NCIS
NCIS: Are Michael Weatherly & Sean Murray Friends In Real Life?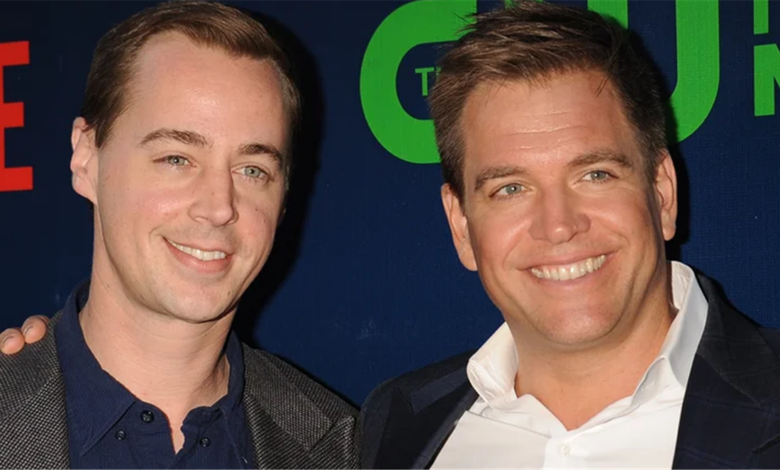 "NCIS" alums Michael Weatherly and Sean Murray both spent significant portions of their careers portraying the Naval Criminal Investigative Service's signature characters Anthony DiNozzo and Timothy McGee respectively. The two thespians ended up working together until Weatherly left the CBS police procedural following the conclusion of Season 13.And after spending the better part of 13 years working together, it was only natural that Weatherly and Murray became good friends in real life.
"Michael and I, you can tell we're very close," Murray said during a 2016 interview with Entertainment Tonight. "From the beginning of the series, we bonded and formed a real relationship on and off screen." Weatherly teased followers of his Twitter account @M_Weatherly back in January with the possibility that DiNozzo might show up sometime in 2023, but he hasn't returned for "NCIS" Season 20 yet. DiNozzo first appeared in the "NCIS" backdoor pilot "Ice Queen" on the television series "JAG" in 2003.
Murray on the other hand didn't get his start as McGee with the Judge Advocate General's Corps. Strangely enough, though, the actor did portray two completely different characters (Ensign Terry Guitry and Danny Walden) on "JAG," before he took on the role of McGee during "NCIS" Season 1, Episode 7, "Sub Rosa." "I love Michael," Murray also told ET. "It's not like I won't see Michael off-screen … or probably on. Who knows? Years from now, they'll write a script – 'NCIS: Dynasty,'" the actor laughed.
Weatherly and Murray's bond moved beyond the camera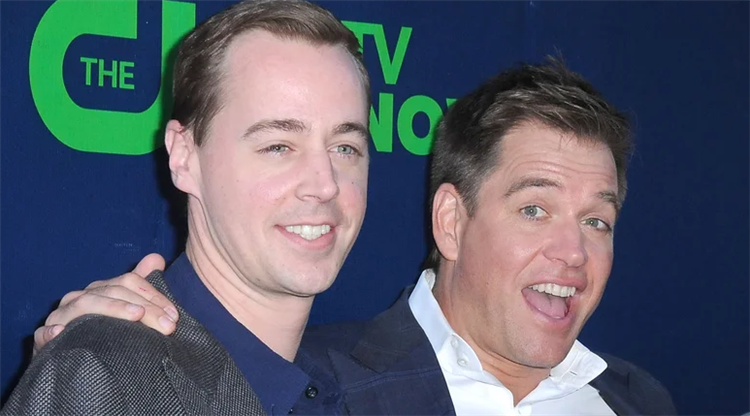 From 2003 until 2016, special agents Anthony DiNozzo (Michael Weatherly) and Timothy McGee (Sean Murray) diligently worked together to fight crime with the rest of their "NCIS" family. Unfortunately, Weatherly bid farewell to the drama in Season 13, Episode 24, "Family First." The actor thought that the character of DiNozzo was destined to part ways with the Naval Criminal Investigative Service at some point. But Weatherly enjoyed making the show so much that he actually believes DiNozzo remained with the series for too long. But Weatherly's departure didn't do anything to disrupt his close friendship with his co-star, Murray.
"Michael's one of my best friends and I love him to death," Murray said during his 2016 interview with Entertainment Tonight. "Something a lot of people don't know about Michael: He's one of the most compassionate people I know. He cares about people, like really truly cares about humans. That's a rare thing, especially in a world filled with self-centered people playing make-believe, which is what this business can be and is sometimes."
Even without the wise-cracking DiNozzo being there to call Leroy Jethro Gibbs (Mark Harmon) "Boss" anymore, Murray remains with the show. "We're both the kind of people who don't like to say goodbye … but I love Michael and I love Tony," Murray explained. "People are afraid of change, but change can also mean possibilities and new things to explore. We'll see what happens!" Look for the "NCIS" Season 20 finale "Black Sky" on May 22.