Blue Bloods
Blue Bloods Season 13 Finale: Nicky Returns To A Stacked Family Dinner Table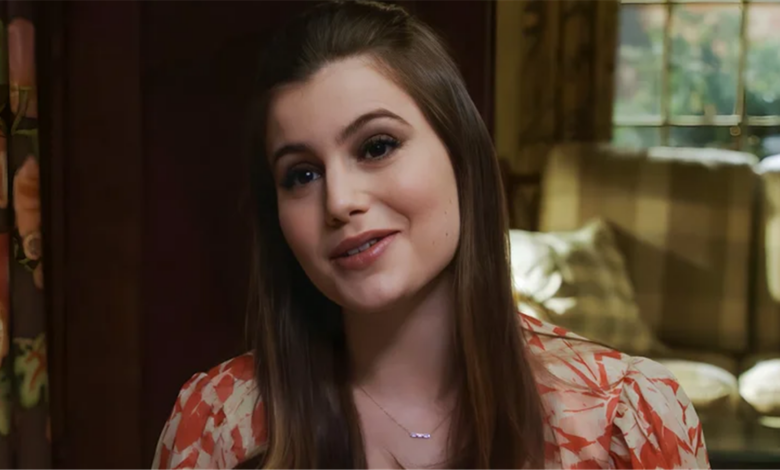 With only a couple of episodes left, the end of "Blue Bloods" Season 13 is sadly upon us. However, we already know this isn't going to serve as the final outing for the Reagan family, as the series has already been renewed with Season 14. However, "Blue Bloods" aims to end this season with some unexpected but welcome returns that will surely excite fans. It's already been reported that Detective Jackie Curatola played by Jennifer Esposito, is coming back to assist her old partner Danny Reagan (Donnie Wahlberg), on a case for the finale episode. But in addition to old partners, the episode, titled "Forgive Us Our Trespasses," will also feature a returning Reagan family member.
Nicky Reagan-Boyle, played by Sami Gayle, is coming back for another good ole Reagan family dinner during the finale. Nicky, the only daughter of Erin Reagan (Bridget Moynahan), hasn't appeared on the series since the Season 11 episode, "Atonement." "Blue Bloods" showrunner Kevin Wade revealed to TVLine that there were plans to bring her back for the previous season, but they fell through. Still, it's better late than never, and hopefully, Nicky's appearance will clue us in about what she's been up to on the West Coast. In addition, it looks like she's not the only young Reagan returning for the finale.
It's going to be a full house for the Reagans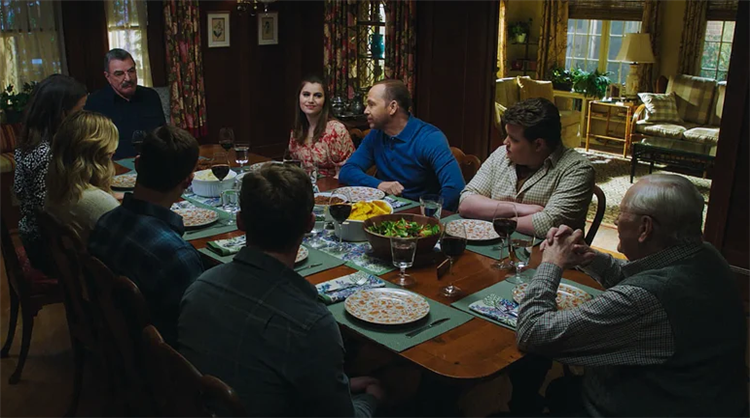 In "Blue Bloods," Nicky Reagan-Boyle initially decides to trade in New York City for San Francisco, as she leaves home to attend university. Since that move, details about how Nicky has been doing after moving away from home have been scarce. Granted, her appearance in the finale could only be a special one-off. But it'll at least be compelling watching her catch up with the rest of the family during their dinner. And based on the previous photo, Nicky is joining in with a full house for the Reagan household. Seriously, they may want to consider purchasing some more chairs.
Along with Nicky, the finale episode will feature Jack Reagan (Tony Terraciano), the eldest son of Danny, also at the dinner table. Jack hasn't been seen in the series since a single episode appearance last season. Having both Nicky and Jack is a good representation of the younger generation of Reagans. However, eagle-eyed fans may notice one notable family member absent. Joe Hill, played by Will Hochman, isn't sitting with the rest of the Reagans this time. While his character appeared only four times throughout Season 13, he is not slated to appear in the final two episodes of the season. So maybe, we'll see more of Joe next season. In the meantime, the "Blue Bloods" Season 13 finale will air on May 19, 2023.