NCIS
NCIS' Season 20 Finale Set Up Torres' Darkest Storyline Yet
NCIS' Season 20 finale sent Torres undercover, and he discovered a secret from his dark past. Unfortunately, it might have sent him over the edge.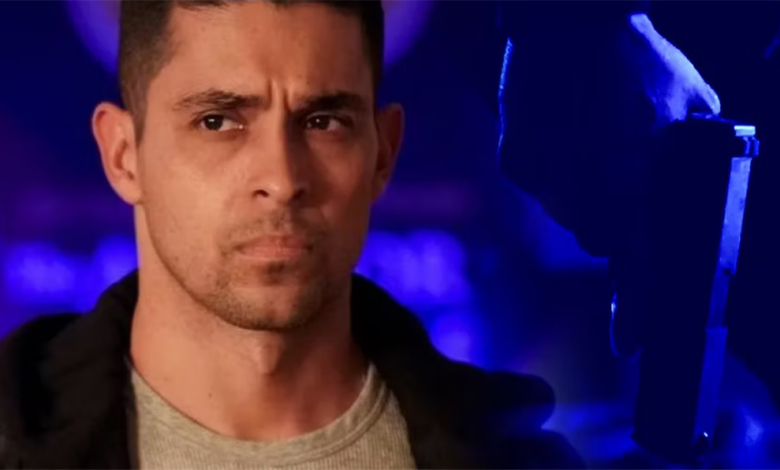 NCIS has always had a history of dramatic season finales. It began in Season 2 when Agent Todd was shot and killed, and after that, the cliffhangers started. Some of the worst included Gibbs leaving the team after Season 3, Ducky having a heart attack to end Season 9, and Gibbs being shot in Season 12. While those were far from the only cliffhangers in the series' 20-season run, "Black Sky" did its best to one-up them.
Fans knew that "Black Sky" was going to end in a cliffhanger, but they didn't know how. Based on the photos that NCIS released ahead of the finale, most people expected that the cliffhanger would involve Torres' prison stint. Maybe he would even be left in jail between seasons, but that wasn't the case. It turned out that the cliffhanger did involve Torres, but he was safely out of prison. Instead, the cliffhanger set up Torres' Season 21 arc, and it looks dark.
NCIS Season 20's Cliffhanger Hinted at Torres' Dark Backstory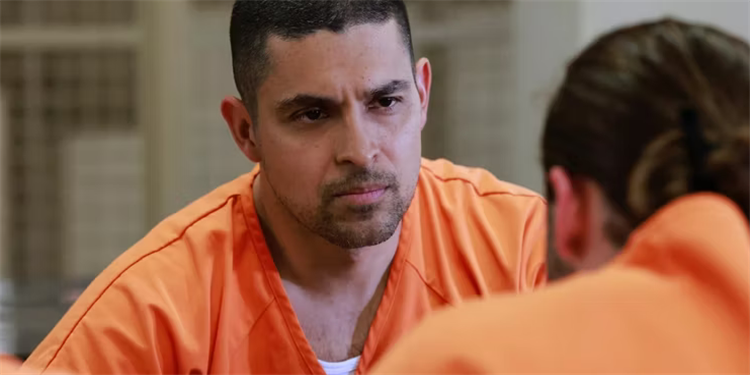 "Black Sky" was the conclusion to the Russian spy arc from earlier in the season. During "Kompromat," the team sent the spies' handler to prison, but they found out that he had already set a plot in motion. To gather intel, Torres went undercover as a prisoner. What he learned helped the team uncover and thwart a massive terror attack that could have knocked out power to the entire country. However, that wasn't the only thing that Torres discovered while he was in prison. While he was inside, he saw a man visiting a prisoner, and Torres immediately recognized the man.
Torres is in some trouble! 🚨 #NCIS Season 20 comes to a climactic close with Part 2 of the finale this Monday at 9/8c on @CBS! pic.twitter.com/1bhhbITOZG

— NCIS (@NCIS_CBS) May 18, 2023
After everything was over, Torres hunted down the man. When he got home, Torres was already waiting for him. Then, as the episode ended, Torres picked up his gun and told the man that he wanted to watch him die. That's where the season ended — with fans wondering why Torres would want the man dead and whether he will pull the trigger. While it wouldn't be the first time that an NCIS member has killed in cold blood, it would certainly be radical development for Torres. But even if he doesn't kill the man, the cliffhanger will set up his darkest storyline yet.
NCIS Season 21 Will Feature Torres' Darkest Story Yet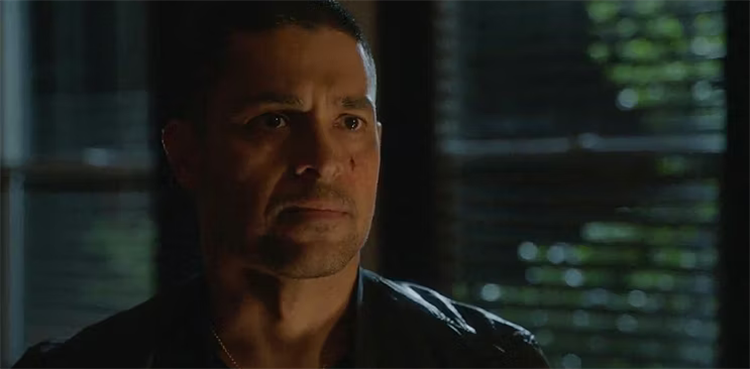 Torres has always had a rough life. When he was young, his father abandoned him and his mother. Later in life, Torres learned that he had left to protect them, but it didn't help the situation. It had turned him into a lone wolf with trust issues. After moving to America, he joined NCIS, and even his instructors at FLETC could see that he wouldn't always be a team player. At first, he spent extensive time undercover, and that only compounded his stance as a lone wolf. After a while, he started doing really well, but after Gibbs and Bishop left NCIS, Torres had a rough time and even started some fights. Torres was able to work through those issues, but now, it looks like something else is back to haunt him.
Apparently, his father leaving wasn't the only thing that took a toll on his childhood. After getting out of prison, Torres called his sister and said, "I found him, sis… The bastard's alive. And he's still doing it." The episode didn't explain exactly what that meant, but the possibilities make a short list. Somehow, he must have ruined the Torres' lives. Maybe he abused their mother, or maybe he stole their money — but for some reason, the situation was personal for Torres. It will be interesting to see this new side of Torres, and it will be even better to learn the backstory that explains his dark side. Fans just hope the storyline isn't leading to Torres' NCIS exit.
NCIS airs Mondays at 9:00 p.m. on CBS and streams on Paramount+.