General Hospital
General Hospital Spoilers: Ava Discovers Austin & Mason's Boss Behind Attempt On Sonny's Life?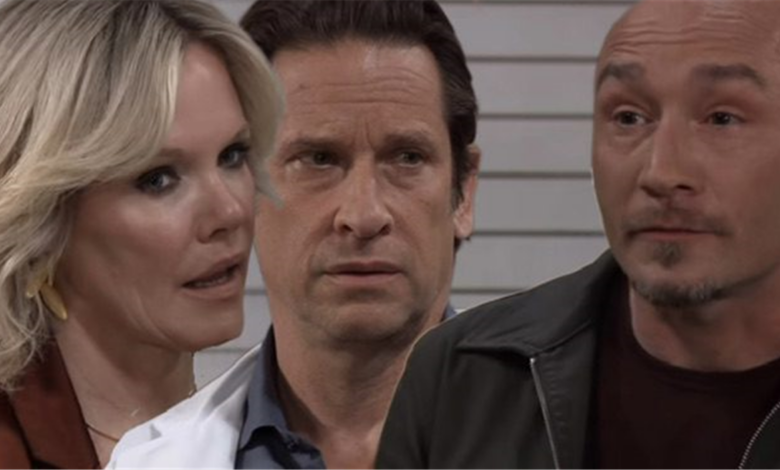 General Hospital (GH) spoilers tease that Ava Jerome (Maura West) will be tasked with doing something extremely dangerous. Mason Gatlin (Nathanyael Grey) is flexing his power when it comes to Ava and intends to exploit her connection to Sonny Corinthos (Maurice Benard).
On June 5, GH spoilers say Mason will remind Ava of her link to Sonny since they're co-parenting Avery Corinthos (Ava and Grace Scarola) together.
Since Mason's boss and her organization will find that link useful, Ava will have to follow orders or risk exposure in this whole Nikolas Cassadine (last played by Adam Huss) mess.
Of course, it seems suspicious that this mysterious boss will want to use Ava as some sort of secret weapon.
Ava might initially assume that this lady wants to do business with Sonny or align with him in some way, but the goal may actually be to take Sonny down.
In fact, it'd be interesting if Ava was finally the one to uncover the threat behind the warehouse attack.
Will Ava find out that Mason and Austin Gatlin Holt's (Roger Howarth) boss tried to have Sonny killed?
The deeper Ava gets in this risky situation, the more she'll learn about what she's up against.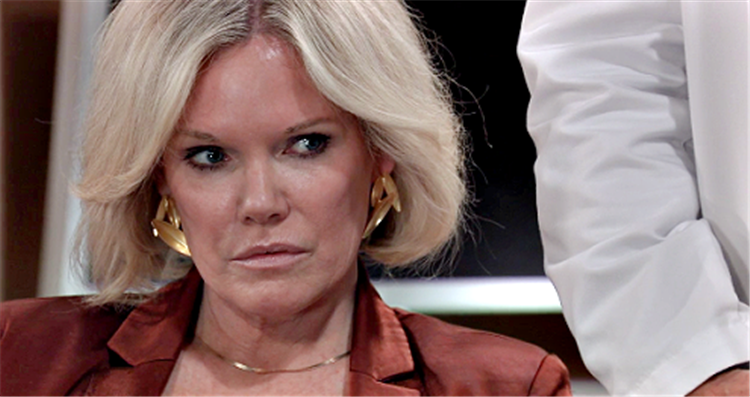 Ava might agree to use her Sonny connection to help this mystery boss and then realize she's become part of the latest takedown plot against him.
Perhaps Ava will be used to gather info ahead of another attempt on Sonny's life.
At that point, Ava would certainly have to abort the mission and tell Sonny the truth.
There's no way Ava could stand by and watch Avery's father be murdered – nor could she let Nina Reeves' (Cynthia Watros) fiancé face a grim fate.
Ava has even come to care about Sonny herself, so there'll be a lot at stake as this scheme moves forward.
It looks like Ava will do what Mason orders her to do, but she may have to go rogue if she finds out Mason and Austin's boss is out for blood.
General Hospital spoilers say Ava may make some updates to her tactics along the way and ultimately come clean to Sonny, so stay tuned for news on this wild storyline.
CDL's the place to be for terrific General Hospital spoilers, news and updates, so make us your favorite GH hotspot.