General Hospital
General Hospital Spoilers: Jordan & Zeke's Poolside Date – Portia Shocked Over Brother Seducing Curtis' Ex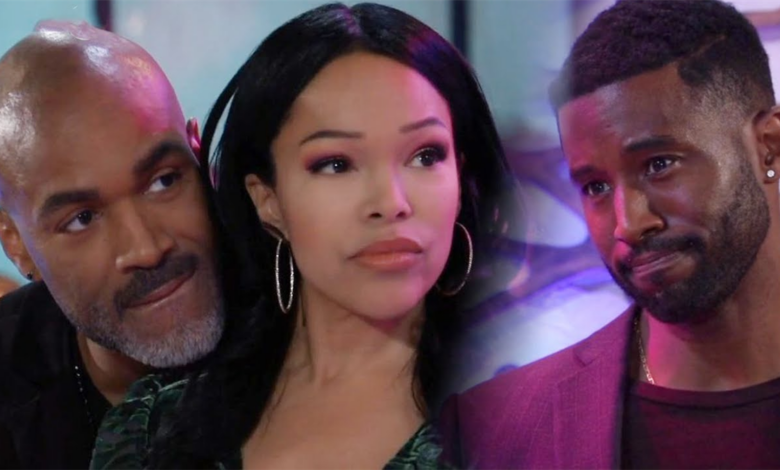 General Hospital (GH) spoilers tease that Jordan Ashford (Tanisha Harper) will be down in the dumps following Curtis Ashford's (Donnell Turner) decision to try repairing his marriage to Portia Robinson (Brook Kerr).
Of course, Jordan pumped the brakes with Curtis when he was on the rebound and knew there was a good chance he'd decide to fix things with his current wife.
That won't make it any less painful to let Curtis go, but a nice evening by the pool might help Jordan relax.
Jordan will probably expect to spend some time alone with her thoughts, but it looks like she'll have some company.
GH spoilers say Zeke Robinson (Gavin Houston) will settle in at the Metro Court after surprising Portia at work.
Once Zeke catches up with his sister briefly and checks in his hotel room, he'll head to the pool and meet a gorgeous mystery woman.
Zeke will turn on the charm and buy this woman a drink, but he won't realize who she is or the connection she has to Portia.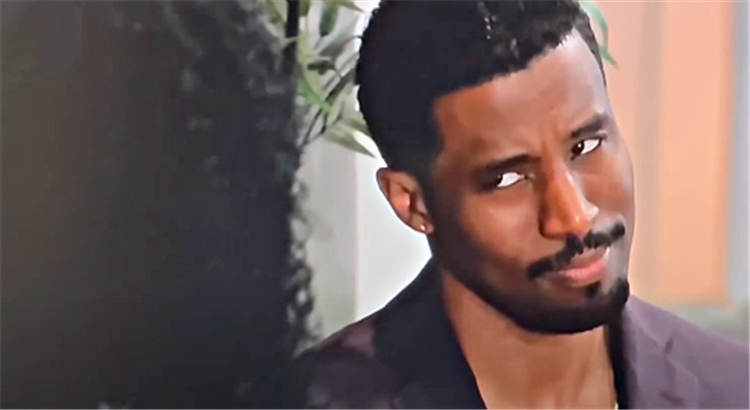 All signs point to Zeke trying to seduce Jordan with a little poolside date, so Portia's in for a shock once she gets updates on the news.
In some ways, it may be a relief for Portia to see Jordan moving on since that's one less threat to her marriage.
At the same time, it'll feel weird for Portia's brother to date Curtis' ex-wife.
Curtis will certainly have some complex feelings about the situation as well – and we have a hunch that some jealousy will be involved.
Trina Robinson (Tabyana Ali) will be caught in the middle of all this as well since she just found out Curtis is her bio dad.
Curtis' former flame will potentially fall hard for Trina's uncle, so she may find all of this rather messy!
Zeke's Port Charles comeback will set the stage for some bombshells, so there may be more than meets the eye when it comes to this return and why he's actually in town.
General Hospital spoilers say Jordan and Zeke's romantic future could get complicated, so stick with us to see what's ahead.
CDL's the place to be for sizzling General Hospital spoilers, news and updates, so make us your favorite GH hotspot.