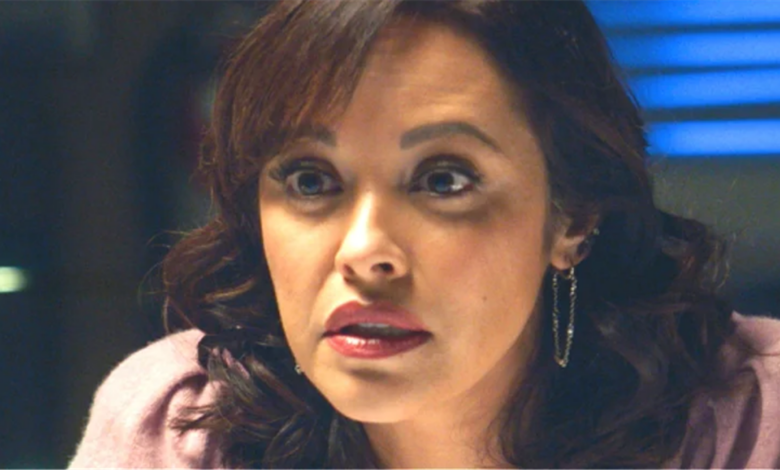 For many fans, "Blue Bloods" is all about the Reagans. The family is front and center in every episode, as each adult member works in law enforcement. You have family patriarch Frank Reagan (Tom Selleck), who's the police commissioner, often dealing with the nitty-gritty of ensuring the cops have everything they need to do their jobs effectively. Then you have Danny (Donnie Wahlberg), Erin (Bridget Moynahan), and Jamie (Will Estes), who all work tirelessly to keep bad guys behind bars in various capacities.
However, no family exists in a vacuum, and the Reagans have various confidants they bounce ideas off of. The most well-known of these confidants is Danny's partner, Maria Baez (Marisa Ramirez). The two have worked together for years now, and while she often doesn't get as much attention as the Reagan family, she's had plenty of moments to shine over the years.
One of the best Baez-centric episodes came in Season 6 when she let Danny know about troubling details of her past. But in terms of individual moments, it's hard to beat Baez finally becoming an honorary member of the Reagan family.
Maria Baez being invited to the Reagan family dinner was a huge moment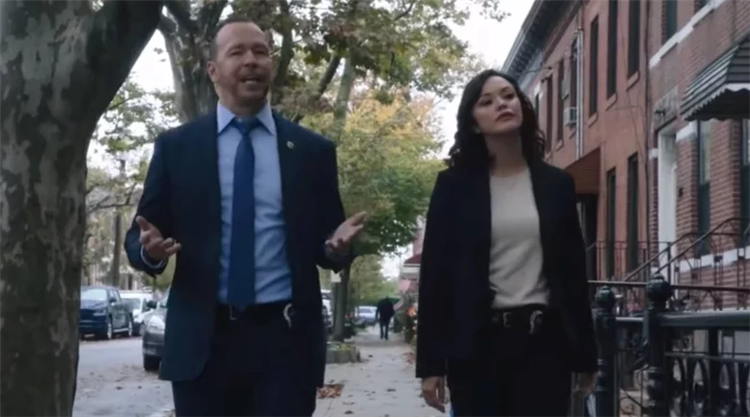 Even if you've only watched a few episodes of "Blue Bloods," you know how significant the Reagan family dinners are. They appear in every episode where the family comes together from their respective jobs to enjoy a meal with one another. Sometimes they discuss what's going on that week, and in other instances, they discuss sillier topics. But it's a time when the Reagans all gather together.
It isn't just any old meal. Sunday dinners are for Reagans only, making it a special development in Season 11, Episode 1, "Triumph Over Trauma," when Maria Baez was invited to join them. She's been on the show since Season 3, working closely with Danny all these years. The two have stopped crimes and flirted with one another, obviously growing closer over time. But Danny's never taken the leap to have Baez over for Sunday dinner like this before, and to see Baez fully integrate with the Reagans was an incredible moment for fans.
The moment wasn't lost on Ramirez, as she would later tell PopCulture.com, "It's eight years I've been there now, and it was actually very emotional for me on so many levels, which I didn't share with anyone at the time." It was so special because it was a rare moment for Baez to be on the same set as many of the other cast members, with whom she usually doesn't share scenes with, particularly Tom Selleck as Frank Reagan. It's a touching moment and shows just how far she's come since joining the cast.