Sister Wives
Sister Wives' Gwen Brown Shockingly Reveals Who Wanted To Date Kody
Sister Wives star Gwendlyn Brown reveals that she once had to switch classes because of how inappropriately her teacher spoke to her about her dad.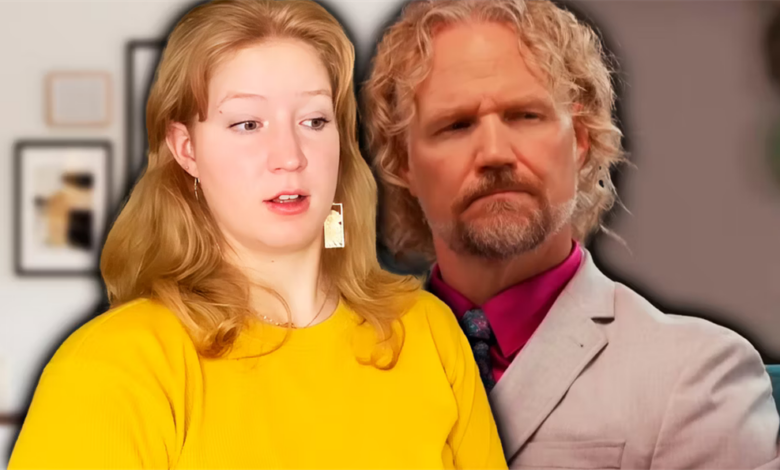 Gwendlyn Brown, of Sister Wives fame, shared that she previously had a teacher who had such a big crush on her dad that she had to switch classes. Gwendlyn is the daughter of Kody Brown's ex-wife Christine Brown, and she has a YouTube page where she reacts to episodes of Sister Wives. Since there have not been any new episodes, she has been reacting to early seasons and coming up with new revelations along the way.
In her most recent YouTube video, Gwendlyn watched the Sister Wives season 2 premiere. In this episode, something happened that made Gwendlyn recall a time when a teacher had such a big crush on her dad that she had to move classes, admitting, "I had a teacher at one point where I had to switch classes because she was so creepy about it."
Luckily, Sister Wives' Gwendlyn Brown added, "I only had three days where I had to deal with her," but another of Kody's kids, Garrison Brown, had to deal with her for longer. She said her teacher "wasted half the time of the entire class gossiping about how much she loved my family."
Christine Brown Acknowledged Women Hitting On Kody Was A Problem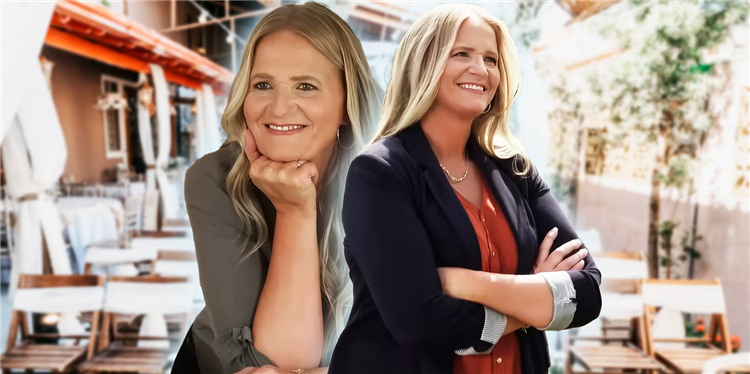 The scene from Sister Wives that triggered Gwendlyn's memory was Kody and all his wives appearing on a talk show, where the host jokingly said, "Can I be the fifth wife?" Gwendlyn noticed her mom Christine say, "Um," and said nothing else while the rest of the crowd and her family laughed. She recalled, "That was a serious problem with women just wanting my dad."
 The whole thing would have been very strange for a child to experience, especially first-hand with her teacher, whom she later revealed was her Spanish teacher.
Ironically enough, Kody now only has one wife instead of four, and it doesn't seem like many women are knocking down his door anymore. Christine has moved on and is engaged to be married–and so is Gwendlyn. The two are hopefully moving forward with their lives and seem to be in a happier place since being a part of Sister Wives. Gwendlyn has expressed her distaste for various aspects of her family many times throughout her YouTube series, and Christine has shared since her divorce that she plans to be monogamous from here on out.
With the fallout of Kody's marriages to three of his wives, he also doesn't technically practice polygamy anymore. It will be interesting to see where this takes Sister Wives as a show, seeing as the whole premise was based around Kody being married to multiple women. It appears that everyone who is out of the situation now is happier–and it seems to be for the best. Gwendlyn being able to react to Sister Wives episodes as they air, as well as reflecting on older episodes seems to be healing for her, and hopefully she is able to continue to do so in order to further her healing journey.