Blue Bloods
'Blue Bloods' Fans Tear Up After Watching Donnie Wahlberg's Personal Video on Instagram
The actor and musician got emotional about his time in New Kids on the Block.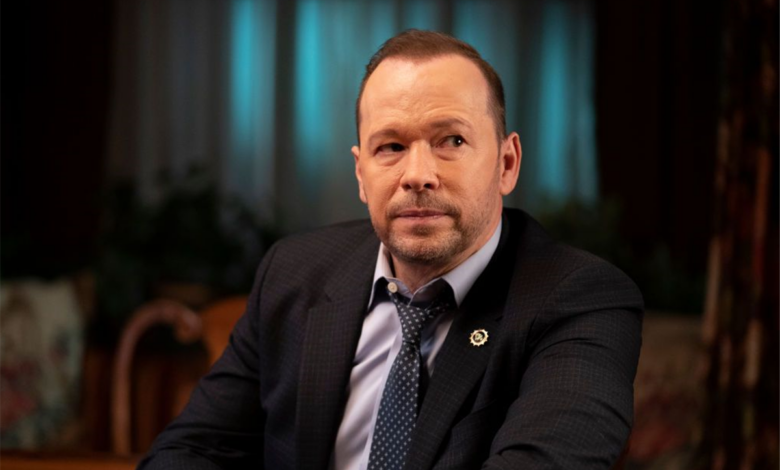 Donnie Wahlberg is feeling sentimental about an important time of his life, and he has a personal remnant to prove it.
In a new video uploaded on the Blue Bloods star's Instagram, the actor and musician reflected on his time being in the hit boy band New Kids on the Block. The short snippet featured a montage of the group's early days, in which Donnie wore a pair of artfully cutup light wash jeans. It turns out that he's kept the clothing piece since the 1980s, as the clip ended with him holding up the tattered garment from backstage. To commemorate the moment, the singer wrote a personal caption showcasing how the pants echoed both his career and personal growth.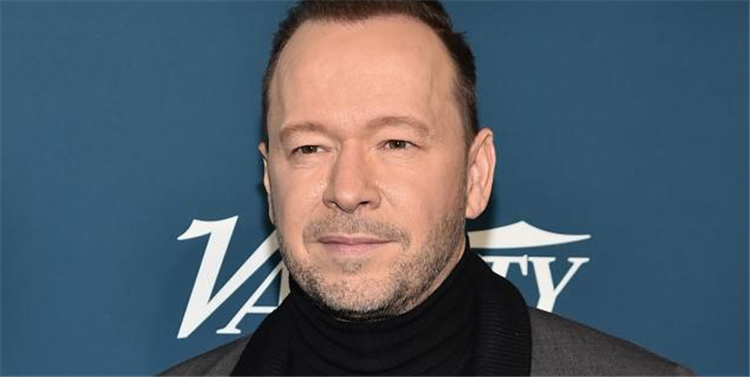 "#ThrowbackThursday sometime back in 1988. I cut these jeans up myself," he wrote on May 18. "Trying to, as I often did, come up with something unique to wear when perform ing with this crazy new band that I helped form … The first time I wore them, I felt both very cool and very self conscious. Not quite ready to own my individuality, while also being very aware of the need to establish myself as an individual."
View this post on Instagram
"When [wife] Jenny [McCarthy] and I found [the jeans] in storage … a lot of emotion came up inside of me," he continued. "Shock. Gratitude. Amazement. It also had me reflecting on the early struggles — all the dumb stuff that we used to worry about as a band and the humble beginnings from which we came … Mostly though, I felt this great rush of excitement knowing that I'd be able to share what I'd found with all of you."