Sister Wives
Sister Wives: How Janelle & Kody Brown Paid Off Coyote Pass
After years of fighting about their land, it seems that Kody and Janelle of Sister Wives have finally been able to pay off Coyote Pass in Arizona.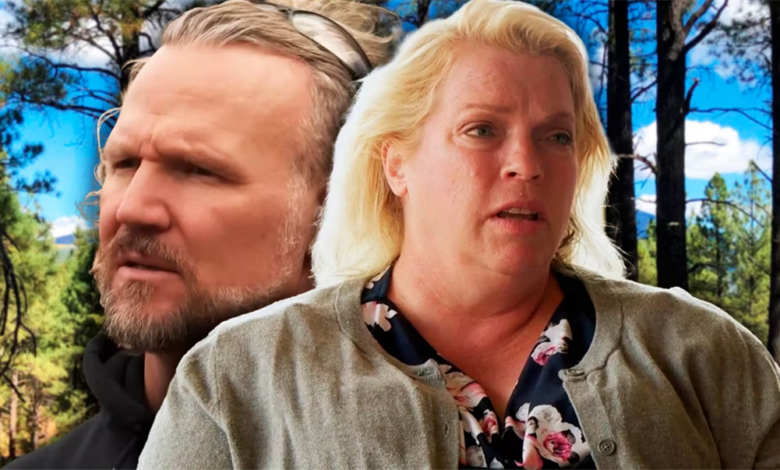 The last season of Sister Wives showed Janelle Brown losing her cool over the fact that the family hadn't moved onto Coyote Pass, but it looks like they finally own their land. Kody Brown wasn't prioritizing the plot of land since he had more pressing issues to deal with like Christine Brown leaving. The land was initially bought, so all four wives could have their own home with Kody, but that dream is now dead.
The polygamous family has had a tough few years, mainly because Kody decided he wanted to uproot everyone with a move to Arizona. Kody, Meri, Janelle, Christine, and Robyn Brown moved from their Las Vegas cul-de-sac to the Arizona desert with little explanation given to their children. However, in a hopeful move, the family purchased Coyote Pass during Sister Wives season 16. Sadly, each wife became at odds over particular plots. Since 2018, Kody hasn't decided what to do with his large piece of land.
Who Owns Coyote Pass?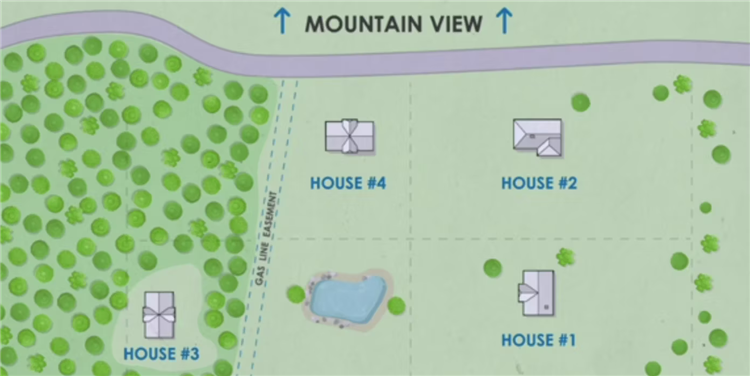 Kody and his four wives own 14 acres, but the land was not split evenly into five sections. Kody once explained that the acreage didn't matter because each plot was appraised at the same value. Recently, The Sun shared that Kody and Janelle have been able to pay off their debt on the land. The outlet revealed that the deed showed that Janelle and Robyn's plus worth $170,000 each had been paid off. However, there was still an outstanding balance on Meri's plot.
Who Sold Their Share of Coyote Pass?
Xem bài viết này trên Instagram
Kody had expressed hope that Christine would sell her Arizona home and use the proceeds to pay off Coyote Pass. The mother of six had no intention of doing this as she revealed hers was the only name on the deed, so she could choose what to do with the money. However, in August 2022, Christine chose to sell back her lot to the remaining Browns. In an honorable move, she only charged Kody $10 to buy her section, saving the patriarch a lot of cash. Ultimately, she didn't care about the money and wanted to be free.
Janelle has already shared that she would be living in her luxury RV for another summer, but her location didn't seem to be on her parcel of Coyote Pass. Since her break-up from Kody, the Sister Wives star has spent most of her time visiting her older children living out of state. For years, Janelle fought for the family to move onto the land they bought, but now it looks like she may be moving on.