Blue Bloods
The Best Blue Bloods Season 6 Episode According To IMDb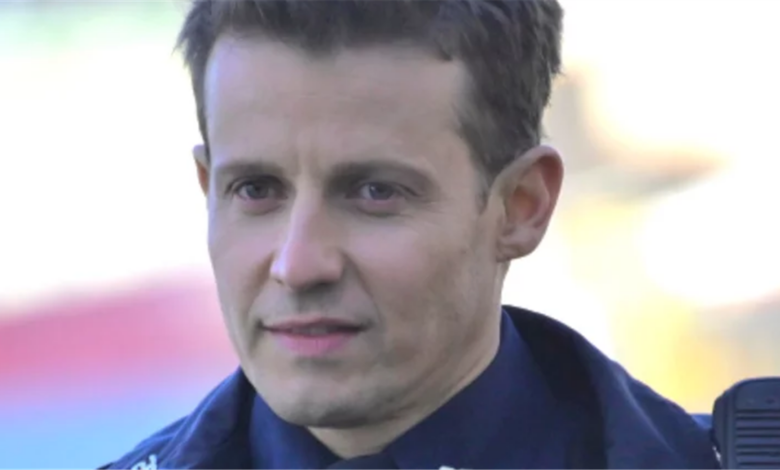 "Blue Bloods" has been a cornerstone of CBS programming since 2010. Over the years, it's delivered plenty of quality episodes depicting the Reagan family in their continuing efforts to keep the streets of New York safe. Led by family patriarch Frank Reagan (Tom Selleck), his kids all hold positions of authority in law enforcement. They're regularly on assignments that cause them to question their beliefs and loyalties as they chase down bad guys, making the city safer for the next generation.
With hundreds of episodes to its name, it should come as no surprise to see "Blue Bloods" receive consistently high ratings across the board. Numerous people have taken to IMDb to let their opinions known, and while there's occasionally a stain on the show's record, more times than not, the show excels. Looking at Season 6, there are plenty of first-class episodes fans clearly love, but only one holds the distinction of being the highest-rated on the site.
Unsung Heroes sings the Reagans' praises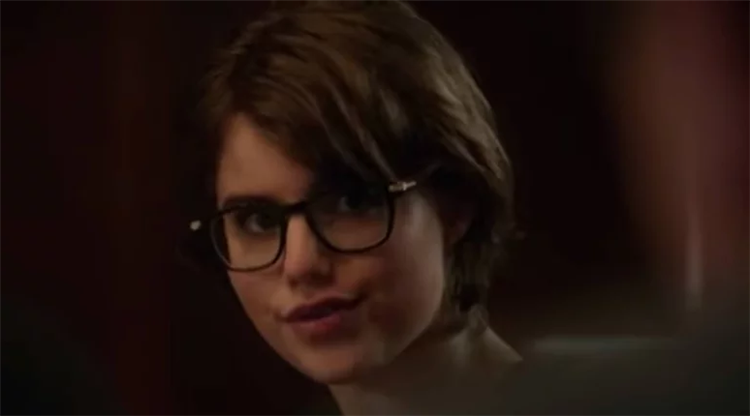 Season 6's "Unsung Heroes" shows the Reagans getting pulled in different directions. Danny (Donnie Wahlberg) is on the hunt for a killer while dealing with a marriage going through a rough patch. Meanwhile, Jamie (Will Estes) gets combative with a fellow officer, while Frank faces opposition when speaking on a college campus. It's all in a day's work for the Reagans, but audiences really responded to this particular episode.
Out of over 330 reviews, the storyline has amassed an IMDb rating of 8.4/10, by far the highest out of the entire season. It appears one reason the episode resonated with fans was due to its realism, which one user wrote in a review, "This was an excellent episode as it was so true to life and all parts of the story did not exactly have a Cinderella like happy ending; rather, the endings were realistic." Another user chimed in with, "This was a very good episode. I like how everyone stood up for what they believed in even if it meant they were not going to be popular or would get into trouble."
"Blue Bloods" differentiates itself from other police procedurals by centering on a family rather than a full police unit. As such, they not only have to navigate the intricacies of the law but with one another, as well. And nowhere is that more apparent than this episode that sees Danny and his wife, Linda (Amy Carlson), in a situation we haven't seen them in before. At the same time, Nicky (Sami Gayle) talks with Frank about how things are likely to go down if he visits her college campus. It's unlike anything else on the air, so it's no wonder fans keep coming back one season after the next.