Sister Wives
'Sister Wives' Season 18: When Will the New Season Air on TLC? — Everything We Know So Far
Now that 'Sister Wives' Season 17 is officially over, when will season 18 air? Here's everything we know so far about the new season.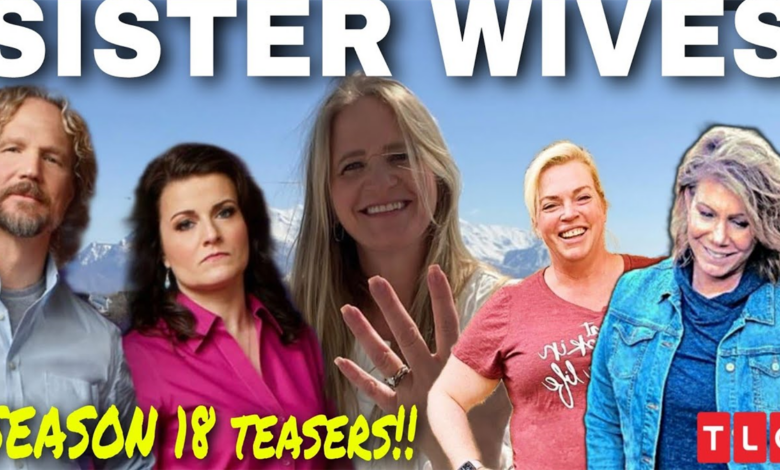 When will Sister Wives Season 18 air? Unfortunately, there is no rhyme or reason to TLC's airdates for Sister Wives. Here's everything we know about Sister Wives Season 18 and when it's predicted air date.
'Sister Wives' Season 18 has started filming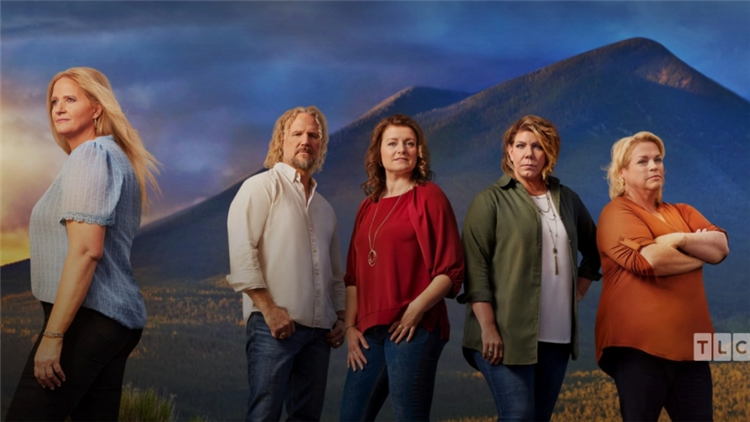 After divorcing Kody in 2021 on season 17, Christine's journey will continue in season 18 but from her home in Murray, Utah. Christine revealed that she started filming for the new season on November 16, from her home. She shared a behind-the-scenes photo of the lights and cameras set up on her Instagram.
Xem bài viết này trên Instagram
The mother of six is smiling while posing in front of the set up. She captioned the post, "I'm finally filming in my house in Salt Lake!! So excited!" She did promise she would stay on with the TLC show as long as possible.
Christine gives a behind-the-scenes filming 'Sister Wives' Season 18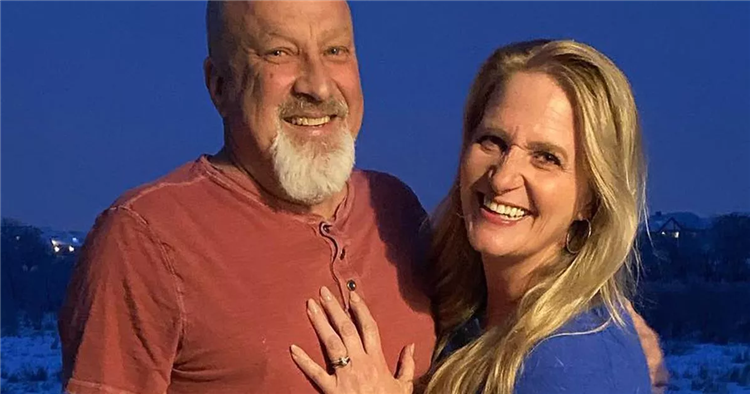 On December 27, Christine posted a behind-the-scenes clip of wrapping up the confessional scenes in Flagstaff, Arizona. She revealed that in Sister Wives Season 17, she had drove back and forth to film the confessional scenes. Some fans misunderstood that this was her last shooting ever, not just in Flagstaff.
Christine cleared up the misunderstanding by showing her new filming setup for confessional scenes, set up in her unfinished basement. She said that she's "definitely not" leaving Sister Wives 
and is filming for season 18.
"I am definitely not leaving Sister Wives. This is, in fact, the set of my home. I'm so excited. You're gonna love it," Christine said in the TikTok. "So you can see behind me. This is where I sit," Christine says, sitting in her new interview chair. "The producer sits in this lovely desk that he made behind me," she explained.
When will 'Sister Wives' Season 18 air?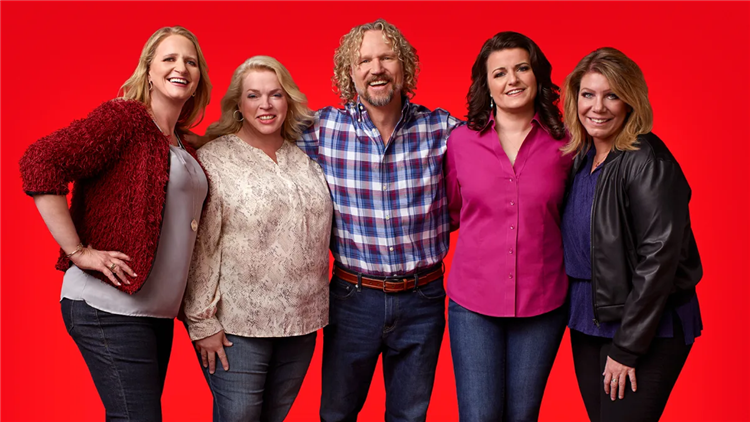 There's no telling when Sister Wives Season 18 will air. Typically, the gaps between seasons can be anywhere from a year to a few months. Between seasons 16 and 17, there was an eight month gap. Using this logic, Sister Wives Season 18 won't air until fall 2023. And oftentimes, TLC only gives the audience a few weeks' notices before the season starts.
It will be interesting to find out what happens next considering all of the OG wives have left Kody. Perhaps season 18 will premiere sooner than expected since there is a massive resurgence of fans from all of the divorce drama.