Sister Wives
Kody Brown's Behavior On Sister Wives Drove Daughter Gwendlyn To 'Dislike' Him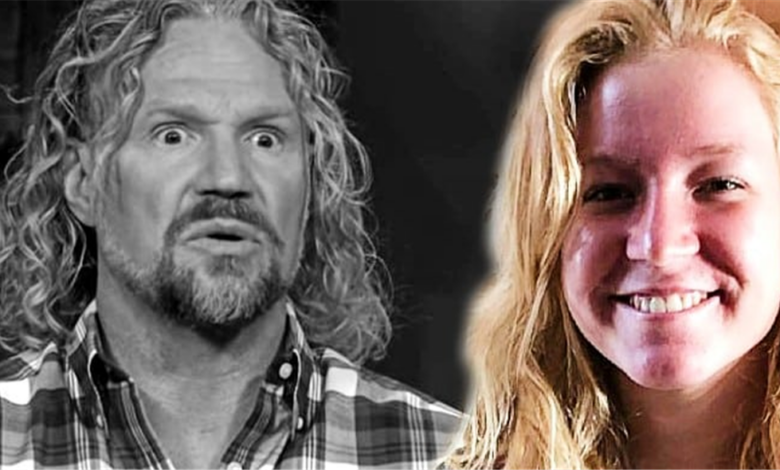 Kody Brown, the controversial polygamist from TLC's "Sister Wives", is a father to 18 children. He welcomed his first child, a son named Logan Brown, with his second wife, Janelle Brown. Logan was born in 1994, about a year after his parents spiritually married each other. Kody's youngest child is Ariella Brown, born in 2016, whom he shares with Robyn Brown, his fourth and only remaining wife.
Kody is notorious for not having the best of relationships with his children. From not remembering his son's birthday to threatening he'd sue his kids if they spoke negatively about him, the reality star has had his fair share of parenting fails. While some of his kids have distanced themselves from their father, others have spoken up publicly about how it is to have the patriarch as their father.
Gwendlyn Brown is the fourth child of Christine Brown and Kody's 10th child overall. Gwendlyn has been pretty open about her relationship with her dad as well as how she feels about him on her YouTube channel, where she regularly reviews "Sister Wives" episodes, giving some insight into the plural family's dynamic. She's admitted to not liking her dad at times due to his behavior on the show, which doesn't come as a surprise.
Kody's comments about Christine bother Gwendlyn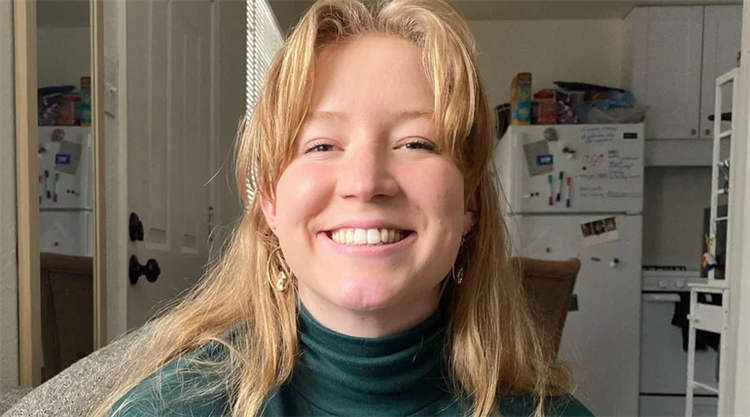 Along with loyal viewers, the Brown family also tunes in for new "Sister Wives" episodes. Gwendlyn Brown not only watches the show, but she publicly shares her opinion on what's happening. In one of her review videos, she admitted to not always liking her infamous polygamist dad, Kody Brown. When a fan asked how Kody's comments about her mom, Christine Brown, impact their father-daughter relationship, Gwendlyn said, "When I watch the episodes, I do tend to dislike him a little bit," People reported.
She went on to explain that Kody is nice to her personally and that she understands he's going through some challenges that might cause him to lash out at other people. "He's still my dad, and he's still kind to me," Gwendlyn added. She noted that their relationship has been getting better now that they don't live under the same roof anymore, which has lowered the previously existing tension between them.
Kody and Christine called it quits in November 2021 after more than 25 years of spiritual marriage. The lack of intimacy in their relationship is what ultimately pushed Gwendlyn's mom over the edge, which she admitted to in one of the "Sister Wives" episodes. "The intimate part of our marriage is over. And to be honest, I'm not okay with that. I'm not okay with staying in a marriage where there's no intimacy," Christine said, as per Today.
The patriarch was harsh when speaking about his ex-wife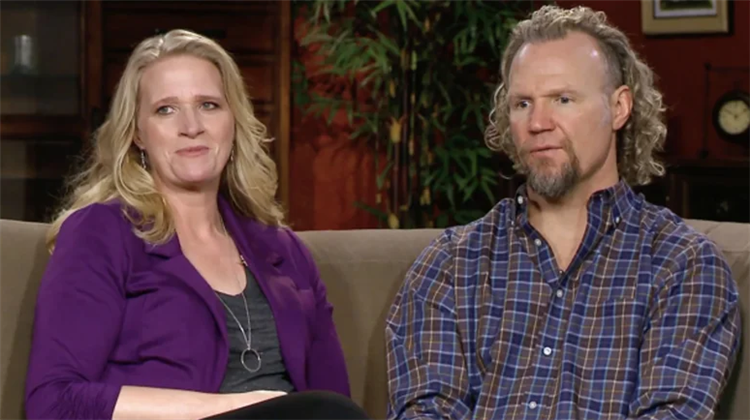 Considering how he openly shames her mom, it's no wonder Gwendlyn Brown isn't always too fond of her father. When Christine Brown decided to leave Kody Brown, the patriarch wasn't pleased. He initially expressed his regret over Christine's departure in an Instagram post, stating that it "comes with a great deal of sadness." However, the tables turned for Kody at one point, and his comments about his ex-wife weren't so docile anymore.
During Season 17 of the "Sister Wives" show, Kody claimed his marriage to Christine was based on ego and that he felt pressured to marry her. "We can unravel this further because it's true that I wasn't attracted to you when we got married," the controversial reality star said to his ex, as per US Weekly.
Christine left the Brown family and moved on with her life, finding a new man in the process, which rubbed Kody the wrong way. According to The U.S. Sun, the polygamist is convinced that his ex's goal is to mock him publicly and that her new relationship is all for show.