Sister Wives
Sister Wives- Robyn's Insulting Kody's Exes With Monogamy Demand
After being in a polygamous marriage with Kody Brown for years, Sister Wives' Robyn Brown is surprisingly comfortable in her new monogamous marriage.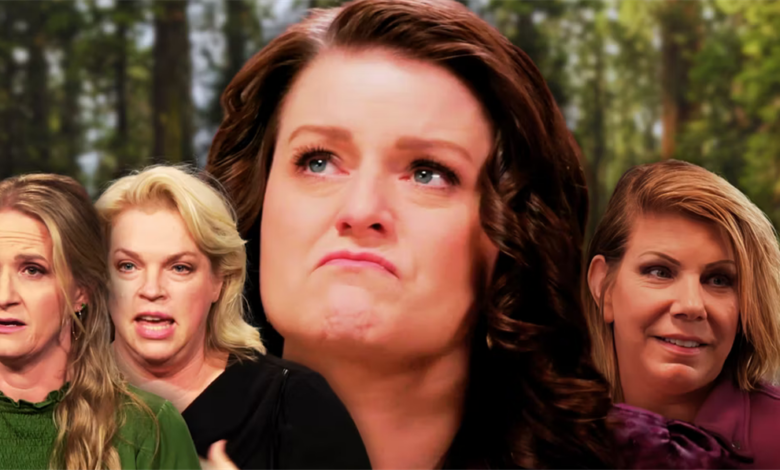 Robyn's demand for exclusivity with Kody undermines his previous marriages and shows a change in her attitude and priorities.
 Robyn's actions suggest that she no longer cares about her sister wives and may have been pretending to care all along.
 Robyn's newfound commitment to monogamy with Kody is unlikely to ruin their marriage, as she has a clear advantage and control over him.
Robyn Brown's demand to be exclusive with Sister Wives star Kody Brown undermines his previous marriages with Meri, Janelle, and Christine Brown. The 44-year-old Utah mom originally loved the idea of polygamy when she became part of the Brown family in 2010. At the time, she promoted her life choice and said she purposely chose to be in a plural marriage. Robyn revealed she had plenty of opportunities to be in a regular relationship but picked Kody instead. She didn't mind her husband being married to three other women and happily embraced him and his family.
Surprisingly, things changed over the past few years after Meri, Christine, and Janelle Brown left Kody. The family drama pushed Robyn closer to her husband, and she relished her newfound monogamy. She recently admitted that she hopes to continue a one-on-one relationship with her husband. According to Robyn, she wants to grow old with Kody and have a big happy family. However, now it's plausible that this was Robyn's plan all along. She seems confident about having a monogamous relationship and doesn't seem to care about the sacrifices her Sister Wives made anymore.
Robyn Has Really Changed Her Tune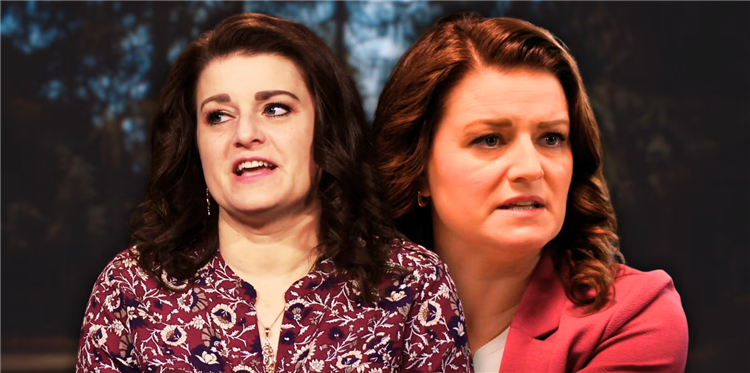 Robyn changed her tone significantly in the last two years. She became more self-centered and started acting like it was all about her. In one episode, Meri talked about her relationship issues with Kody and how she wanted to reconcile. However, Robyn didn't try to help Meri fix her crumbling marriage. Instead, she replied (via TLC
),
 "If people are just tired of trying and they don't want to work it out, then I need to know."
 Her actions demonstrate she no longer cares about her so-called sisterhood. Robyn seems like a liar for pretending to care about Kody's splits when she's secretly enjoying that she has her husband to herself.
Was Robyn Always Pretending To Care About Meri, Janelle & Christine?
People change over time, and something similar might have happened to Robyn. However, some of the oldest clips highlight that she was probably pretending to care for her sister wives. In Sister Wives season 1, Kody kissed Robyn after their engagement. This incident freaked out Christine, who expected them to kiss after marriage. Robyn cried and shared she was sad that she had hurt Christine by kissing Kody. She said (via TLC), "I remember being really upset cause I knew I'd hurt you." Robyn also cried when Christine decided to leave Kody, implying that she cared. However, if Robyn wanted things to work, she would have pushed Kody to spend more time with Christine.
Is Robyn Going To Ruin Her Marriage?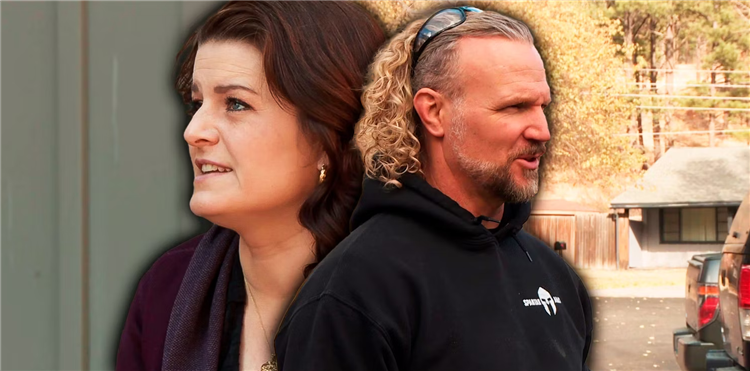 Robyn is now preaching monogamy and doesn't want Kody to bring in another wife. While this new lifestyle change could ruin her marriage, it probably won't. The Sister Wives star loves and wants to be with Kody. She has her husband wrapped around her finger and wouldn't let anything stop her from getting what she wants. Robyn knows Kody on a deeper level after years of being his favorite. She had a clear advantage over other sister wives and has always known that. It is hard to see Robyn ever letting Kody go back into a polygamous relationship again on Sister Wives.