Blue Bloods
The Biggest Lesson Blue Bloods' Will Estes Learned From Co-Star Donnie Wahlberg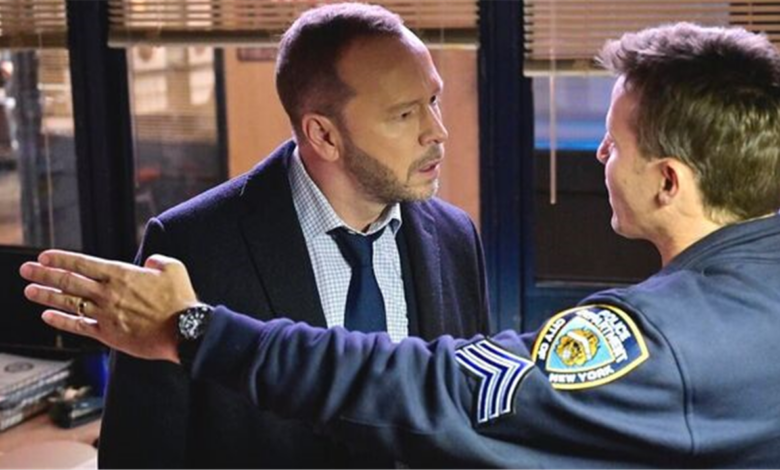 Donnie Wahlberg has come a long way since his days of "Hangin' Tough" with the multi-million-selling boy band New Kids on the Block. In fact, like his brother Mark Wahlberg, he has carved out a respectable acting career that launched in 1999 with a surprise turn in M. Night Shyamalan's "The Sixth Sense" and continued with appearances in the Steven Spielberg-Tom Hanks miniseries "Band of Brothers" and the "Saw" film franchise.
Arguably, his biggest role has been on the hit CBS series "Blue Bloods," which he has starred on with Tom Selleck, Will Estes, and Bridget Moynahan since 2010. As loose cannon NYPD detective Danny Reagan, Wahlberg has spent 12 seasons solving major crimes on the streets of the Big Apple under the tutelage of his police commissioner father Frank (Selleck) and alongside baby brother-turned-sergeant Jamie (Estes).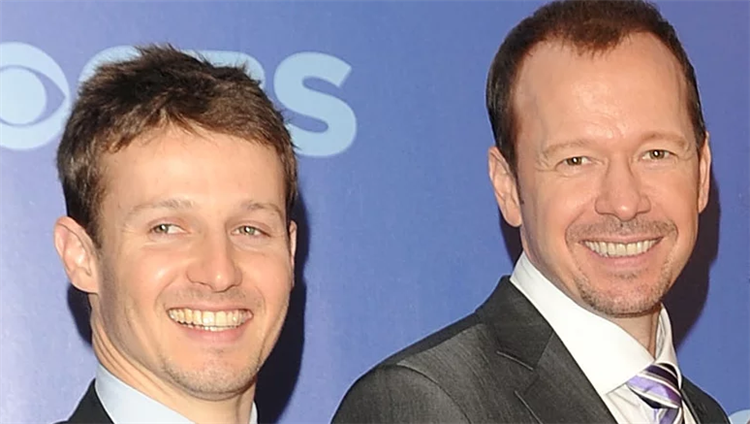 Wahlberg has sustained his impressive onscreen career while still performing with NKOTB and having a hand in running the family business, the successful restaurant chain Wahlburgers. Has all that good fortune gone to his head? Not according to "Blue Bloods" co-star Estes, who exclusively revealed to Looper what he's learned from Wahlberg during all these years of co-starring together on the popular police procedural drama, which airs Friday nights on CBS.
Donnie Wahlberg completely 'engages' with people both on set and off
"Blue Bloods" often films on the streets of New York, allowing fans to gather around and watch the drama unfold in real time. While Selleck is a huge draw for the show, it's usually Wahlberg's devoted fans who show up in person to catch a glimpse of their favorite star. "They'll show up at the crack of dawn, in a crowd, and wait half a day, a full day, just to see him and say hi," reveals Estes.
While all celebrities act differently with fans, the way Wahlberg interacts with the ones who stake out the set blows Estes' mind.
"Donnie [with his fans] is something that I've never seen or experienced before," says Estes. "He just completely engages with people. It's really incredible. I almost didn't know you could do that before I saw Donnie do it. But, you know, he'll go out and talk to people and he's friends with them and he's one of the most engaging people I've ever seen with fans."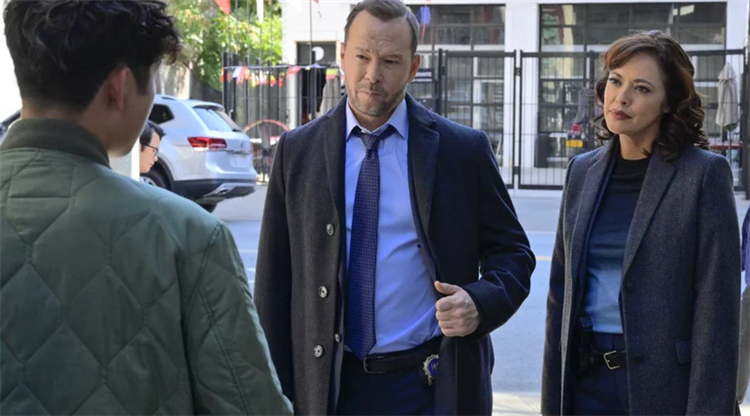 That part of Wahlberg's personality can be found on set too, where Estes admits the two always have a good time when working together.
"With Donnie, we laugh constantly between takes," he says. "We're always making jokes, and even when we've got a long day, we're always having fun and up to some antics one way or the other. It's probably as much fun as I've ever had as an actor. It's always a blast working with Donnie."