Sister Wives
Sister Wives- "Monogamous" Kody Says He Doesn't Need A New Wife (Is He Aging Out Of Polygamy?)
After splitting from three of his wives, Kody Brown from Sister Wives thinks he is better off with just one faithful partner, Robyn Brown.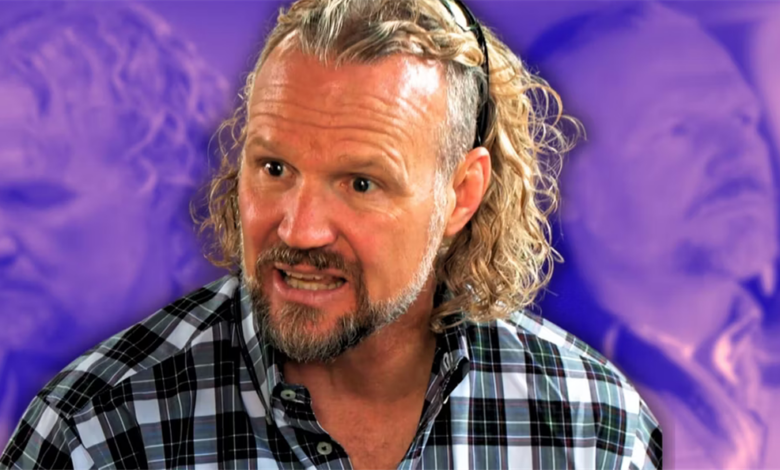 Kody Brown, from Sister Wives, no longer wants another wife due to his age and the challenges it would pose in wooing another woman and managing multiple relationships.
 Over the years, Kody has become more focused on peace and forgiveness, realizing that he can only find that in a monogamous marriage, after experiencing bitterness and arguments in his polygamous relationships.
 Kody's decision to embrace monogamy may be influenced by his special bond with his fourth wife, Robyn, who wants to live an exclusive life with him and he wants to please her to avoid losing her.
Kody Brown from Sister Wives claims he doesn't want another wife, and a few reasons could have made him feel that way. The 54-year-old has endorsed polygamy since his TV debut in 2010. He has discussed growing his family and shared how his religion demands him to do that. When Kody joined Sister Wives 13 years ago, he was married to Meri, Janelle, and Christine Brown. Kody wanted to expand further, so he tied the knot with his fourth wife, Robyn Brown. At the time, Kody was in the best phase of his life.
Unfortunately, things changed as Kody grew older. He failed to prioritize his wives and couldn't give enough time to all his children. The COVID era was the worst time for Brown's family. The pandemic pushed everyone apart and made Meri, Janelle, and Christine realize that their husband prefers Robyn over them. As a result, they all divorced Kody and moved on. Kody has been in a monogamous relationship with Robyn in the last few months. He now feels comfortable staying monogamous, and so does his wife. Robyn even said she would feel disrespected if Kody brought in another wife.
Kody Is Currently 54 Years Old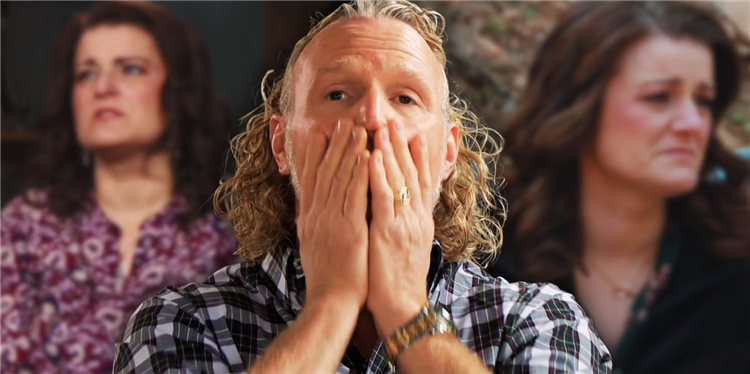 The biggest reason Kody has drastically changed his mindset about plural marriages and wants to follow monogamy is his age. Kody married Robyn when he was barely 40 years old. Fast forward to 2023, and he's 54 and is not as youthful as he once was. The age will affect Kody's chances of wooing another woman and stop him from doing various things a young man can do. He knows he'll have a tough time handling another wife and has probably accepted monogamy because there's no other option.
He's Changed So Much Over The Years
Kody has changed a lot over the last 13 years. In 2010, the Wyoming native was happier than ever. However, Kody is more concentrated on his peace and forgiveness right now. Kody's four relationships put him through a lot. He grew bitter, cranky and had more on-screen arguments than ever. The Sister Wives star felt helpless and discouraged when his wives left him. Kody wouldn't want to go through the same problems again. He may have finally realized that he can only find peace in a monogamous marriage.
Kody May Want To Please Robyn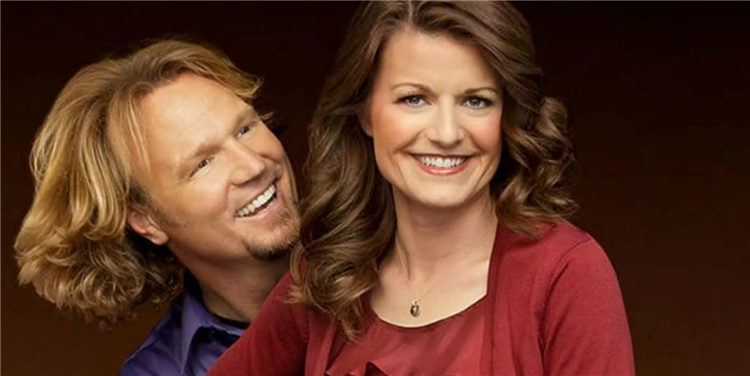 There's no denying that Kody has a special bond with his fourth wife. He didn't have a lot of respect and love for Meri, Christine, or Janelle. However, he deeply cares for Robyn, which explains why he spends most of his time with her. Kody may be accepting monogamy because his 44-year-old wife wants it. Robyn has already shared her opinions publicly. She hopes to live a long exclusive life with her husband and doesn't want another sister wife. Kody may be embracing monogamy to please Robyn. If not, the Sister Wives cast member could be doing it out of fear of losing his fourth and final wife.