Sister Wives
'Sister Wives' Season 18 Deceives Fans: 'New' Episodes Were Filmed Over 1 Year Ago
The TLC series is getting further and further behind the real-life events of the extended Brown family.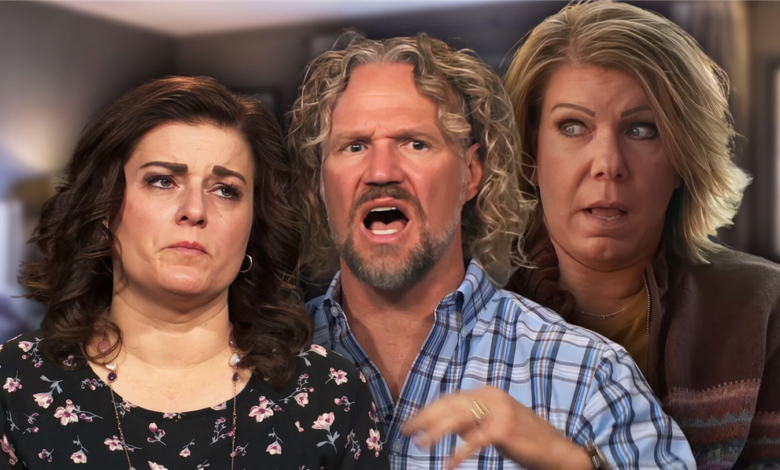 TLC's Sister Wives documents the life of the extended Brown family to the delight of viewers who have been tuning in since 2010. However, as viewers can quickly see, the timeline of events surrounding the family during season 18 appears to be very far behind. These "new" episodes were filmed over one year earlier. Why is Sister Wives so far behind in comparison to the current day life events of the Brown family?
Season 18 of 'Sister Wives' was filmed in late 2021 and in 2022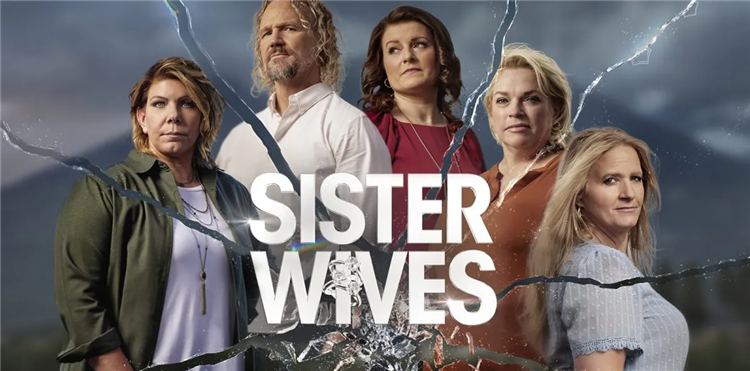 Although season 18 of Sister Wives picks up close to where season 17 ended, the timeline is way behind the present day. The first episode of the series currently features scenes filmed in the winter of 2021.
Fans could pinpoint when the family began filming again. Christine Brown left Kody Brown in November 2021 and said in a confessional she had been renting a home in Utah for two months. However, the family debated handling the 2021 holiday season in the first episode.
While TLC has never addressed why the series is so far behind other reality television shows, much of it may have to do with the logistics of filming in separate homes. But, during the coronavirus pandemic (COVID-19), filming fell even further behind as the cast used cell phones to document their day-to-day lives.
Since then, the Sister Wives timeline of air shows versus real life has been over a year different. Subsequently, the series has not picked up the slack to remain on track with other reality television series, historically around six months behind filming.
Taking into consideration the fact that Christine now lives in Utah, Janelle moved into the downtown area of Flagstaff, Meri lived in her own home near the town, and Robyn and Kody resided near the Coyote Pass property, scheduling filming for the adults is more complex than ever before.
'Sister Wives' will go into detail about the end of Kody Brown's marriages to Meri and Janelle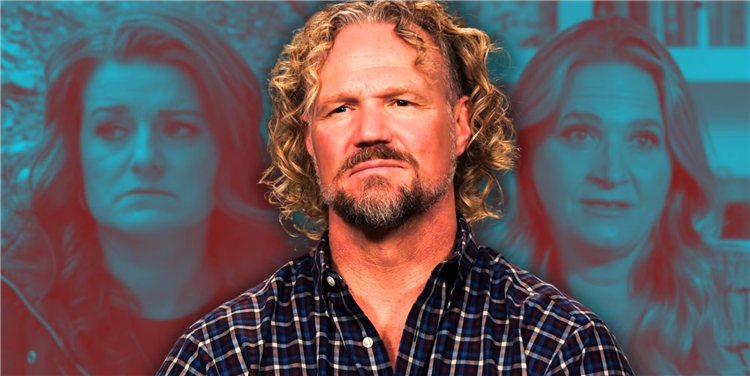 Piggybacking on Christine Brown's unhappiness with Kody Brown as a husband beginning in season 16, season 17 featured her total break from her polygamist family. The season featured many long discussions between the couple as they hashed out co-parenting and her split from polygamy.
In season 18, Christine navigates new life as a single woman. The season will also show her growing bond with Janelle, who is experiencing more drama in her relationship with Kody.
In a trailer for the season, Janelle and Kody butt heads over the state of their marriage. In season 17, he wanted loyalty from his third wife in the same manner as his fourth wife, Robyn.
However, Janelle previously confessed she didn't sign up for patriarchy. She also sided with her sons when Kody wanted them to apologize to him for their remarks to Robyn during the pandemic.
In season 18's premiere episode, Meri still wanted to hang on to the remnants of her marriage to Kody. But he later asks in a confessional why Meri still lives in Flagstaff.
Their marriage issues come to a head when Meri sits Robyn and Kody down and tells them she's leaving Flagstaff. The discussion will likely come to fruition toward the end of season 18.
How many episodes will season 18 of 'Sister Wives' be?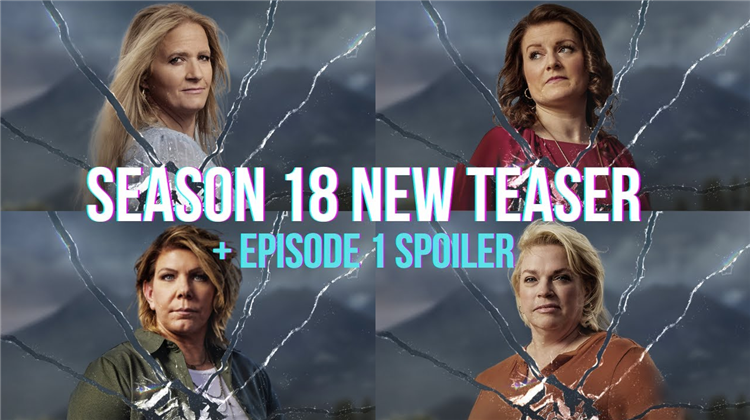 TLC has not formally announced the number of episodes in season 18. But, fans can take a cue from past seasons to determine how many episodes will air. The season typically runs anywhere from 8 to 16 installments.
However, season 18 could run as short as 14 episodes if season 17 is used as an indicator. Three tell-all episodes were subsequently added to fill in the holes and bring fans up to date.
If last season is an indicator, the finale episodes for season 18 should air around early November 2023. Hopefully, this will be the season that allows fans to catch up on the family's backstory and keep them from being so far behind in the future.
Season 18 of Sister Wives airs Sundays at 10 p.m. EST on TLC.