Sister Wives
Sister Wives' Kody Brown Reveals If He Can Ever Trust Christine Again
Sister Wives season 18 is off to a dramatic start, with Kody Brown opening up about whether he can trust his ex-wife Christine Brown again.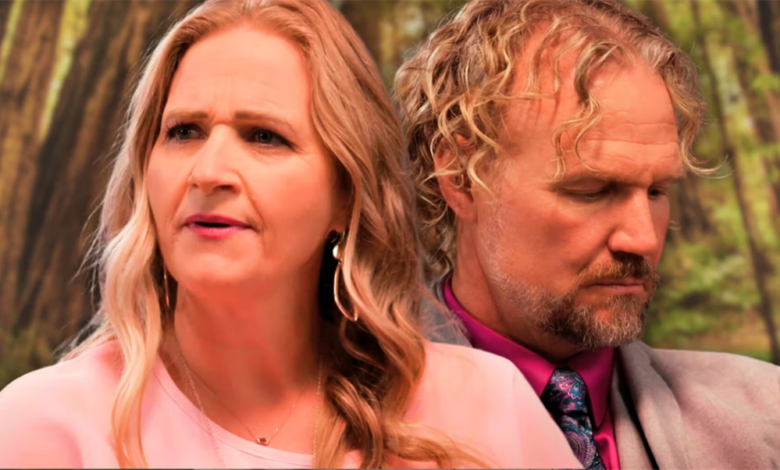 Kody Brown admits that he will probably never trust his ex-wife Christine again after their split on Sister Wives.
 Christine refuses to go to counseling with Kody, indicating that she is finished with their relationship.
 While Christine is trying to be amicable, Kody is struggling to accept her decisions and move forward on the show.
In a sneak peek clip, Sister Wives patriarch Kody Brown revealed he will likely never trust his ex-wife Christine Brown again. Though Sister Wives season 18 has only just begun, the drama between Kody and his family has already started to grow. Kody, who sat down with his ex-wife Christine for the first time on camera after their split, was openly hostile with his former spouse during their conversation about the holiday season. While Kody's hurt by Christine's indifference to him now, he's dealing with the tension in more than one of his marriages as Janelle Brown and Meri Brown make it clear that they're unhappy.
In an Us Weekly preview clip of the next episode of Sister Wives season 18, Kody shares that he may never be able to trust Christine again after she left the family. "I feel like, yeah, I need to figure out how to forgive her. That'd be a good idea," he ruminated during an interview segment. "But am I ever going to trust her? Probably not." Kody was married to Christine, Janelle, and Meri before adding his current wife Robyn Brown into the family in 2014. Kody didn't take Christine's unhappiness seriously until it was too late to fix their issues.
Sister Wives' Christine Brown Refuses To Go To Counseling With Kody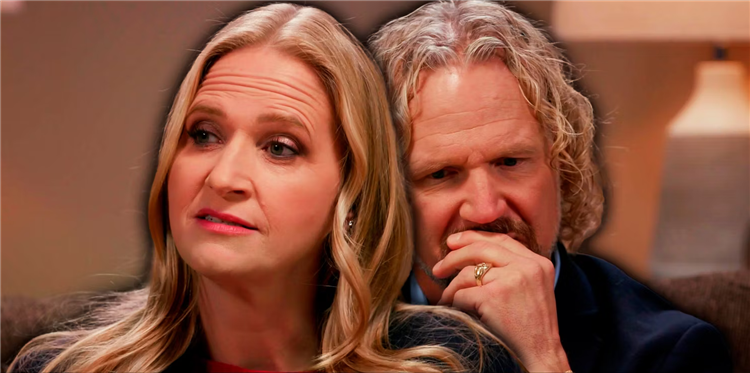 When Kody suggests counseling, Christine's laughter prickles the patriarch. "Well, listen. I've gotta get to a place where I don't hate you so I never speak bad about you to my children…that's my worry," 
Kody explains as she listens. Christine extends the offer to go to counseling but explains in an interview that it would never happen. 
"Kody's been bringing up going to counseling…for years," 
Christine explained. 
"I'm just going to tell you, we're not going to…for years I cared, whatever he needed, whatever he wanted, I wanted to be the best wife ever." 
Though Kody is looking for an olive branch, Christine is finished with their relationship.
Xem bài viết này trên Instagram
While Sister Wives season 17 focused on Christine's decision to leave her marriage with Kody and Flagstaff, Arizona, where the rest of the Brown family resides, it's clear her story with her family isn't finished yet. With Sister Wives season 18 showing the details surrounding the rest of the family beginning to splinter, Kody and Christine's relationship drama is no longer at the forefront. While Christine is doing her best in the most recent episodes to be amicable with Kody, he's shown that it's going to be harder for him to move forward as he's having a tough time accepting Christine's decisions as facts.
As Sister Wives continues airing what might be its most dramatic season ever, the series will continue to show the difficult conversations between Kody and Christine, along with the rest of the Brown family. For Christine, a new beginning seems to be just what she needed. For Kody, accepting the reality of the situation and moving forward with respect may be tricky, but he's doing what he can to cope. Sister Wives season 18 will certainly bring viewers a look at both sides of their new, interesting relationship.