Blue Bloods
Blue Bloods exit: Why did Sami Gayle leave Blue Bloods as Nicky Reagan?
Blue Bloods has seen a handful of its biggest stars make their exits, including Frank Reagan's granddaughter Nicky.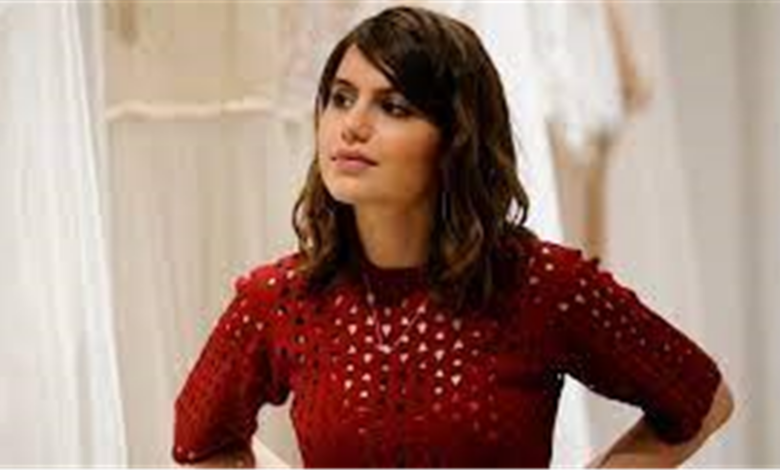 Blue Bloods revolves around the professional and personal lives of the Reagan family, but why did actress Sami Gayle, who is behind Nicky Reagan, leave the show?
When Blue Bloods first started in 2010, Nicky Reagan was played by youngster Marlene Lawston for just the pilot episode before her character left to pursue her education.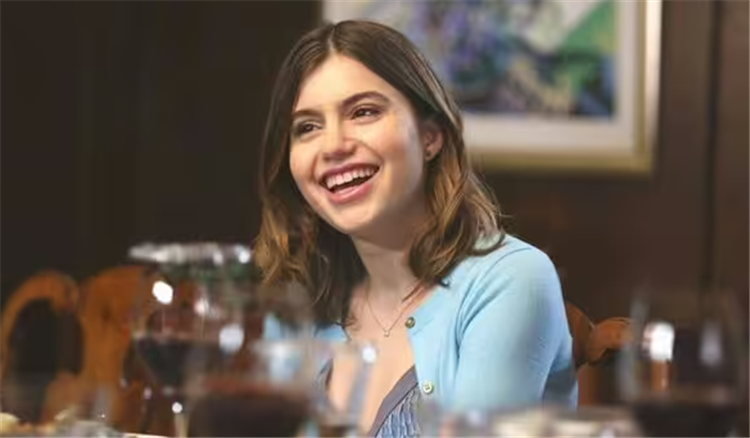 Actress Sami Gayle, who was a few years older than Lawston, was shortly brought in to take on the role of Nicky.
She remained a recurring character in the first year with Gayle given the "also starring" credit for the next three.
It wasn't until season five that Gayle's Nicky was promoted to join the main cast of Blue Bloods.
Why did Sami Gayle leave Blue Bloods as Nicky Reagan?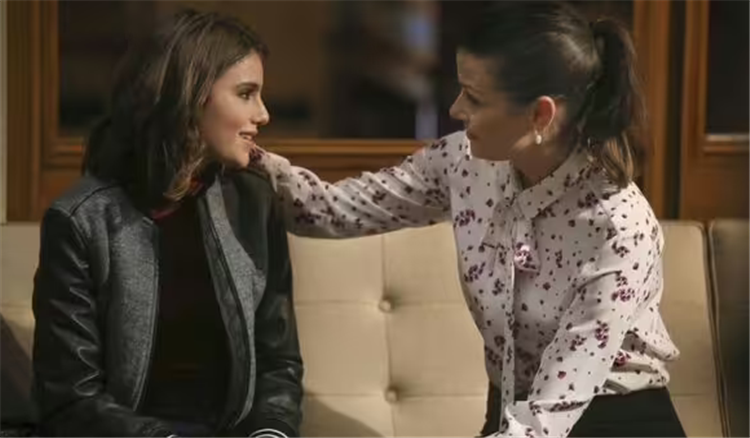 After season 10 Gayle became more of a regular again, returning as a guest star but was completely absent from season 13.
Her character Nicky went off to attend Columbia University which mirrored Gayle's life as she was also getting her degree at the same university.
Gayle will be graduating in the next couple of years so it is possible she may make a comeback as Nicky.
Her character previously expressed her desire to become the first female Reagan police officer which could be a nice way of bringing her back into the fold.
The 27-year-old has dipped her toe back into the acting water though as earlier this year, she appeared in Andrew Lloyd Webber's Bad Cinderella on Broadway.
She has also previously featured in The Congress, Vampire Academy, Noah and Candy Jar.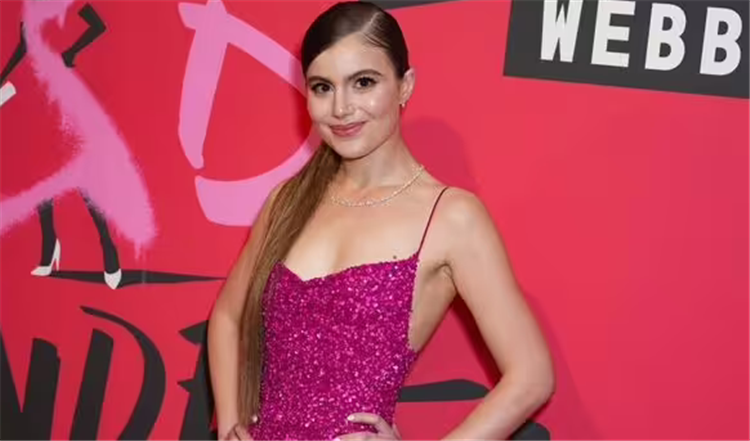 Gayle even had an uncredited role as a performer in Blue Bloods back in 2012 for the song I Don't Need Anything But You, according to her IMDb page.
For now though, fans are going to have to wait a little while longer for the entire Reagan family, let alone Nicky.
Blue Bloods has been given the go ahead for season 14, much to the delight of fans.
However, the writers and actors' strikes in Hollywood has meant productions have been massively delayed this year.
It is now predicted that Blue Bloods won't be back until early 2024 but, of course, this does depend on when the protests will come to an end.
Blue Bloods is available to watch on CBS.