Blue Bloods
Blue Bloods Season 1 Clip Goes Viral For An Embarrassing Reason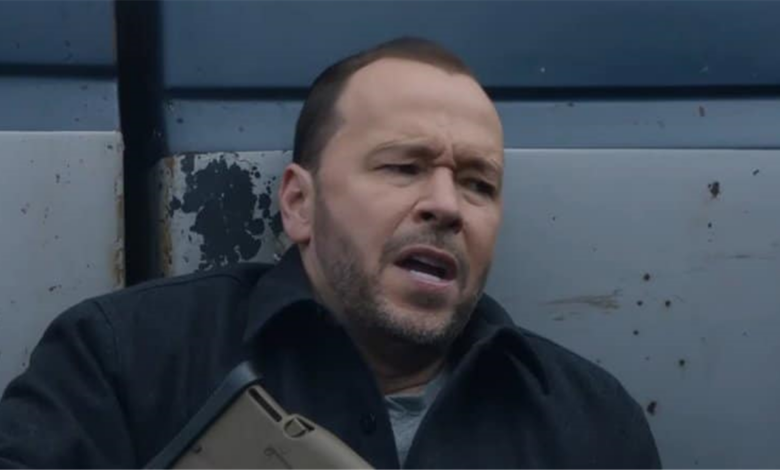 "Blue Bloods" has always been a bit of a sleeper hit for CBS. It gets solid ratings but never really gets a ton of buzz on social media the same way something like "Succession" or "The White Lotus" does. Now, the show has gone viral on TikTok for all of the wrong reasons.
The TikTok channel @an.film66 posted a clip from Season 1, Episode 3 — "Privilege." The scenes follow Danny Reagan (Donnie Wahlberg) as he investigates a series of sexual assaults. First, he interviews a woman since her car was seen in the vicinity, but she claims she doesn't have to talk to him due to diplomatic immunity, as her husband is the deputy consul of Argentina. Next, he speaks with her son, who automatically comes across as shady. However, his father, the diplomat Claudio Calso (Ronald Guttman), soon enters the picture and tells his son he doesn't have to answer anything due to diplomatic immunity.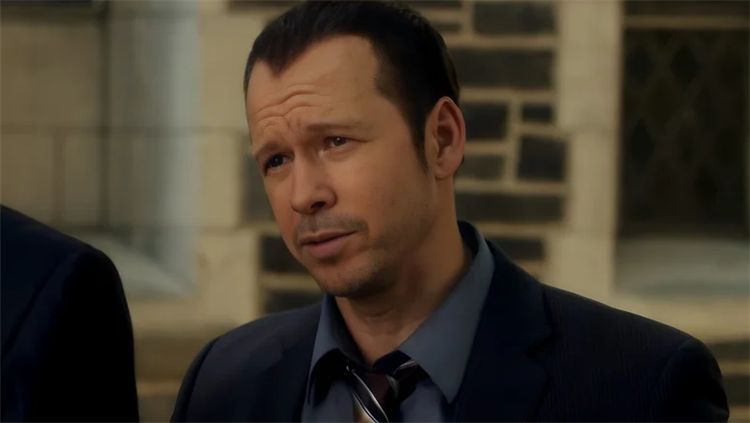 It's easy to see why the "Blue Bloods" clip has gone viral, as the comments are filled with people making fun of the show for misunderstanding the concept of diplomatic immunity. Numerous people point out how it only applies to the diplomat, not their family members. It's obviously used in this episode to give Danny an obstacle to overcome, but for a show grounded in realism and actual police techniques, it comes across as one of many "Blue Bloods" plot holes.
The internet also takes issue with Claudio Calso's accent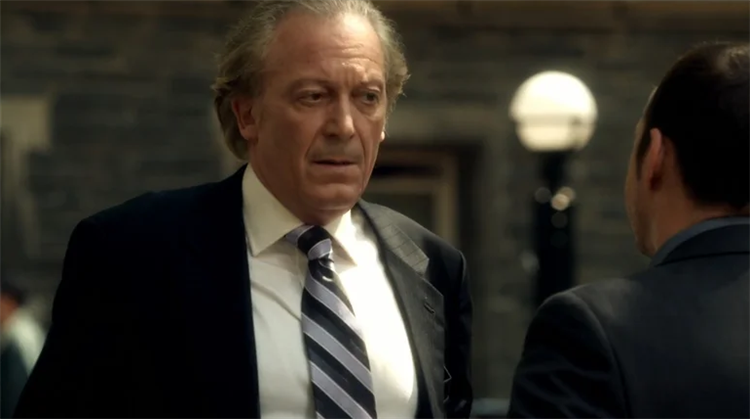 When people aren't commenting about the misuse of diplomatic immunity in the "Blue Bloods" clip, they're taking umbrage with Ronald Guttman's accent as Claudio Calso. While he's an Argentinian diplomat, people have pointed out his accent is closer to Italian. If that was the only thing to take away from the clip, it probably wouldn't have gone viral, but most people keep getting hung up on the characters incorrectly asserting diplomatic immunity. To be fair, this is an issue across pop culture and not just "Blue Bloods."
Many movies and TV shows use diplomatic immunity as a plot point where it wouldn't apply. In addition to only affecting the diplomat, the principle doesn't provide people with carte blanche to carry out whatever heinous crimes they want. They can get away with a lot, but for serious crimes, there may still be repercussions.
Another instance where diplomatic immunity is misused is in "Lethal Weapon 2" where the Los Angeles Police Department is powerless to stop some drug runners. That is until the end when Rudd (Joss Ackland) tries to invoke it right before Murtaugh (Danny Glover) shoots him, leading to the all-time great line, "It's just been revoked." Diplomatic immunity makes for a good foil when the protagonist serves in law enforcement. They may have a solid hunch someone has committed a crime, but they have to circumnavigate treacherous political waters. And considering "Blue Bloods" has been on the air for over a decade, it only makes sense it would get some things wrong in the legal process.