Blue Bloods
Tom Selleck Announces New Job as Blue Bloods' Future Still Hangs in the Balance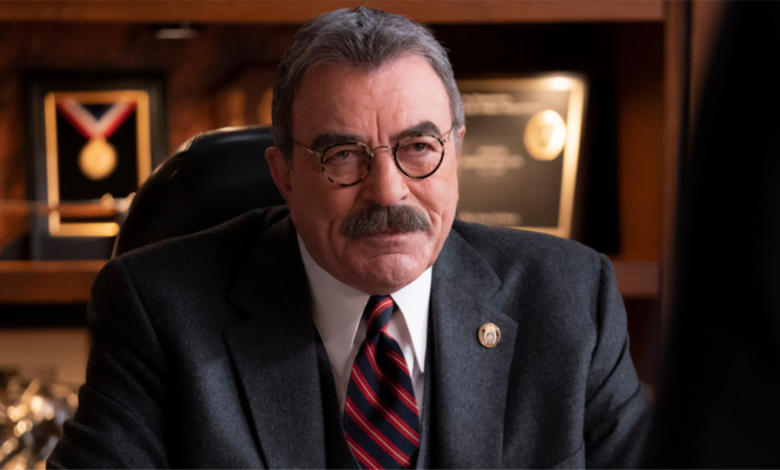 Blue Bloods may be temporarily off-air due to the Hollywood strikes, but the show's leading man Tom Selleck has been keeping himself busy with a special project. What's Tom Selleck doing now amid the Blue Bloods hiatus? Learn what the actor's been up to below.
For more than 10 years, Selleck has portrayed Frank Reagan, the New York City police commissioner and patriarch of the Reagan family, on Blue Bloods. Selleck has starred on the show since the pilot episode. The CBS crime drama premiered in September 2010 and wrapped up its 13th season in May 2023.
Selleck told Entertainment Tonight in November 2022 that he never thought he would be on a long-running primetime drama series again after the finale of Magnum P.I. "We did eight [seasons] on Magnum [P.I.] and I thought I'd never get that lucky again and now we've done 13 [on Blue Bloods] and going strong," Selleck said.
He continued, "It's hard to say you're gonna go 13 seasons and we're approaching 300 episodes, but I've always thought the show had enormous potential because there's police work but it was a character-driven show. And I think my experience on Magnum was the same thing — being character-driven, the story could keep evolving and change when people get older, and all those things add to your ability to tell stories. We're not out of ideas yet."
While the upcoming season would typically debut in early October, the ongoing SAG-AFTRA strike has halted production. It's unknown when Blue Bloods will return to our screens (the exact timeframe depends on how long the strike will last). Instead, CBS has been airing fan-voted "classic" episodes of the series this fall as part of its revised schedule.
The CBS show has only been renewed for one more season, but Selleck told People in May 2020 that he thinks it can go on for much longer. "I don't think there is an endpoint," he said. "I think there is a lot of life in the show, as long as you let your characters grow and get older."
So, what is Tom Selleck now while Blue Bloods is on hiatus? Keep reading to find out.
What's Tom Selleck doing now amid the Blue Bloods hiatus?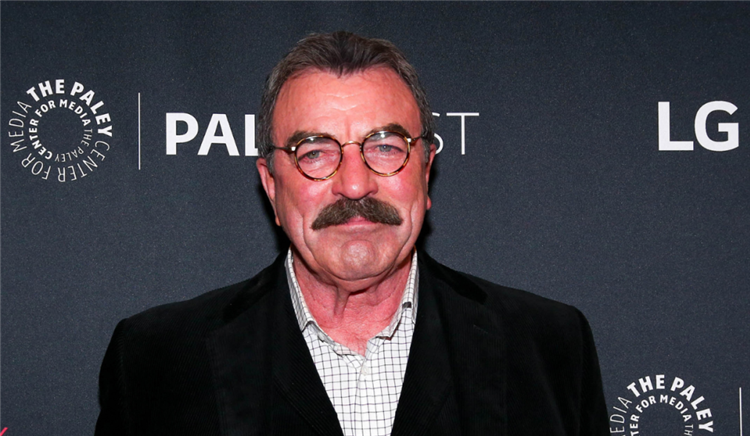 What's Tom Selleck doing now amid the Blue Bloods hiatus? The TV star has been working on his memoir, You Never Know, which hits shelves on May 7, 2024. People received an exclusive look at the book cover, which features a young-looking Selleck in black and white.
You Never Know will take readers through the actor's "remarkable life and thoroughly accidental career," doing so "in his own voice and uniquely unpretentious style," according to the release from Dey Street Books. "The famed actor brings readers on his uncharted but serendipitous journey to the top in Hollywood, his temptations and distractions, his misfires and mistakes and, over time, his well-earned success."