Blue Bloods
Blue Bloods Fans Are Tired Of Eddie's Missteps (& How The Writing Fails Her)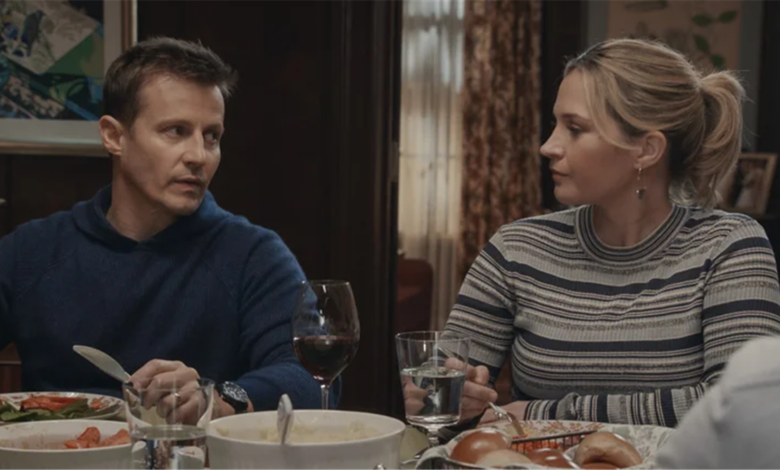 Few TV shows are perfect — especially those that have been on the air for multiple seasons. In some cases, plot holes and logic gaps begin to appear from time to time, which can irk eagle-eyed long-term fans. Other times, however, the impact of characters can be diminished because viewers think they've been mishandled or are just flat-out annoying. That's certainly the case with "Blue Bloods" right now, as some fans are getting fed up with one long-term member of the gang.
As "Blue Bloods" fans know, before they eventually fall in love and eventually get married, Officer Jamie Reagan (Will Estes) and Officer Edit "Eddie" Marie Janko-Reagan (Vanessa Ray) work well together as partners on the force because of their differences. While Jamie is even-tempered and has a gentle heart, Eddie is passionate and always has very strong opinions. This contrast later helps them balance each other out in their progressing relationship, as well as on patrol as part of the New York City Police Department.
Ray didn't actually join the series until the fourth season, but the actress was originally attracted to the character's personality. She told Nerds of Color in 2021, "She was eager, messy, and flawed. I mean who wouldn't love Eddie?" The police officer isn't perfect, yet her honesty always brings a different energy to the show's dynamics. However, some online "Blue Bloods" fans are definitely not happy with her personality, especially when it comes to her recent behavior this season. With that in mind, let's examine why the fans are upset with her.
Fans weren't happy about Eddie interfering with Erin's love life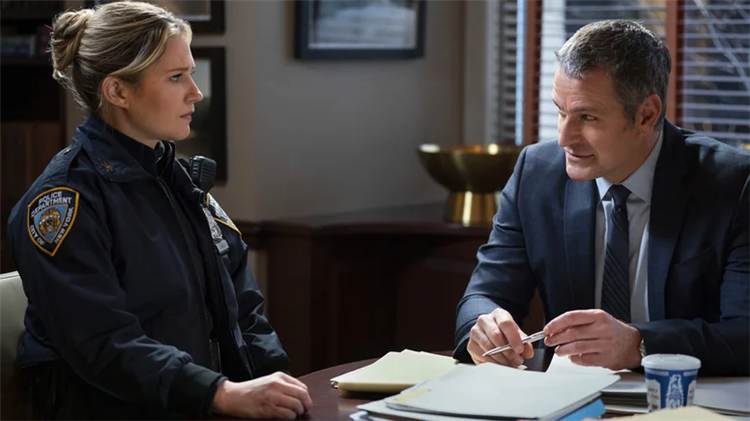 In the "Blue Bloods" Season 13 episode "Past History," Eddie tries to play matchmaker with Erin Reagan (Bridget Moynahan) and her ex-husband, Jack Boyle (Peter Hermann), during a case. This storyline didn't exactly sit well with longtime viewers, who reacted vehemently online.
One Twitter user, @moonlitnites09, wrote, "#BLUEBLOODS Eddie means well but sometimes🤦‍♀️🤦‍♀️🤦‍♀️." Some fans felt Eddie had really overstepped her boundaries with the Reagan family overall. @StephonJS87 tweeted, "Eddie crossed so many lines. She gonna need to talk to Frank too. #BlueBloods." Yes, the character wants her sister-in-law to be happy. But she's clearly inserting herself into Erin's private business when she has no right to. Eddie also had a similar conversation with Erin years ago about Jack, so why would she try this again?
u/kayky97 correctly noted this on the r/bluebloods subreddit, writing, "Erin and Eddie's behavior was in character, but I thought Eddie recruiting Jack for the purpose of getting him and Erin back together was stupid."
Viewers find the character to be really immature lately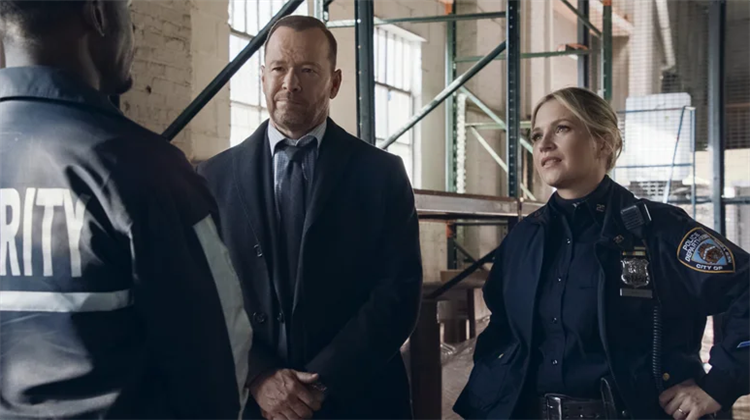 The show's followers generally seem fed up with Eddie and how the scripts treat her character, especially in the later seasons. u/lattach41 replied to u/kayky97's post, "Why do they write Eddie as so immature? She is a grown woman near 40 and they have her talk and act like a naive teenager sometimes."
@JackieInDaCity noticed something similar on Twitter: "Why has #BlueBloods made the Eddie character so difficult lately?" In the episode "First Blush," Eddie not only lashes out at her husband over his transfer to another precinct, she mouths off at her superior officer too. The user wondered if the show's writers were trying to make the character unlikeable on purpose.
However, despite being on the receiving end of so much criticism, Vanessa Ray still admires the character's strength and resourcefulness. She told Nerds of Color, "I hope that Eddie showcases that gut instinct that women have. The deep knowing that forces us into action." As much as fans don't like the police officer's recent behavior, she has one of the most distinctive and resilient personalities on "Blue Bloods."