NCIS
NCIS Hawaii
NCIS Hawaii promo teases nailbiting Lucy Tara hostage twist as agent held at gunpoint
In NCIS: Hawaii, Lucy Tara is finding herself out of her depth as season two continues.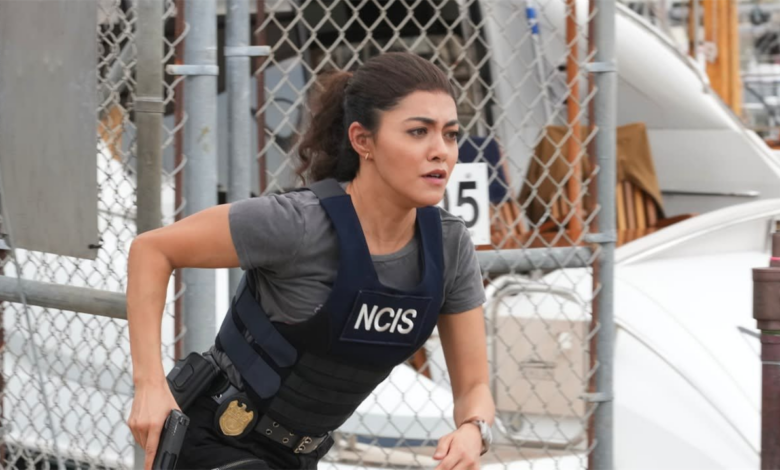 NCIS: Hawaii's Lucy Tara finds herself in over her head as season two promises to get more intense than ever before.
In the upcoming episode, titled Nightwatch Two, Lucy (played by Yasmine Al-Bustami) finds herself in over her head as she receives a terrifying 911 call.
Picking up the call in the teaser for Monday night's installment, Lucy finds herself talking to a man who is convinced he's killed someone.
Viewers see the unnamed assailant with blood all over her hands, but he hangs up before she finds out any more information.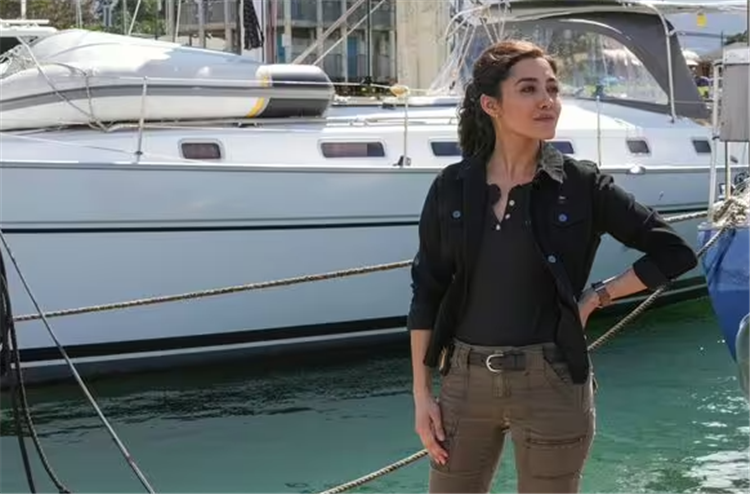 As the team try to figure out what on earth is going on, things go from bad to worse when she receives another call saying "noone was supposed to get hurt".
He then requests she come and get him – but when she knocks on his door she's greeted to a gun pointed directly at her face.
Will she be able to talk him around in time before things get ugly?
The action-packed episode is sure to bring joy to fans who have been wondering why Lucy has been missing from our screens over the course of season two.
After accepting a job as a Special Agent Afloat, Lucy was away from the main team for eight episodes, returning midway through season two.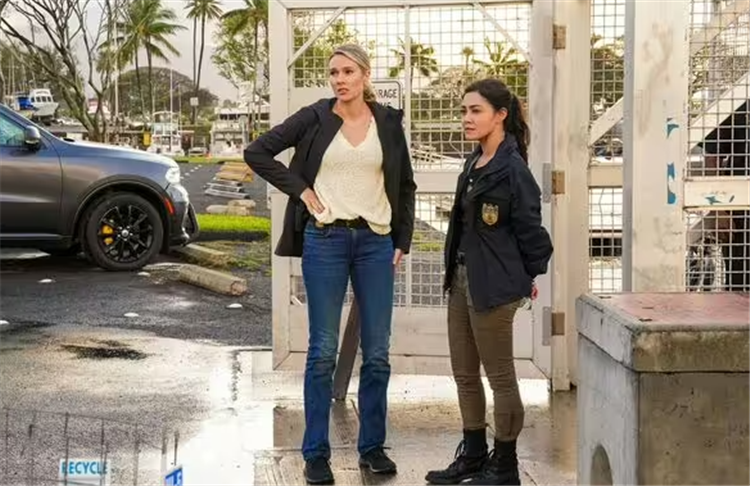 Over the course of the show, that meant she left the team and girlfriend Kate Whistler (Tori Anderson) for four months.
Actress Al-Bustami had to be temporarily written out of the show to fulfill other work commitments, most notably drama The Chosen.
But it seems she's wasting no time in getting back to the thrills and spills of the Naval Criminal Investigative Service, which in this spin-off is led by Vanessa Lachey.
Christopher Silber, the show's executive producer, kept fans hopeful about Lucy's fate in January when he told TVLine: "WHEN Lucy is back there will be a good deal of action for her. We can't wait."
Seems like he's well and truly living up to his promise.
NCIS: Hawaii continues Mondays on CBS and streams on Paramount+ in the US.