NCIS
NCIS: Los Angeles
"Love, Friendship & Celebration": NCIS: Los Angeles' Emotional Series Finale Teased By Star
NCIS: Los Angeles star Daniela Ruah, who has played Kensi Blye, through the entire run of the series, teases an emotional final episode.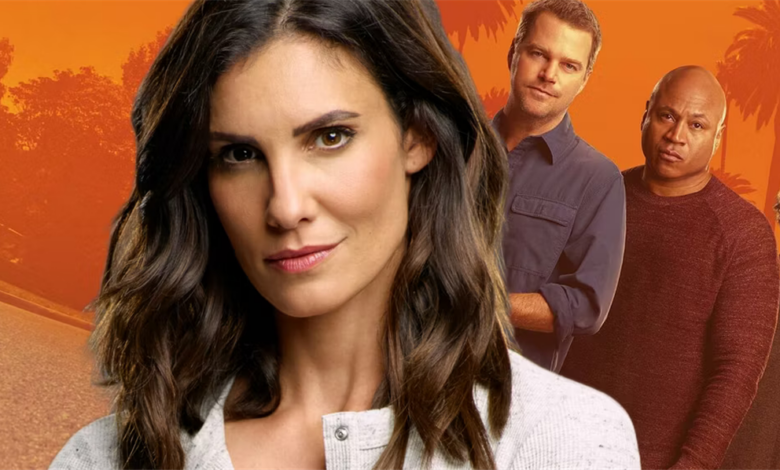 NCIS: Los Angeles star Daniela Ruah has shared her thoughts on the powerful upcoming series finale. NCIS: Los Angeles was the first spin-off of the long-running series NCIS, following an L.A.-based Office of Special Projects in the Naval Criminal Investigative Service. The series has featured many cast members over the years, but the longest-running have been Chris O'Donnell as Special Agent in Charge G. Callen, Ruah as Special Agent Kensi Blye, and LL Cool J as Senior Special Agent Sam Hanna.
TVLine recently sat down with Ruah to discuss the impending NCIS: Los Angeles season 14 finale, which will be the end of the series. The episode, which airs on May 21, will be a two-parter allowing audiences ample time to say goodbye to the roster of beloved characters. Ruah promises that the show will do right by its fans, delivering "everything I think people are hoping for." Read her full quote below:
Let's just say that the last 10 minutes are going to be legitimately filled with love. Love, and friendship, and celebration. Everything I think people are hoping for.
What the NCIS: Los Angeles Cast is Doing Next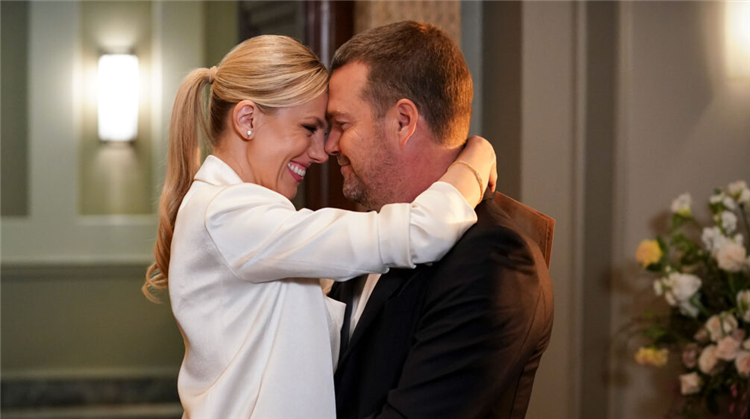 Of all the NCIS: Los Angeles cast members who will be moving on to other projects, Ruah has the most immediate follow-up in the cards. She will be starring as Fátima on Turn of the Tide
, a Portuguese-language thriller that is set to debut on Netflix in just two weeks on May 26. However, neither LL Cool J nor Chris O'Donnell have any other officially announced projects in the offing.
Many of the other NCIS: LA stars don't have acting projects lined up coming soon, either. However, quite a few of them are taking on producer roles in projects that are in the works, including Caleb Castille (Special Agent Devin Rountree), who will be making his producerial debut with a currently untitled film about football integration in Alabama. Eric Christian Olsen (Investigator Marty Deeks) is also taking on a new role as a producer, working on the CBS Matlock reboot starring Kathy Bates, which just got picked up to series.
Presumably, many NCIS: Los Angeles cast members will have new projects announced soon. However, the overarching NCIS franchise is still going strong, which could potentially lead to recurring roles on one of the other branches of the universe. This includes the original NCIS, which has been renewed for an upcoming 21st season, and NCIS: Hawaiʻi, which has season 3 coming soon.