NCIS
NCIS Hawaii
Exclusive: NCIS LA star Daniela Ruah celebrates Eric Christian Olsen and the moment that left her in tears before series finale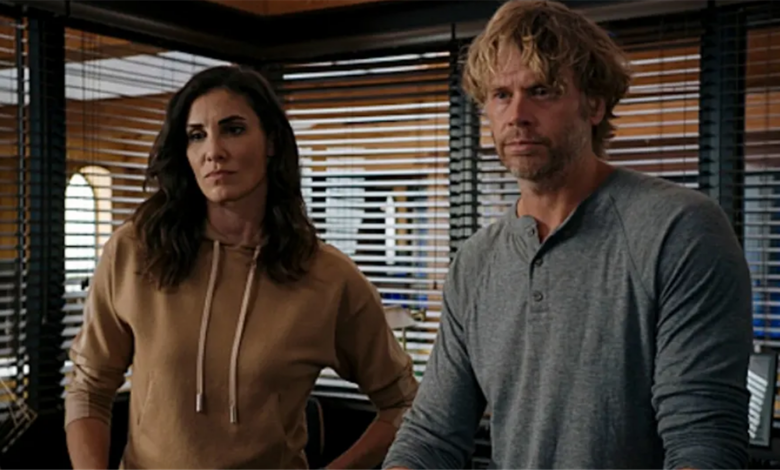 NCIS: LA will end this month with a two-part finale that star Daniela Ruah promises will "wrap everything up on a personal note", she told HELLO!
Daniela has played Special Agent Kensi Blye for 14 seasons. Ahead of episode 20, which airs on Sunday May 14, she says that while the first part of the finale will focus focus on what it does best – a procedural story in which the team collaborates with ATF as they investigate stolen military-grade weapons – episode 21 will be different. "We're really tying up all those loose ends," she explained, "and where we get some amazing moments and scenes that are way more personal for all the characters".
The CBS show is coming to an end after its 14th season although the original series NCIS continues to air, as does spin-off NCIS: Hawaii.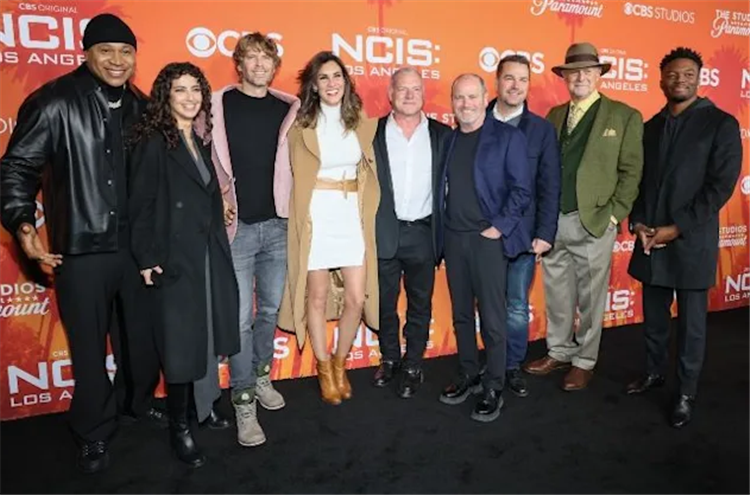 Speaking to HELLO!, Daniela shared the one scene that has stuck with her from season 14, and credits her co-star – and brother-in-law – Eric Christian Olsen for helping her to process the grief of the show ending.
"One scene that I thought was quite lovely, and has a personal touch to it that happened while we were shooting the scene, was earlier in the season when Kensi is telling [husband Marty] Deeks how she wants to get back to giving attention to them as a couple and not always worry about parenting or their job," she said.
"Deeks is fading; he doesn't really get what she's putting down! Then he surprises her at the end with flowers and tickets to a concert, and when we were shooting that scene, Eric improvised something that broke me down into tears.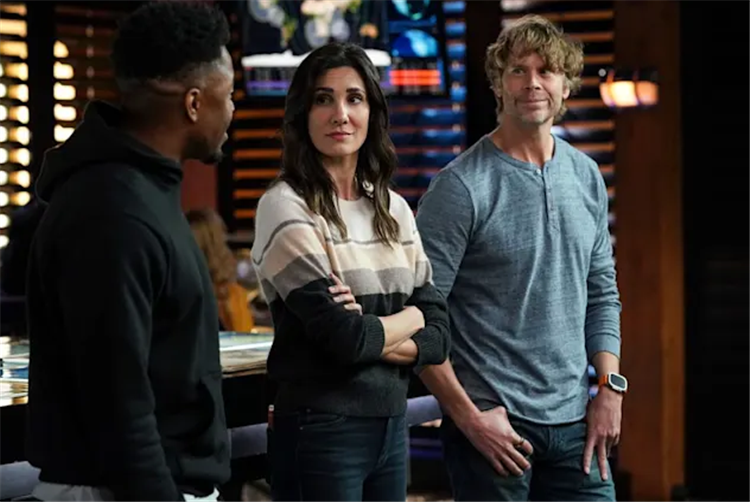 "We already knew that the show would be over at that point, and it felt like we were all a light switch in a room: as episodes are being wrapped, those writers are done and I imagined people metaphorically walking out of the room and switching off their light until the last person switches it off, and it's dark, and the show is over," she recalled.
"So Eric improvises the line, 'This feels like 10 years ago,' and they left it in the cut because it worked really well but what they didn't leave was my actual breaking down into tears when he said those words that I didn't know he was going to say.
"It was the weight of the history of our friendship, the history of our partnership, the history of having met my husband and having my children on the show. Eric and those words brought all of those feelings of nostalgia to a tipping point for me at that moment."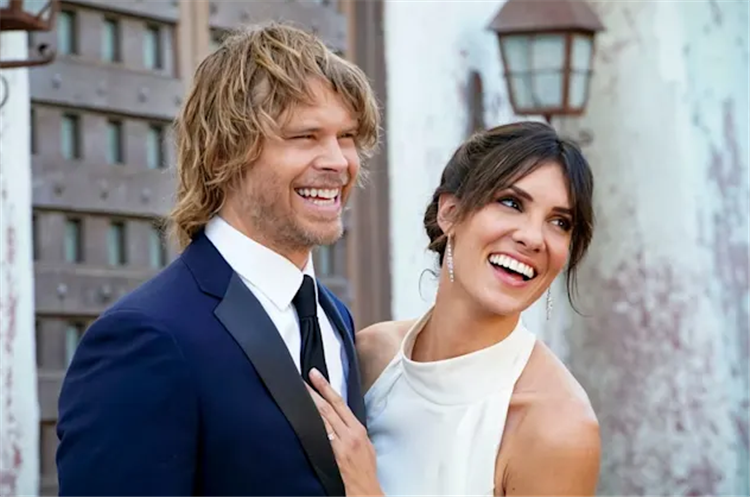 Eric and Daniela are in-laws – she is married to Eric's brother David, who she met while filming as he was a stunt double on the series – and she joked that she "won't get much time to miss the guy," especially as their kids are best friends.
But she praised the actor for helping her to grow and change in her craft, adding: "I learned a lot about comedic timing from him, and also saying, 'This is what I'm feeling right now,' and making sure the camera gets it, not you changing for the camera.
 "Observing those who were more experienced than I, like Eric, and he was the one I worked with the most, meant I learned a lot of important skills."