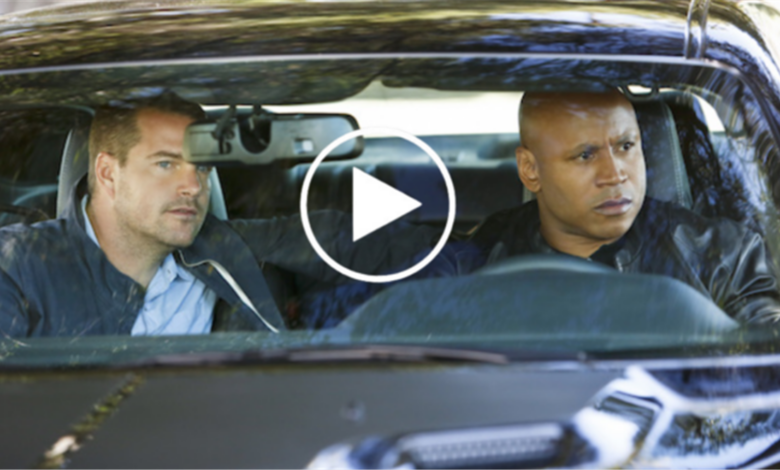 The NCIS: Los Angeles series finale is almost here, and it's time for a wedding. Here are all the NCIS: Los Angeles spoilers you need.
We have one more episode of NCIS: LA to watch. It is the series finale, and we will get a wedding. There are questions about whether Hetty will be around, but I feel like the creative team has done a good job of warning us that Linda Hunt may not have been available for the series finale. This is what happens when the news of cancellation comes in late.
What we will get is a wedding. Anna and Callen are finally getting married, but it's not going to be the big event they were initially trying to plan. It looks like it suits the rest of their lives together, and that's going to be awesome.
NCIS: Los Angeles spoilers: 14×21 promo
The promo gives us a look at the case, which picks up from where things were left at the end of the previous episode. The team is still working with the ATF to get the military weapons back.
It looks like Kensi's life is on the line. Don't tell us she's not going to make it until the very end. Nobody on the team is allowed to die in this episode, but especially not Kensi!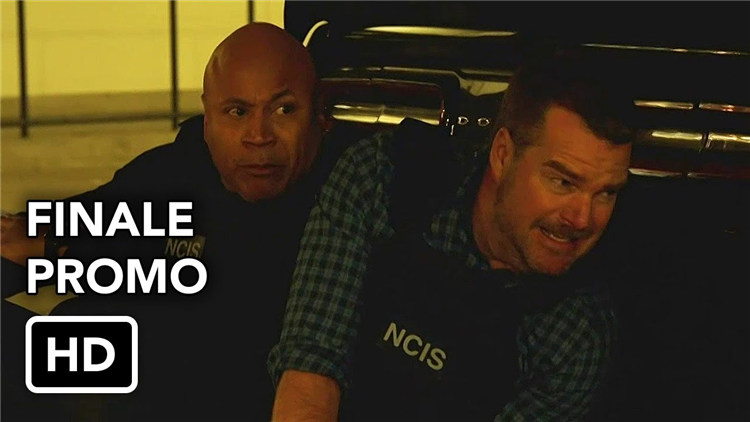 NCIS: Los Angeles spoilers: 14×21 synopsis
The synopsis doesn't give too much away about the episode. It tells us that the team and the ATF are still working together. Can they trust everyone, though? Is it possible that someone with the ATF is on the inside of the case?
We also get a look at things for the wedding. It looks like Anna and Callen are bypassing all the planning. There's no time like the present when it comes to tying the knot.
The NCIS team continues the case with ATF and the stolen military-grade weapons. Also, Callen (Chris O'Donnell) and Anna (Bar Paly) decide on an impromptu wedding.
Don't forget that this week's episode airs at 9 p.m. ET/PT instead of the later hour. There is the A Salute to NCIS: LA special in the hour afterward.