NCIS
NCIS: Los Angeles
Ahead Of NCIS: Los Angeles' Series Finale, LL Cool J Reveals What He Snagged From Set: 'Very Meaningful To Me'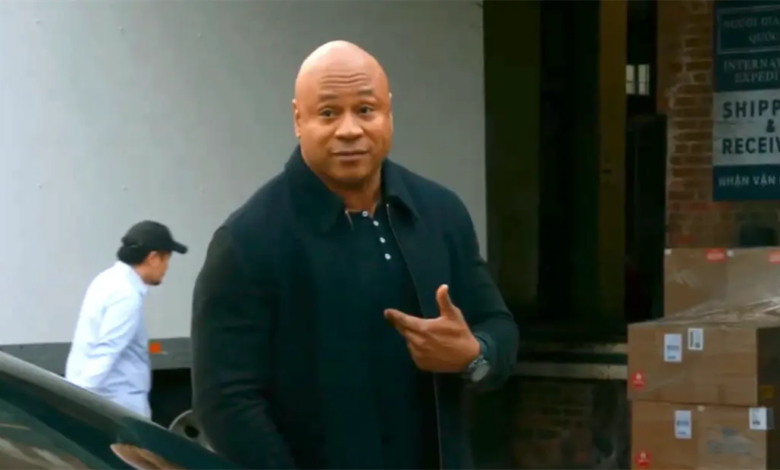 The end of NCIS: Los Angeles is near, and after 14 seasons, it's going to be hard to say goodbye. Not only will fans have a tough time saying goodbye to the OSP team, but the cast will as well. Luckily, they've been able to take home some pretty meaningful props, including LL Cool J, who took some mementos that he will forever have with him.
In an interview with TV Insider, the rapper, who has portrayed NCIS Senior Special Agent Sam Hanna since the very beginning of NCIS: Los Angeles, spoke about his time on the procedural and his journey on the series over the years. When it comes to taking props home, he was able to snag some very meaningful mementos, and it wasn't just some of Agent Hanna's belongings, he said:
I took my Hanna bulletproof vest with the knife in it, my holster, a chair, a couple of little knickknacks that were on the table in the boathouse. I took one of Callen's shirts because, just seeing Chris [O'Donnell] in that shirt all those years, I wanted to make sure I had that. Those things bring special memories, a special vibe, and they're very meaningful to me.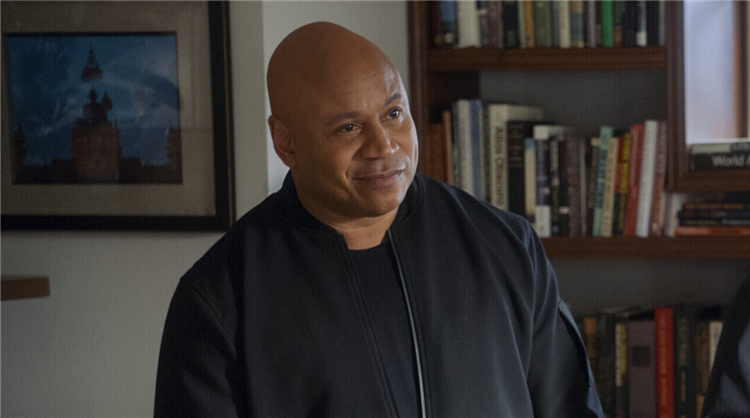 It must not have been easy to say goodbye to a role that's been part of him for close to 15 years and saying so long to his cast has been a difficult task, as LL Cool J even said it was such "a ride." Knowing that he not only took stuff from the boathouse but also something that Chris O'Donnell wore as Callen shows just how close the two of them really are, having portrayed partners for the entirety of the series. There was probably a lot more that LL Cool J may have wanted to take from the set, considering how long the series has been on, but it sounds like these things were the most meaningful to him, which is what was important.
Props aren't the only thing that LL Cool J has taken from the series. He previously opened up about the biggest lesson he learned while working on NCIS: LA, noting the different people and cultures he's seen and worked with, learning more than he's ever before. The CBS series was a big part of his life, and it probably wasn't easy to say goodbye, and it won't be easy for the fans either once the series finale airs.
Back in January, it was announced that NCIS: Los Angeles would be ending after Season 14, which aired this year, not giving fans a lot of time to prepare their goodbyes. However, CBS promised a big sendoff, and they are definitely planning a fantastic farewell. The NCIS spinoff got a two-part series finale, plus an hour-long retrospective. The finale will also finally include the long-awaited Callanna wedding, so it will be a night filled with tears, action, and more.
The series finale of NCIS: Los Angeles airs on Sunday, May 21 at 9 p.m. ET on CBS, with the hour-long retrospective, A Salute to NCIS: Los Angeles airing an hour later. Be sure to bring tissues, as you will surely need them. Also, check out the 2023 TV schedule to see what will be airing this summer as many shows end their seasons.