NCIS
NCIS Hawaii
NCIS: Los Angeles
NCIS's Crossover Mentality Highlights the Franchise's Biggest Mistake
NCIS' three-way crossover may have been a success, but it also highlighted how canceling NCIS: New Orleans was a mistake for the CBS franchise.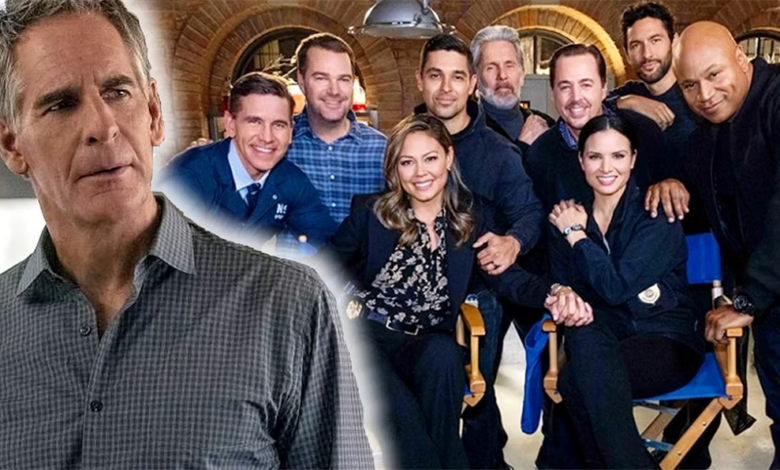 TV fans have grown to love a good crossover — so they're becoming more and more commonplace. With the hype that Dick Wolf's FBI franchise and Law & Order series have received for their crossovers, NCIS wisely followed suit. CBS's long-running franchise came back from winter hiatus in 2023 with its first three-way crossover that also proved popular among viewers.
However, the NCIS crossover also reinforced the absence of NCIS: New Orleans. That show was canceled in 2021 after its seventh season, so there was no way for it to be included in the event. Yet the lack of any reference to the NOLA team in a franchise-wide event showed how much the series is still missed.
Why the NCIS Crossover Was Successful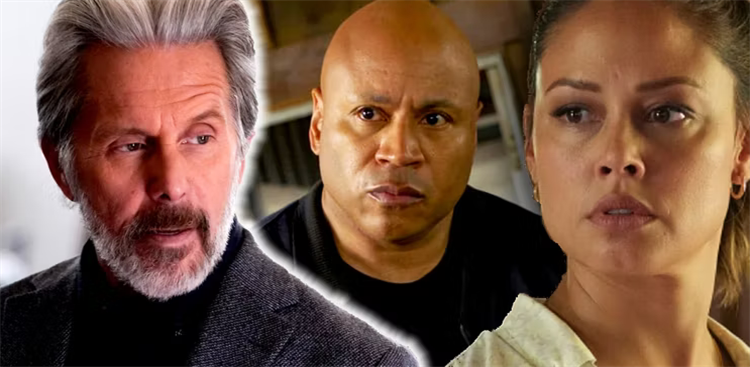 The crossover served as a reintroduction to the NCIS franchise for casual viewers, and it made a compelling argument for new viewers to watch all three series. It also provided some great interactions between characters from different shows. NCIS' Nick Torres and NCIS: Los Angeles' Marty Deeks were a hilarious combination, while Ernie Malik from NCIS: Hawai'i and Jimmy Palmer from NCIS definitely need to spend more time together.
The crossover also used Easter eggs as a way to make things mesh. It was clear that Tim McGee had met Sam Hanna and G. Callen before, which made sense given NCIS' past crossovers with NCIS: Los Angeles. But Torres and Jessica Knight didn't know the pair because they joined the team after those crossover events happened. And Callen mentioned knowing one of Gibbs' famous rules, which was a subtle way to show that he was one of the longest-tenured agents in the franchise. But there was no mention of anything related to NCIS: New Orleans.
Why Canceling NCIS: New Orleans Was a Mistake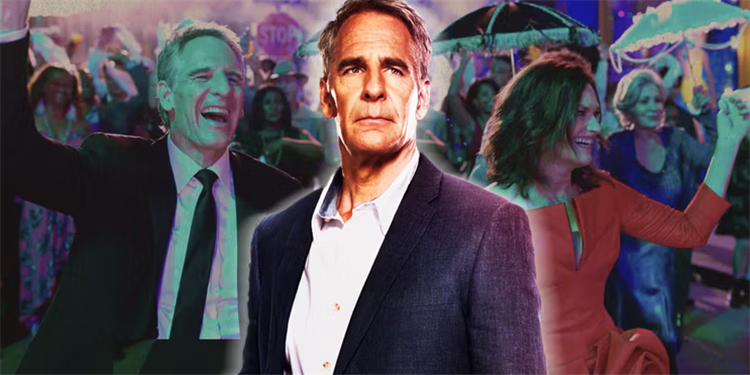 When the NCIS crossover mentioned that "all the NCIS agents" showed up in Washington for an event, there was no reference to anyone from the New Orleans office. This was obviously due to the cancellation of NCIS: New Orleans
, so there would be no reason to mention it or have anyone from the cast appear. But after seven seasons and multiple crossovers, 
NCIS: New Orleans
 was an established part of the universe so its characters should've also been aware of the event. If nothing else, the crossover could have name-dropped Special Agent Dwayne Pride's team and said they were tied up with a case.
From a larger perspective, canceling NCIS: New Orleans was a questionable decision. Scott Bakula's Pride was a great main character and the series had an excellent ensemble cast who had progressed nicely over seven seasons. The New Orleans backdrop was also unique. Yet according to a 2021 Deadline report, the series never reached the ratings heights or off-network profitability of either NCIS or NCIS: Los Angeles.
Maybe CBS executives thought that Hawai'i would be a breath of fresh air — but so far that hasn't been the case. According to TV By The Numbers, the lowest-rated episode of NCIS: New Orleans' first season had over 12 million live viewers. Meanwhile, Showbuzz Daily reported that Hawai'i had 9.79 million for its highest-rated Season 1 episode. It's possible that Hawai'i will grow its audience, as well as develop some of its occasionally forced storylines. But it's currently not as successful as NOLA, which should've at least been acknowledged in what was an important NCIS franchise event.