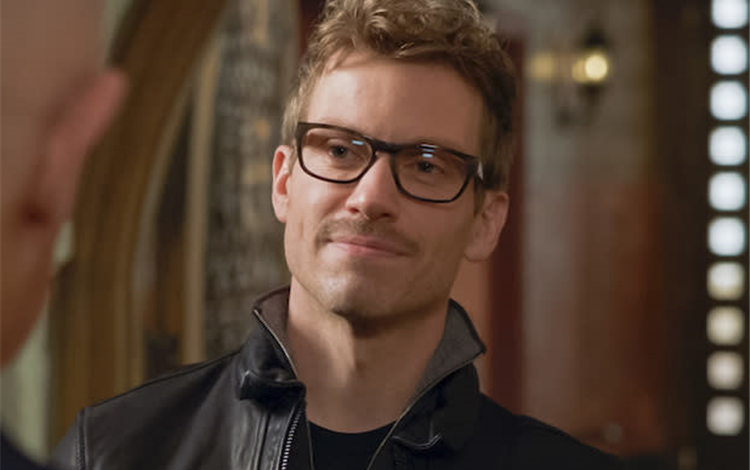 As the NCIS: Los Angeles series finale drew to a close, it was revealed that Hetty is in quite a pickle — and yet Eric Beale was not among the past and present team members and associates working to rescue the OSP's long-MIA leader.
NCIS: LA showrunner R. Scott Gemmill addressed series vet Barrett Foa's conspicuous absence by telling TVLine, "That was about availability, and what we could do and what we couldn't do. If I'd had the time and the money, I would have probably had everybody who had ever been on the show. We couldn't do everything we wanted to, unfortunately." (Read our full post mortem Q&A with Gemmill.)
Foa, in an exclusive statement to TVLine, said, "Getting to play Eric Beale one last time would have been a dream, so I was bummed when it didn't work out.
"I'm grateful he got a shout-out and that he's out there making the world a better place," Foa added. "How cool that CBS gave the show a chance to give our fans a proper series finale."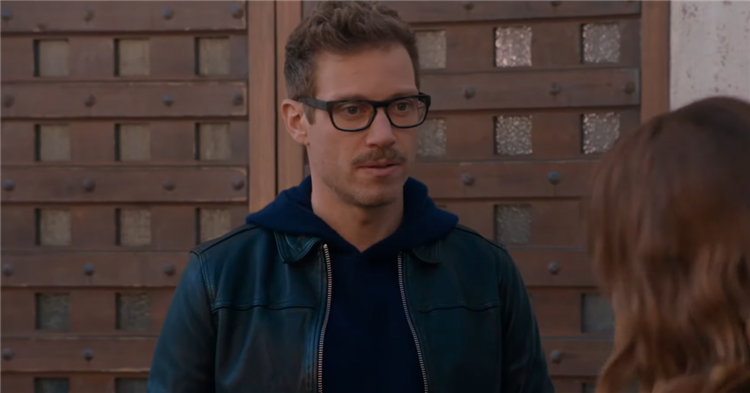 So, where is Eric? After Callen married Anna in an impromptu city hall ceremony, he and Sam traveled to Morocco to discover that Nell Jones (played by series vet Renee Felice Smith) has been trying to locate and rescue Hetty, working with a "team" comprised of NCIS operational psychologist Nate Getz (Peter Tambor), CIA officer Vostanik Sabatino (Erik Palladino), and a fresh-faced "new guy" (played by Chris O'Donnell's son Chip).
As for Nell's longtime colleague-turned-partner Eric? He "sadly" was busy "giving a TED Talk in Singapore," she explained.
Foa — whose Eric last was seen driving into the proverbial sunset, in a matte black Lamborghini with Nell at his side — told TVLine at the time of his and scene partner Smith's exit after 12 seasons, "I would love nothing more" than to return for a special episode, such as a series finale.
Foa next can be seen playing the First Gentleman in Netflix's The Residence, an upcoming White House-set murder-mystery drama from Shondaland. The cast, led by Uzo Aduba (Orange Is the New Black) as an eccentric detective, also includes Andre Braugher (Brooklyn Nine-Nine), Jason Lee (My Name Is Earl), Ken Marino (Party Down), Susan Kelechi Watson (This Is Us), Randall Park (Fresh Off the Boat), Eliza Coupe (Happy Endings) and others.