Sister Wives
Sister Wives: Savanah Left Her Mom, Janelle Brown Embraces Solitary Life At RV!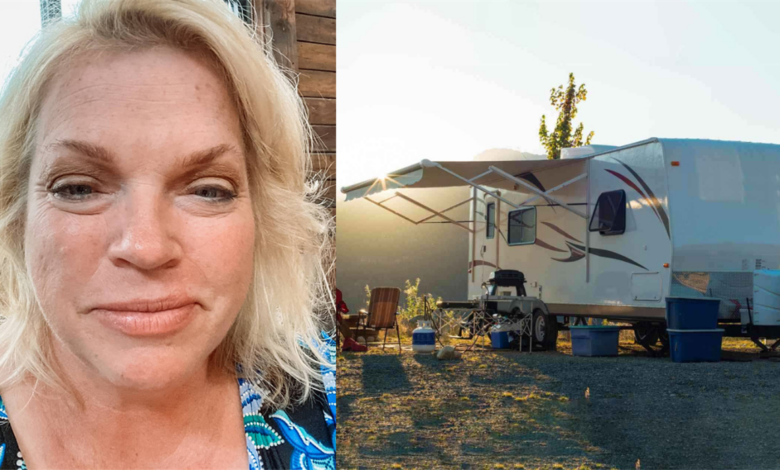 TLC's popular show Sister Wives has changed a lot in recent years. Kody is no longer involved in a polygamous marriage. His three other wives also have moved away from him and changed their lifestyles. Janelle Brown, however, has made one of the biggest changes in her life. She moved into an RV after someone bought her rented property. Now, the star parks it on the family's Flagstaff property, Coyote Pass. She chose this alternative path and embraced her new adventure. Janelle recently posted on social media that her daughter Savanah has left her and she'll be living alone. Fans wonder what happened and support her as she settles in.
Sister Wives: Inside Scoop On Janelle's New RV Life After Savanah Left!
Janelle Brown's RV is not an everyday camper. Previously, the celebrity gave her fans a closer look at the interiors of his van. It is a spacious and cozy home on wheels equipped with the necessary amenities. She shared some photos on social media a few days back and received positive comments. But recently, the Sister Wives star made a shocking revelation. Janelle took her social media and disclosed that she would be living alone in her RV from now on.
In the post, the 54-year-old shares some crucial updates on her life this summer. Janelle stated that her daughter Savanah would move to her sister Madison's place in North Carolina. The teenager was uncomfortable living in the RV and wanted to be closer to her sister and nephews. Janelle appreciates her daughter's decision and wishes her well. They communicate via phone conversations and video chats. However, her decision to live alone in the RV also raises some safety concerns. The Sister Wives celebrity has to take more care of herself without anyone else's help. She must deal with threats from strangers, wildlife, or weather.
Living on Coyote Pass also comes with other challenges. One of them is being away from their husband, Kody. Janelle and her ex have been separated for months due to the pandemic and their different perspectives on polygamy. The couple was recently spotted at Savanah's convocation and looked comfortable together. Fans speculate that there is room for a future reconciliation of their bond, and they still love each other. Reports say that Janelle hopes that Kody will join her on Coyote Pass someday and that they can work on their relationship. The audience eagerly awaits her new adventure and how she mends her life single-handedly.
Sister Wives: Janelle Brown Flaunts Her 100-lb Weight Loss In Red Attire, Fans Going Crazy!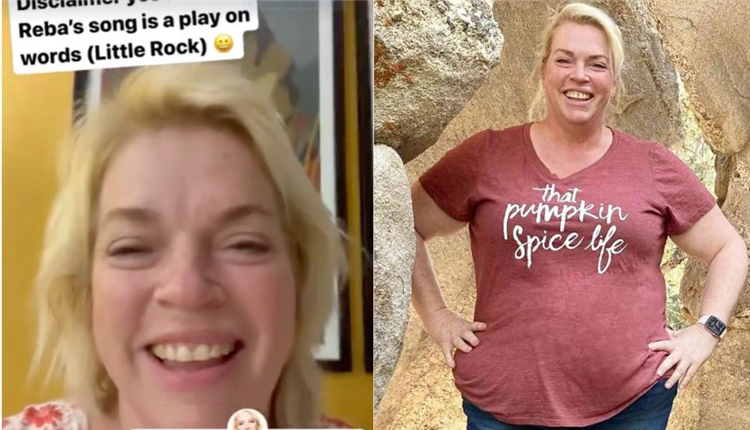 Janelle Brown, the Sister Wives alum, has impressed her fans with her incredible weight loss journey. The 53-year-old mother of six has lost over 100 pounds and looks happier and healthier. The celebrity recently shared images of her road trip with her 17-year-old daughter Savanah on Instagram. Janelle is wearing a beautiful floral red top in the photos, highlighting her toned shape and dazzling smile.