Blue Bloods
The Transformation Of Jennifer Esposito From Childhood To Blue Bloods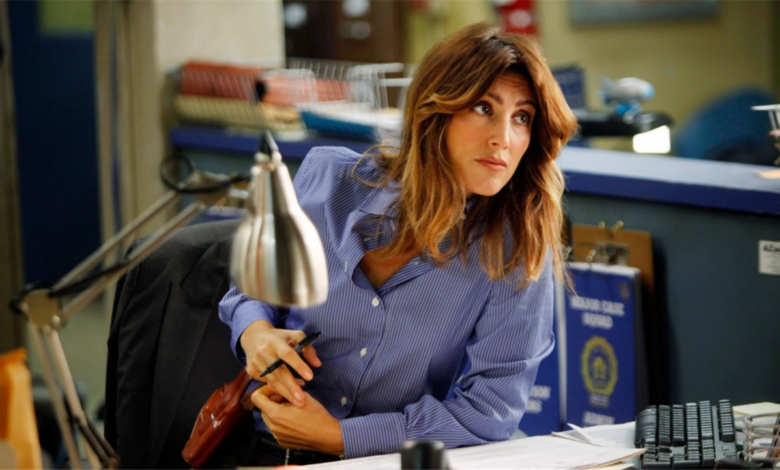 She may be best known for her roles as tough-talking cops and special agents on shows like Blue Bloods, NCIS, and The Boys, but actress Jennifer Esposito has been acting since she was in her early 20s. And her love for performing stretches back even further to her days as an energetic kid who was always eager to entertain her parents' guests.
Born April 11, 1973, Esposito is a true New Yorker, who has always known she wanted to be an actor. In a 2012 interview with Gluten Dude, the actress shared how she learned to nurture her performance skills from a young age. "There were two things I loved as a child: eating and entertaining," she said. "When I wasn't making a mess in the kitchen trying to create some delicious goodies, I was that annoying child putting on plays, dancing, even walking and flipping myself off the couch into company that was sitting there. Basically anyone who stood still for more than two minutes would have to endure some kind of performance by me."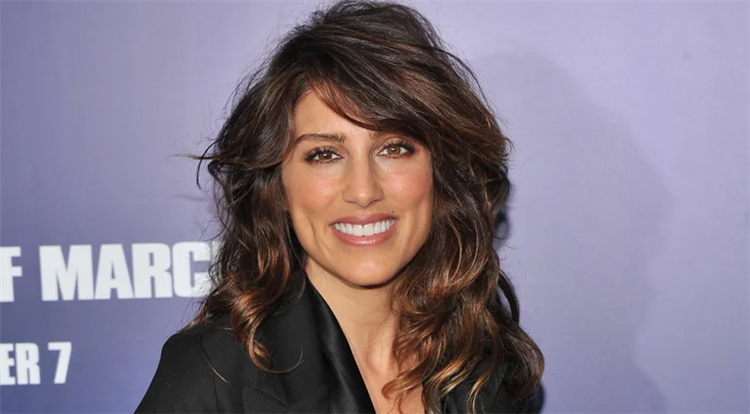 Her desire to turn acting into a career only intensified after she graduated high school, leading her to the Lee Strasberg Theatre & Film Institute. In the '90s, she was an up-and-coming actress by day, who was waiting tables to put herself through school in her downtime. It was during this period that she landed her first role on the now defunct soap opera The City, a spinoff of Loving.
But like so many actors, Esposito's real big break came from a guest appearance on Law & Order way back in 1996. After that, there was no turning back for the actress, as she began landing more and more roles in film and on television.
A recurring role on Spin City introduced Hollywood to Esposito in a major way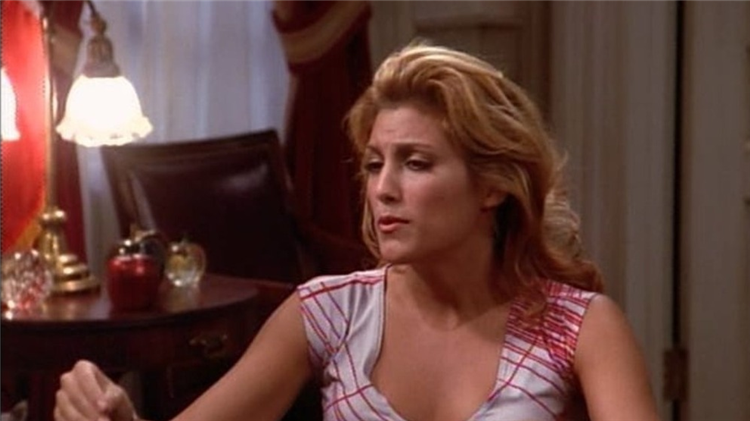 While she was still waiting tables in the '90s, Esposito landed an audition for the ABC comedy Spin City starring Michael J. Fox. There was just one problem: She had been studying drama for so long, she bombed her first comedic audition. Luckily, she was given a second chance, and in an interview on People's Couch Surfing, she revealed she went home and watched as much Seinfeld as possible to prepare.
When she returned for her second shot at landing the role of Stacey Paterno, deputy mayor Mike Flaherty's (Fox) secretary, she channeled her inner Elaine (Julia Louis-Dreyfus), and it worked. As she told host Lola Ogunnaike, the key was to go big in every scene, and forego the subdued dramatic style of acting she was learning in her acting classes. Thankfully, the casting director realized just how funny the actress is after crash course in comedy acting via Seinfeld, leading to a two-season run on the classic sitcom.
Esposito's movie career heats up in the mid-'90s and early '00s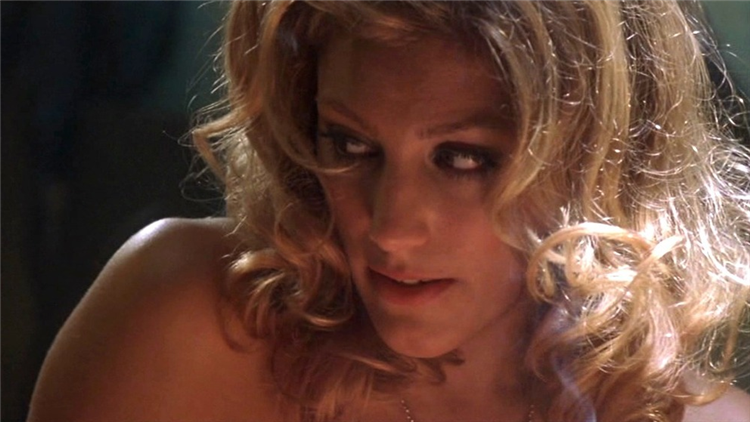 After getting her start on TV, the next phase of Esposito's career found her focusing on movie roles. Between 1997 and 2004, the actress appeared in more than 20 movies, in roles ranging from small (Charlie Hoboken) to major (I Still Know What You Did Last Summer). Along the way, she worked with directors like Spike Lee (Summer of Sam) and Paul Haggis (Crash), and by all accounts, she seems quite pleased with most of the projects she did during the era.
In her Couch Surfing interview, she recalled that Michael Imperioli, who was a co-writer on Summer of Sam, was responsible for bringing her in for an audition. Interestingly, she actually auditioned for the John Leguizamo role, which we can all agree would have made for a far different movie. But she was quite happy playing aspiring punk rocker Ruby, calling the experience "amazing."
She was equally enamored with her role in the controversial movie Crash. The film about racial tensions in Los Angeles received backlash after it won Best Picture at the 2006 Oscars over fellow nominee Brokeback Mountain, but Esposito stands by the movie's win. "I literally read the script in about 25 minutes, because I thought it was one of the best things I ever read," she told Ogunnaike. "I think it deserved it, I do. It was just a great experience."
After Crash, Esposito heads back to TV in Judging Amy and Samantha Who?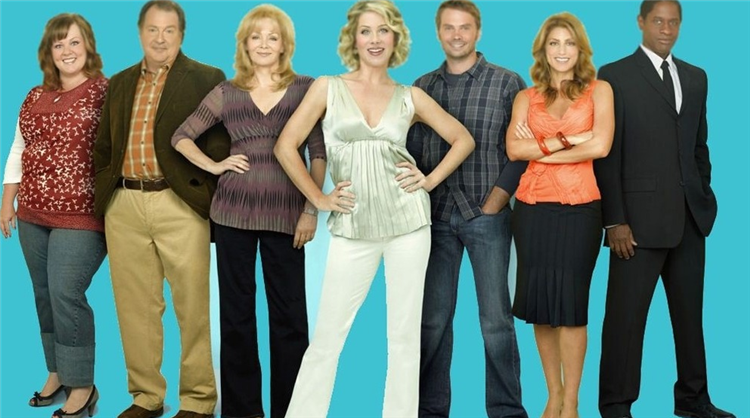 Post-Crash, Esposito seemed to redirect her energy back into television, while still making time for the occasional film role. She kicked off this period of her career with the role of Louann "Crystal" Turner on Judging Amy. Louanne is a recovering addict who strikes up a relationship with Amy's brother in season 6, but the character only appeared in a handful of episodes.
Next up, the actress nabbed a lead role on The WB's short-lived sister drama Related, before settling into roles on two very different shows: Rescue Me and Samantha Who?. It was on the set of Samantha Who? that she met Melissa McCarthy, who she forged a friendship with. Behind-the-scenes, the actresses began making silly home videos together, and afterwards, Esposito went to The Heat premiere to support her co-star in 2013 (via PopSugar).
Shortly after the cancellation of Samantha Who?, Esposito joined the cast of Blue Bloods in what is arguably her most famous role of all: Detective Jackie Curatola.
Esposito's time on Blue Bloods was cut short after her Celiac disease diagnosis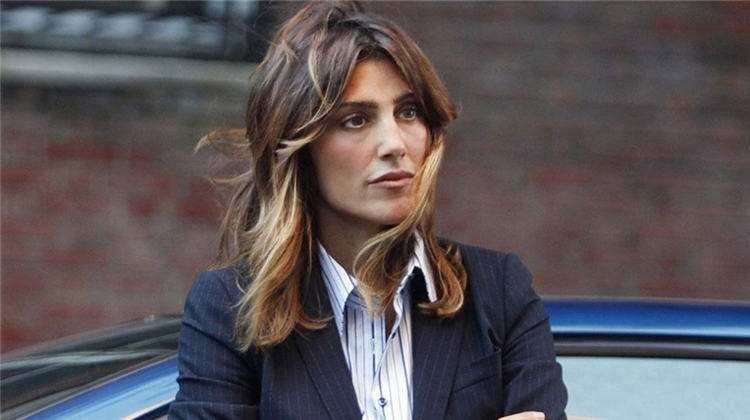 From 2010-2012, Esposito played Danny's (Donnie Wahlberg) fierce partner Jackie, much to the delight of Blue Bloods fans. Even though she wasn't a member of the Reagan family, Jackie was an important part of the series, and her chemistry with Wahlberg was always a delight to watch. However, the actress' time on the series was cut short after she collapsed on set and discovered she had Celiac, a chronic illness that was taking a toll on her health.
In October 2012, Esposito claimed that CBS fired her after her collapse, and wouldn't work with her to create a reduced work schedule so she could continue to appear on the show. At the time she tweeted, CBS "implied that I was NOT truly ill and this was a scheme to get a raise." (CBS issued a statement to The Hollywood Reporter that read: "Jennifer has informed us that she is only available to work on a very limited part-time schedule," the network says in a statement to The Hollywood Reporter. "As a result, she's unable to perform the demands of her role, and we regretfully had to put her character on a leave of absence. She is a wonderfully talented actress, and we hope that she will be able to return at some point in the future.")
Despite the situation surrounding her departure, Esposito remains friendly with Wahlberg. In an interview with People she said of the actor, "One of the best people I've worked with…We had so much fun."
And it seems the feeling is mutual, because Wahlberg responded to her kind comments with some of his own on Twitter. "Seriously, it was not only fun working with @JennifersWayJE but it was an honor to work with her," he wrote. "One of the very best actors/actresses alive today. #Facts! Not to mention — an inspiring activist, advocate & baker!"
Esposito's post-Blue Bloods career has led her in a new direction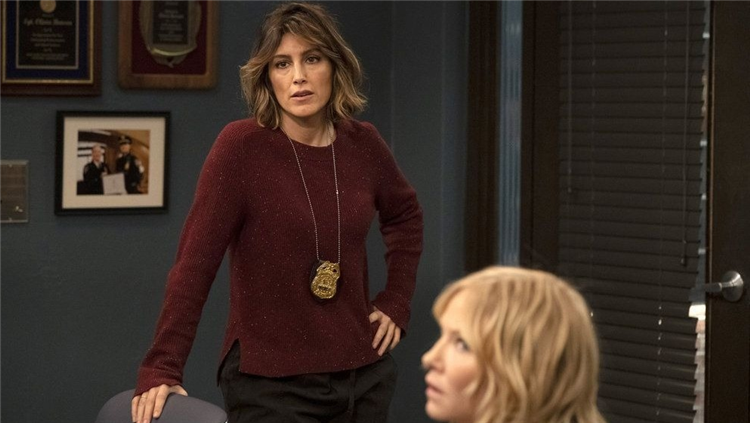 After Blue Bloods, Esposito continued to take on new television roles in shows like NCIS, The Affair, and The Boys, but after her Celiac disease diagnosis, she also became committed to raising awareness about the chronic immune disease. Since her diagnosis, she's written two books about her journey — Jennifer's Way: My Journey with Celiac Disease and Jennifer's Way Kitchen: Easy Allergen-Free, Anti-Inflammatory Recipes for a Delicious Life — and has given numerous interviews about how life-changing the diagnosis was for her (in a good way).
While there are certainly days when she's frustrated about the things she can't eat due to her illness, she was mostly just grateful to finally know what was wrong. "I personally was overjoyed to hear I had a disease," she told Gluten Dude. "Reason being because I was told it was in my head and I was crazy for years! I always knew that something was wrong. Also at the time of diagnosis I was so severely ill I just wanted some kind of an answer."
These days, Esposito is thriving in her post-Blue Bloods career. In addition to her advocacy, she's also appeared in multiple episodes of Law & Order: SVU, and is set to appear in the upcoming Netflix and Shondaland TV series Inventing Anna. From her early days impressing her parents' friends with her childhood antics to her commitment to constantly carving out new spaces for herself in Hollywood no matter what life throws her way, it's clear Esposito is here to stay.