Sister Wives
'Sister Wives': Meri Brown Emerges as the Wife Who Has Changed the Most This Season
Meri Brown might not be a 'Sister Wives' fan favorite, but it's clear her divorce from Kody Brown has forced some change in her mindset. The small business owner is getting pretty bold in her statements during season 18 of the series.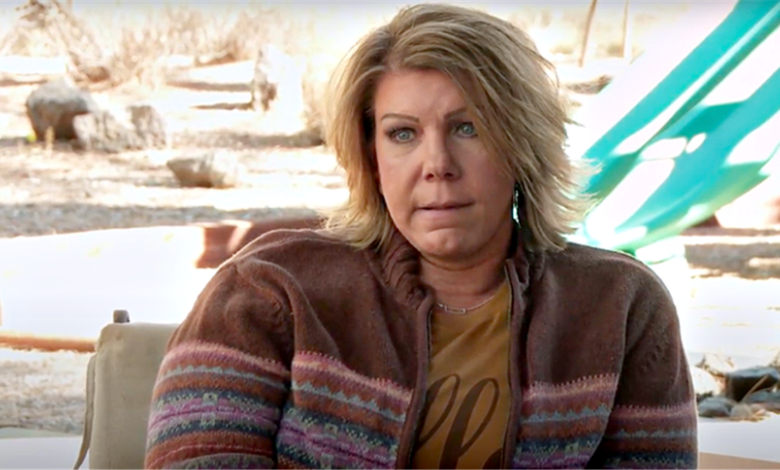 Divorce looks good on the ladies of the Brown family. Sister Wives fans noticed how quickly Christine Brown, Janelle Brown, and Meri Brown seemed to turn things around following their spiritual divorces from their polygamist husband. While Christine Brown, the first of Kody's wives to leave him, has been called a hero by fans for several seasons, Meri Brown might be the wife changing the most in season 18 of Sister Wives. Meri Brown is bringing the snark, and we are 100% here for it.
Meri Brown has gotten very honest about her feelings in season 18 of 'Sister Wives'
Sister Wives fans sensed a shift in Meri Brown before the season 18 premiere. Her Instagram feed started to go in a different direction, and the small business owner seemed happier and healthier than ever. Season 18 further depicts the shift in her headspace.
Meri has grown bolder in her statements in just the first two episodes of season 18 of Sister Wives. In previous years, Kody Brown's downtrodden first wife was wishy-washy and aimed to stay neutral despite the family imploding around her. She also remained committed to trying to make her marriage work. Now, she's given up on her marriage and has suddenly formed some seriously sarcastic opinions. We are not against it.
Season 18 of Sister Wives is just a couple of episodes into its run, but the entire Brown family has given up on their campaign to make polygamy seem like a great lifestyle choice. Viewers are enthralled by all the honesty, which is doing wonders for the show's popularity. The season 18 premiere was the show's most-watched in a decade.
Meri Brown announced her separation from Kody Brown in January 2023
Meri Brown announced the official end of her marriage in January 2023 on Instagram. In her announcement, Meri stated that she and Kody had decided to end their spiritual union permanently. Kody copied Meri's announcement and shared it on his own Instagram page before going dark on the platform once again. Meri has since moved from Flagstaff, Arizona, to Utah, where she has a small business. In the months since her move, she has been traveling extensively and connecting with friends and family across the country.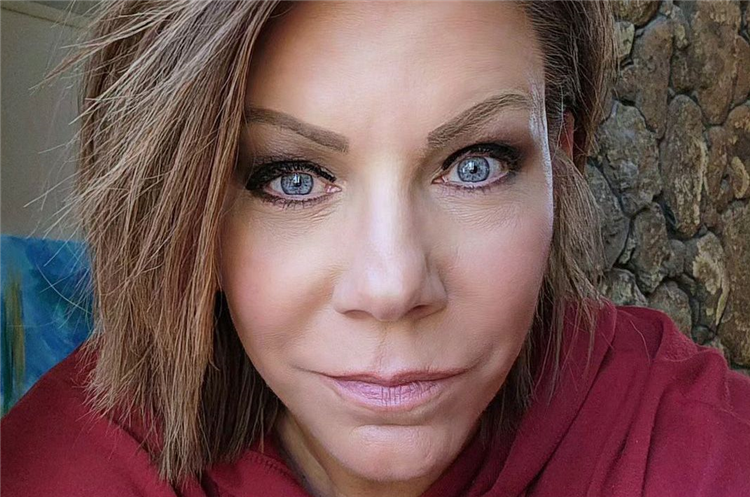 While Meri is getting honest about her feelings during season 18 of Sister Wives, the footage collected for the season doesn't even cover Meri's public announcement regarding the end of her marriage. The current season is using footage from November 2021 forward. While the entire season hasn't aired yet, Meri revealed the season will cover about a year in the family's life.
Additional seasons would likely cover Christine Brown's romance with David Woolley and Meri Brown's big move. Whether viewers will get additional seasons of the popular TLC show remains to be seen.