Sister Wives
Sister Wives – Is Janelle Brown Broke After Coyote Pass Saga? (Kody Says She Has "Assets")
Sister Wives Janelle Brown made comments about her financial situation in the most recent episode, leading many to wonder if she's genuinely broke.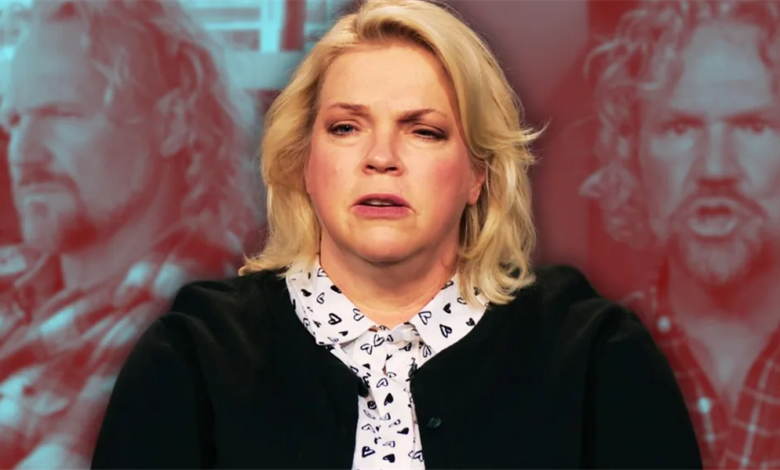 Janelle's financial situation has become a topic of discussion as she revealed that she has invested most of her assets into her home on Coyote Pass.
 While Janelle struggles financially, Kody has a history of living lavishly and overspending, suggesting that his financial situation may not be as stable as it appears.
 The financial issues between Janelle and Kody may have contributed to the deterioration of their relationship, with Janelle feeling resentful towards Kody for pushing her to invest in Coyote Pass without considering her needs.
Sister Wives Janelle Brown commented about putting nearly all her financial assets into Coyote Pass in a recent episode, leaving many wondering if she's actually as financially strapped as she claims. For years, Sister Wives viewers have been hearing about the Brown family's future estate, Coyote Pass. The plot of land the family purchased in Flagstaff, Arizona was supposed to have houses for all of Kody Brown's wives, in order for them to live together more easily. As things have changed in Kody's relationships, the future of Coyote Pass has been uncertain, though Sister Wives season 18 has brought the plans for the compound back up in a recent episode.
While Kody and Janelle have been dealing with a tumultuous time in their relationship on Sister Wives season 18, she has been making comments about her stake in Coyote Pass. Though Janelle's children are all in their early adulthood, she's been planning to build her home on the Coyote Pass land for years and even brought plans to the table to share with Kody, Robyn Brown, and Meri Brown. With Kody and Janelle's relationship crumbling due to miscommunications and a blowout fight, Janelle has been nervous that the home she's invested time and money in may not be an option.
Janelle Is Probably Having Financial Issues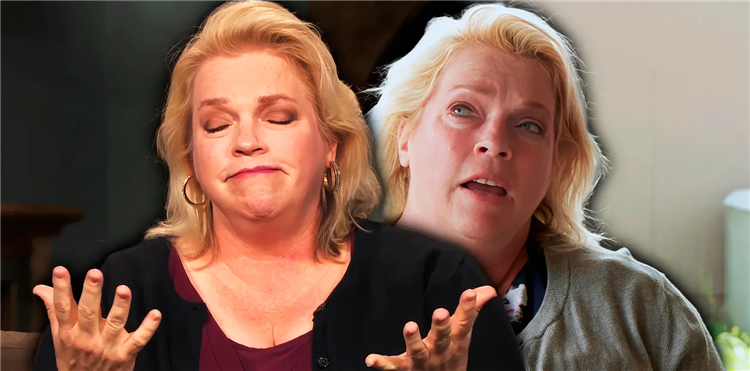 Janelle mentioned during Sister Wives season 18 episode 3 that she had put the majority of her financial assets into her home on Coyote Pass. She essentially shared that she's broke, and while some were quick to dismiss her claims, others took it to heart. Janelle makes money from filming Sister Wives and selling Plexus online like her ex-sister wife Christine Brown, but the amount she makes isn't known publicly.
It's possible her money could go to supporting her children, or that she's truly sunk all of her financial assets into Coyote Pass and has been left with next to nothing. Janelle put her trust in Kody, believing that she would be with him forever and investing in Coyote Pass because she didn't realize her marriage would crumble. After their massive fight over Kody's gaslighting behavior, Janelle revealed that her trust in her marriage has left her financially uncertain moving forward.
Kody's Known For Living Large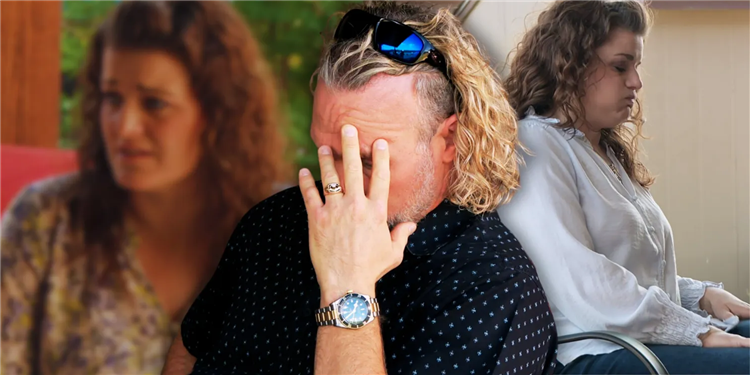 Kody, in contrast, has been known for living luxuriously even though he hasn't been supporting all of his wives. As he primarily lives with Robyn, Kody and Robyn purchased a home in Flagstaff, Arizona that is reportedly worth $900,000 while they wait for their property on Coyote Pass to be built. Kody's argument for this was that Robyn and their children needed a place to live, but it was clear that he, as usual, had shown favoritism regarding his wives.
While Kody and Robyn are living in a nearly million-dollar home, Janelle was living in an RV with several of their children. Though he tends to live lavishly, Kody's daughter with his ex-wife Christine Brown, Gwendlyn Brown, has shared that her father is prone to overspending and living beyond his means. She's made it seem that Kody's financial situation may not be as cushioned as it appears.
Did Money Issues Push Janelle To Leave Kody?
View this post on Instagram
While Janelle and Kody have been moving towards a separation for some time, it's possible that their mutual financial issues have caused their relationship to splinter even further. Janelle, who has sunk her resources into Coyote Pass after trusting Kody's word about it being her forever home, may hold some resentment towards Kody for pushing her to do so. Kody's refusal to consider Janelle in his plans or finances may be a subtle push to show her that he's no longer interested in working on their relationship. With Sister Wives season 18 continuing to explore their dynamic, the roots of Janelle and Kody's relationship troubles will keep on revealing themselves.