Sister Wives
Sister Wives: Janelle Brown Finally Spills About Her Current Living Situation After Split With Kody!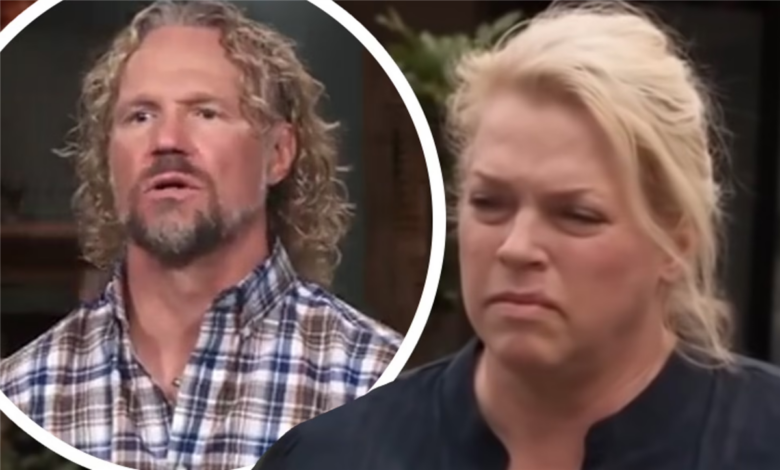 Janelle and Kody Brown have officially parted ways a long time ago. Viewers of the franchise are witnessing the drama between the couple before they split in Season 18. Janelle demanded separation from her partner after their blowout fight.
However, Janelle was ready for the couple's counseling. The Sister Wives star was in a dilemma to decide the future of her relationship. She still yearned for the dad-of-eighteen's love. However, the TLC celeb was determined to choose her self-respect this time.
Fans had been speculating about her return to the polygamous family for a long time. Janelle has been hiding her actual place of living since her breakup. Finally, the mother-of-six revealed the truth to fans. Know where she is!
Sister Wives: Janelle & Kody Finally Reveal Her Current Place Of Living!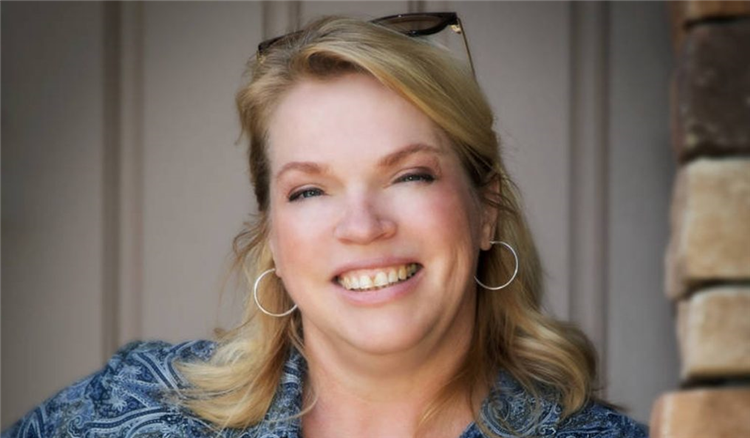 Janelle Brown is turning heads these days for her courage when it came to leaving Kody Brown. Fans praised the celebrity for boldly facing the patriarch and gave him a taste of his own medicine in their recent fight. Sister Wives fans have no idea where the star currently lives after her breakup with the plural partner.
Recently, she took to Instagram to spill the beans about her actual living conditions. She posted a video of herself sipping coffee on a rainy afternoon. Janelle added a text overlay on her video that reads, "It's a cool, windy, rainy afternoon in Flagstaff."
Janelle was sitting in an orange shirt and cream sweater matching her blonde hairstyle. She went on to explain, "Decided to take a few minutes to decompress after a fun weekend." The mom-of-six decided to let the quit feed her soul during the day.
Xem bài viết này trên Instagram
Kody's ex stated that she was reading a book. Further, Janelle added, "The characters are in New England and always have maple syrup lattes." Hence, the TLC star decided to make her own version. She ended her video and informed her viewers that she was reading the book, "Happy Place" by Emily Henry.
Fans freaked out after knowing the actual location of the Sister Wives celeb. They were shocked to see that she was still living near Kody. So, Janelle decided to fire back at critics and claimed that she didn't mind staying in Flagstaff. Also, she claimed that not everyone can leave their kids and hometown.
Sister Wives: Janelle Brown Accused Ex-Husband Kody Brown Of Ruining Sons' Mental Health!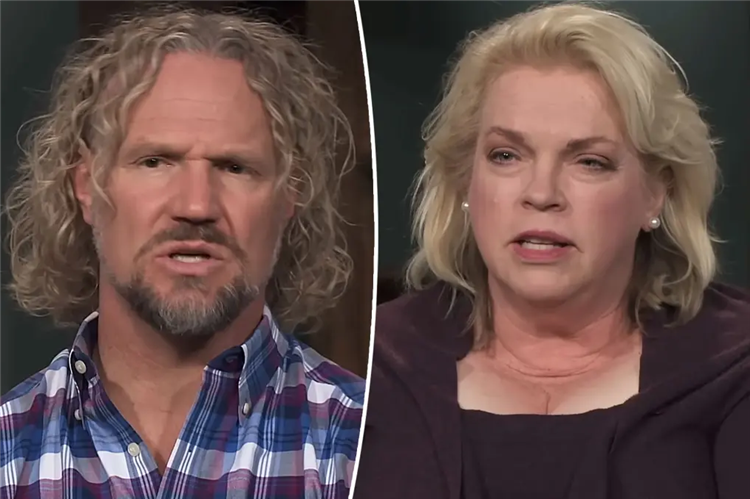 Kody Brown has become the ultimate villain of the family in Sister Wives. He has been taking a lot of hate from the fans for treating his wives badly. Previously, the dad-of-eighteen was on bad terms with Janelle's sons Gabe and Garrison.
He had issues with the boys for not following the isolation rules of the family. Recently, Gabe expressed that he tried talking with his dad about the issues. However, the response was very cold, which drew a wedge between the duo. Further, Janelle accused the patriarch of destroying her sons' mental health.
Janelle claimed that he son Gabriel feels everything very deeply. Meanwhile, her other son Garrison had started looking angry and sadder. She went on to state that her son is not as happy-go-lucky as he used to be. Keep coming back to TV Season & Spoilers to know more about Janelle's life after the breakup on Sister Wives.