Sister Wives
'Sister Wives': Meri Brown's New Take on Her Troubled Marriage to Kody Brown Is Both Refreshing and Kind of Hilarious
Meri Brown has a brand new take on her marriage to Kody Brown, and she's bringing the snark. It's refreshing to see Meri coming into her own.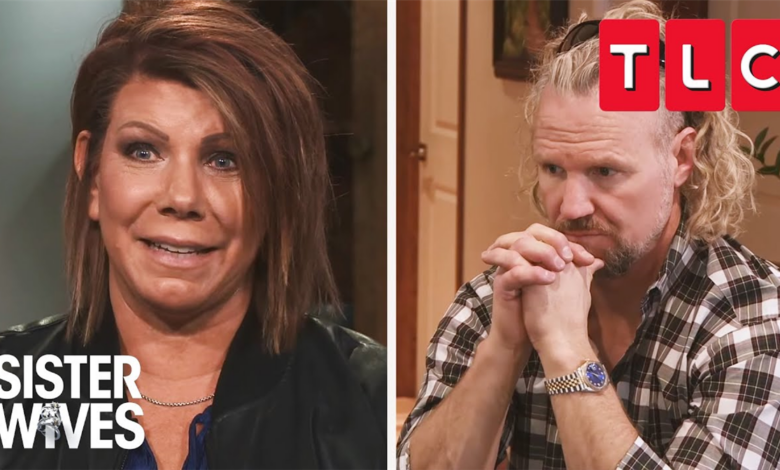 Season 18 of Sister Wives is proving, beyond a shadow of a doubt, that Meri Brown has gotten the memo that her marriage to Kody Brown is officially over. The confessional scenes for the season, filmed later than the actual footage, capture her metamorphosis. Fans of the series are here for it because current-day Meri Brown is pretty funny regarding Kody Brown.
Meri Brown questions Kody's sudden interest in her sleeping arrangements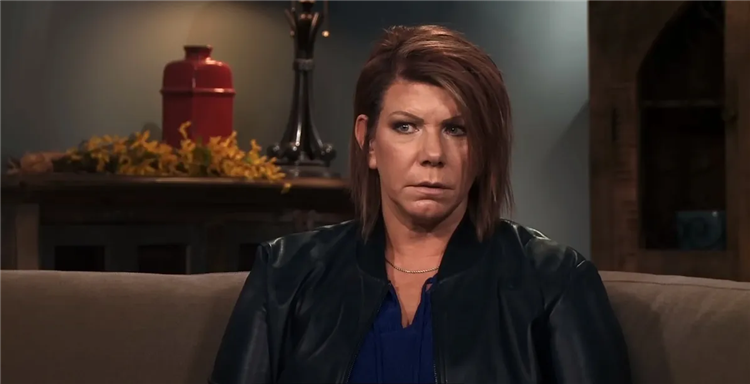 Meri Brown had fans chuckling during the Oct. 8 episode of Sister Wives. During one hilarious scene, Meri mused about Kody's sudden interest in her sleeping arrangements. In a confessional, Meri Brown questioned why Kody cared where she slept, as he'd shown no interest in her bedroom for the last decade of their marriage.
The commentary came after Kody questioned Meri about her planned move to Parowan, Utah, and why she would be utilizing a room intended to be rented out for her clothing business. Kody doesn't just lack a romantic interest in Meri; he also has no financial interest in the inn. Even before their spiritual divorce, the Brown family opted out of investing in Lizzie's Heritage Inn. Meri is the sole owner of the small bed and breakfast. Why he cares what she does with any bedroom had both Meri and viewers scratching their heads. We love her facial expressions when she asks the question.
Meri Brown knows why Kody Brown wants her to live in a barn as their marriage falls apart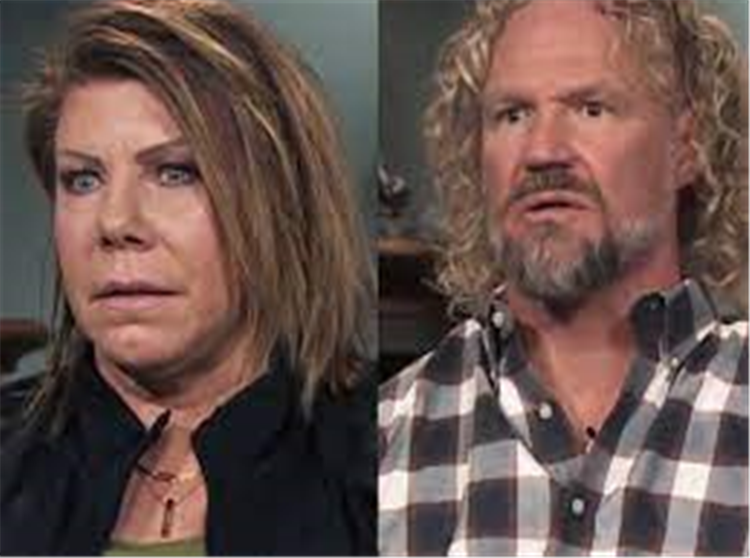 Meri might still feel downtrodden about her relationship with Kody Brown in season 18 of Sister Wives, but at least she has a touch of humor about the situation now. Not only did she question Kody's concerns with her sleeping arrangements in the eighth episode of the season, but she accurately and funnily pointed out exactly why Kody suggested she live in a barn.
In a scene that, once again, proved just how glib Kody Brown is, the Brown family patriarch suggested the family should construct a "barndominium" on their Coyote Pass property. He proposed that Meri live in a loft inside a large storage garage while the downstairs would serve as his personal repository. Kody seemed to think he was extending an olive branch to his first wife, but she saw it for the insult that it was.
In a later confessional, she noted that Kody wanted to put her in a storage shed with the rest of the stuff he had no interest in dealing with. "The cars, the storage, the Meri," she quipped. While the idea didn't enthrall Meri, Robyn Brown was all in. She sat in the scene's background with a painful smile plastered across her face.
We think there are more funny Meri moments to come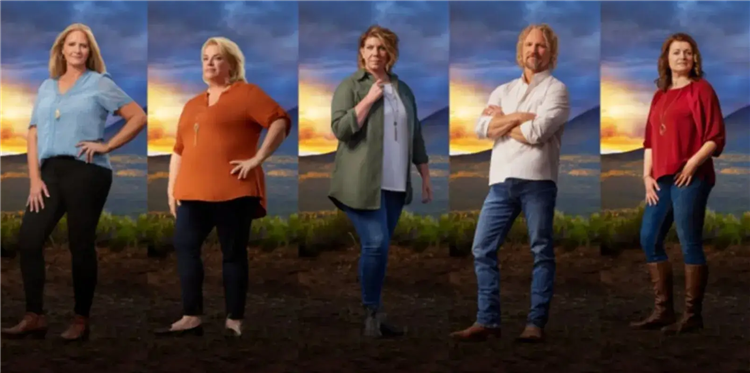 While we've seen eight episodes of season 18 so far, plenty more are to come. There is no way to know exactly how many more episodes fans can expect. Still, if season 17 is any indication, viewers can expect the season to contain 14 episodes of footage and three additional tell-all-style episodes.
Meri Brown initially stated that the season would document a year in the family's life. Episode 8 included footage from Janelle's birthday in May. Fans still have the entire summer and early fall to get through as the family navigates plenty of big changes. We think Meri Brown will continue to change and evolve as time goes on.