Sister Wives
Sister Wives Season 18 Episode 9 Recap: Most Shocking Moments
Sister Wives season 18 episode 9 kept viewers waiting as the Brown children discussed their difficult relationship with their father, Kody Brown.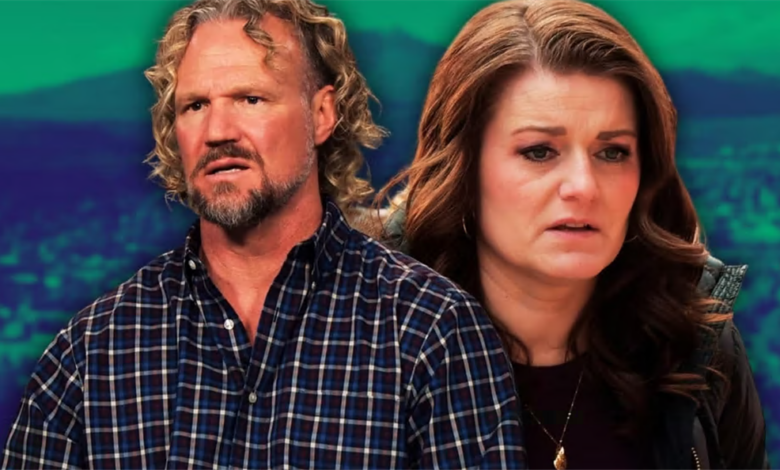 Kody's split with Christine has impacted his relationships with Janelle and Meri, causing strain and fractures.
 Janelle and Robyn's daughters don't have a strong relationship due to Kody's rules and the toll it has taken on their family.
 Kody's children feel brushed off and believe he prefers Robyn and her children over the rest of the family.
Sister Wives season 18 episode 9, "Battle Lines Are Drawn" checked in with the Brown family's children as Christine introduced Janelle to her friends in Flagstaff. Throughout Sister Wives season 18, the Brown family has been struggling through the tough split between Kody Brown and Christine Brown. While Kody and Christine have separated, Kody's relationships with Janelle Brown and Meri Brown have become fractured as he's sorted through the emotions he's dealt with from the initial split. Robyn Brown, Kody's remaining wife, has been positioning herself as the sole victim of Kody and Christine's split despite being the person who seems the least impacted by it.
Although Kody and Christine's split has had a ripple effect throughout the last several seasons of Sister Wives, things have been tougher when it comes to Kody's other marriages in recent episodes of the series. With Kody attempting to try and keep his relationship with Janelle afloat while he and Meri struggle to connect, the stress his split with Christine took on his other relationships has been clear. With his marriage to Janelle splintering, Kody's children have started noticing the problems in his family's marriage and chatting about them openly.
Janelle & Robyn's Daughters Address Their Difficult Relationship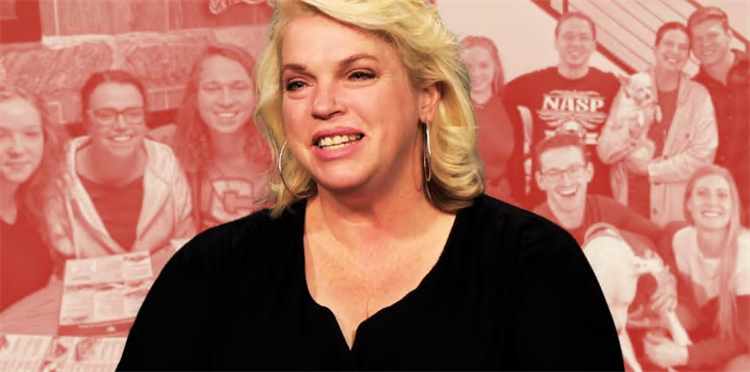 Savanah Brown, Janelle & Kody's youngest daughter, and Aurora Brown, Robyn & Kody's middle daughter, are about the same age. During the most recent episode of Sister Wives, the sisters got candid when speaking about their relationship. The girls both go to the same school, but don't have much of a relationship with one another after Kody's rules took a toll on his relationships with Janelle's children. Both Savanah and Aurora said that not speaking is hard, but they've both chosen to ignore one another to avoid a world of pain.
Meri Got To Work On Moving Her Business To Utah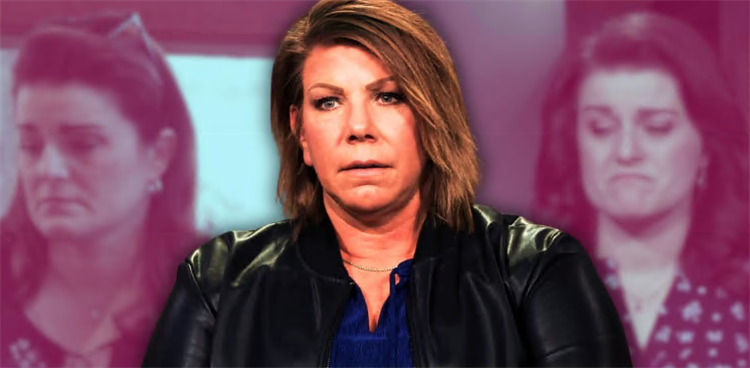 Meri feels more comfortable with her life in Utah, explaining that she has a great relationship with her business partner Jenn. She explained that in the past, she's had a great relationship with some of the other women in her life. Christine, for example, was a great part of Meri's experience in plural marriage. She shared that her relationship with Janelle wasn't as great during their time as a family, which was hurtful. Meri shared that it's been tough to sort things out with her business, but she feels she's doing what she's supposed to in Utah.
Christine Shared Truely Was Spending The Night At Kody's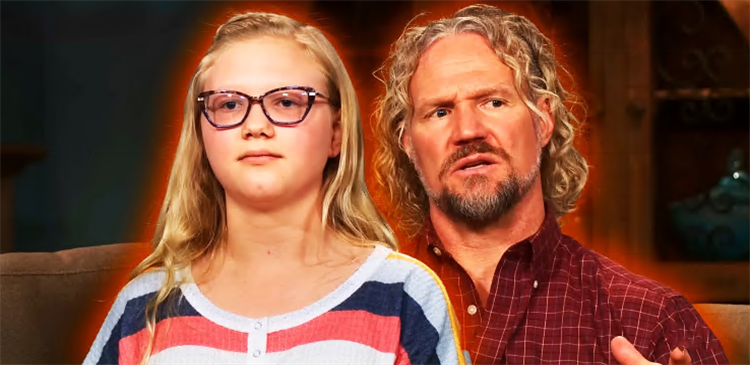 Christine was happy to share with Janelle and her kids that Truely was spending the night at Kody and Robyn's house while they were visiting Flagstaff. While everyone was surprised at the revelation, Christine shared that though Kody and Truely don't spend a lot of time together, they have a great relationship. In an interview segment, Kody confirmed that his relationship with Truely is great, though he slighted Christine about moving her from Arizona to Utah, explaining he feels they'd be even closer if she were around him more.
Kody's Children Shared They Felt Brushed Off By Their Father
View this post on Instagram
During a meal with Savanah, Christine, Janelle, Gwendlyn Brown, Garrison Brown, and Gabe Brown, Gwendlyn explained a recent interaction she'd had with Robyn and several of her kids about how they perceived their family relationship. Gwendlyn bluntly explained that Kody "prefers them," asking her brothers if they felt the same way. When the boys agreed, it became clear that the older generation of Brown children all feel similarly about their relationships with Kody. While Kody's been there for them in the past, he's got a clear obligation and interest in Robyn's kids and chooses them over the rest of his family often.
Robyn Shared That She Feels Like She's Been "Voted Off The Island"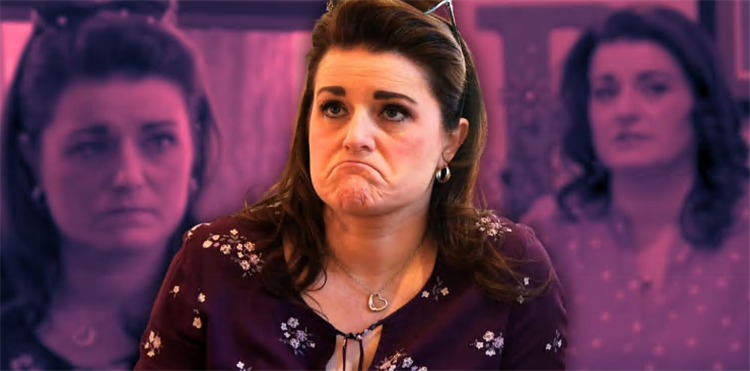 Although Robyn didn't have much happening during Sister Wives season 18 episode 9, she shared that she felt she was the victim of circumstance when it came to most of the family. Robyn said she and her kids felt they'd "been voted off the Brown Family Island", as the rest of the family didn't want anything to do with them during the winter holiday season. Sharing that she felt like she was the victim of Janelle and Christine's children, Robyn said that she wasn't sure how to handle the situation moving forward when most of the Brown children look at her like she's "the bad guy" in their family.
Kody Explained He Doesn't Want To Speak To His Children Anymore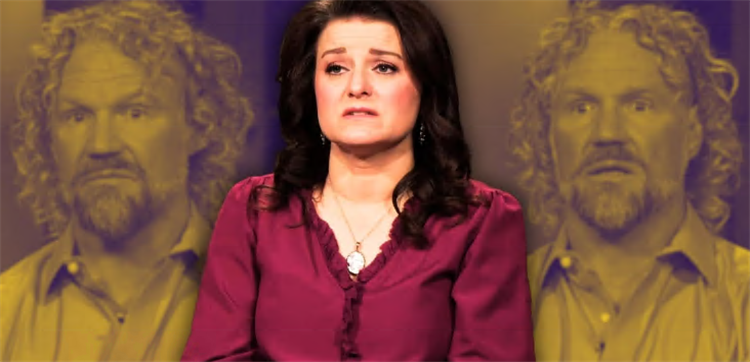 While Robyn was feeling like she was being isolated by Kody's children, Kody himself asserted that he isn't interested in speaking to his children anymore. Though he's open to his relationships with them changing, Kody shared that he doesn't care to have much of a relationship with the children he shares with Janelle or Christine, especially since they don't care to have a relationship with him. Kody explained that though he'd been open to making amends, he felt like the olive branch wasn't reciprocated and at this point, time may have run out on fixing things between himself and his sons.
Gwendlyn, Garrison, & Gabe Got Real About Their Relationship With Kody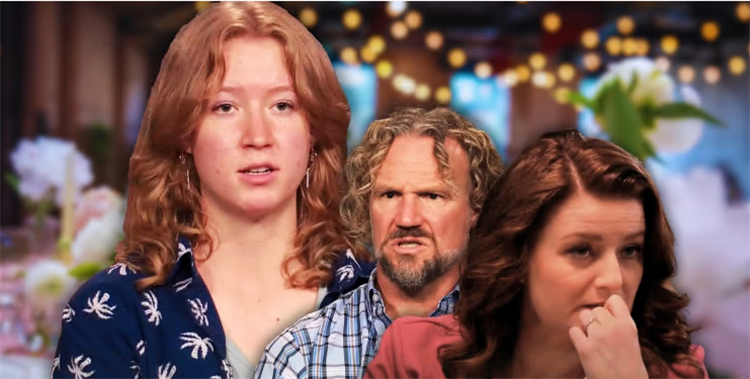 Gwendlyn, Garrison, and Gabe were open with their moms about their relationships with Kody and Robyn. Garrison was outspoken in his criticism of Kody and Robyn, laying his argument out plainly. He shared that Robyn's propensity for making herself the victim is hard to watch, and knowing she's doing so against Kody's children is a difficult fight. Garrison and Gwendlyn shared they felt Kody wasn't interested in them as people, as he hasn't tried with either of them in a long while. While Christine and Janelle listened attentively, it was clear neither mother was happy that their kids were settling on not having a father figure in their lives.
Christine Invited Janelle To Meet Her Friends In Flagstaff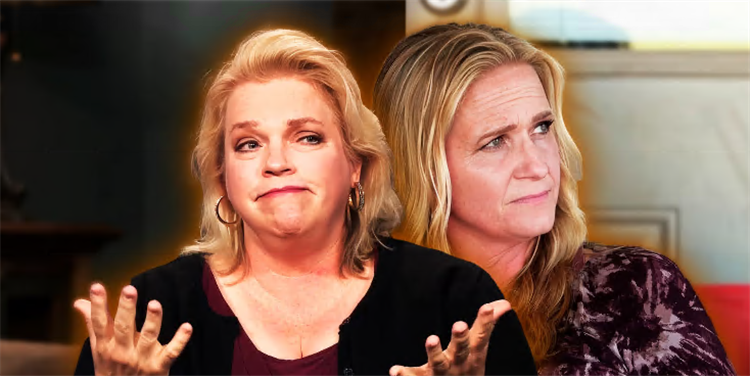 By the end of Christine's trip to Flagstaff on Sister Wives season 18 episode 9, she was ready to wind down with some of her friends in the area and brought Janelle along to introduce her to the group. The ladies chatted about their relationships and shared a meal, but the conversation mostly revolved around Christine's year anniversary of splitting from Kody. Janelle, who seemed a bit uncomfortable talking about something so personal in a group, did share her own experiences at the moment. Overall, the sense of community was great for Christine and Janelle to share together.