Sister Wives
'Sister Wives': Did Kody Brown Just Raise a Red Flag About His Marriage To Robyn Brown in Latest Episode of Season 18?
The TLC star may have just spilled the beans about the status of his union with his favorite wife.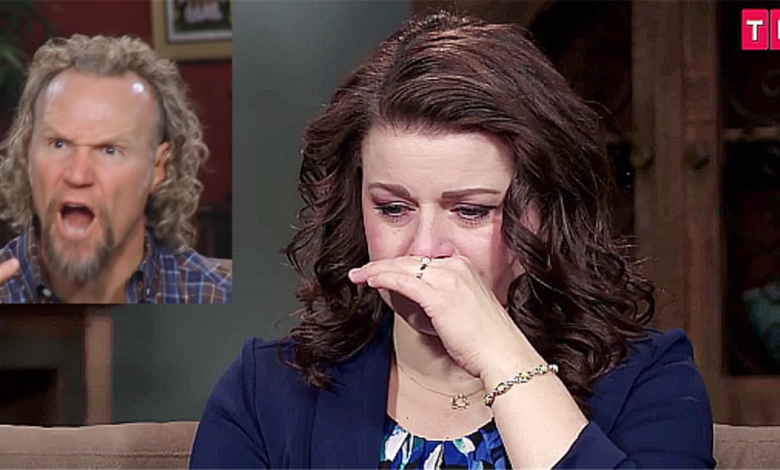 Sister Wives viewers believe one of Kody Brown's remarks just raised a red flag about his marriage to Robyn Brown. Although the couple appears united, Kody just said something that led viewers to believe their union might not be as happy as he claims. Here are the details.
Kody Brown declares nothing will break his marriage to Robyn Brown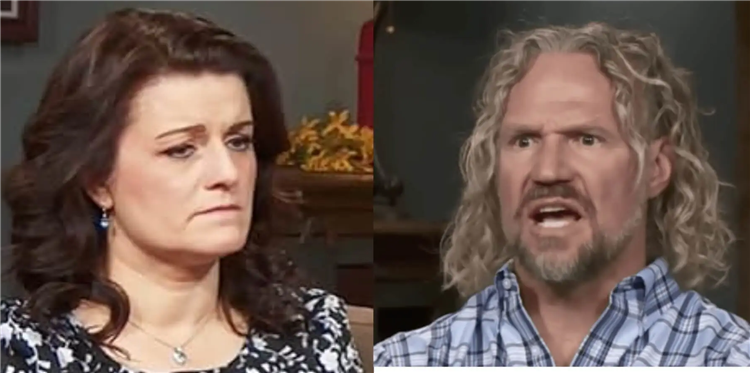 Kody Brown's marriage to Robyn Brown is reportedly that of soulmates. But fans believe Kody slipped in the truth within a statement made during a season 18 confessional.
In the episode "The Elephant in the Room," Kody explains away his marriage to Robyn. He declares, "Robyn and I are never going to be separated!"
However, some fans wonder if this is a red flag regarding Kody and Robyn's marriage status. The couple puts on a united front, but being vilified on reality TV has changed people's perception of their relationship.
Therefore, Kody declaring that he and Robyn are still a couple sent out a red flag to viewers. They believed that if you have to say you're happy publicly, you may not be.
"You don't need to say that. That was never the problem! No one was ever asking to get rid of Robyn. The problem is you abandoned all of your other wives while you were on a show proclaiming that you were a polygamist!" exclaimed one fan.
"He thought he was punishing [his other three wives] by not having sex with them. I'm so glad Christine showed him that she wasn't playing that game." wrote a second viewer.
"He got what he wanted. So why is he still defending his marriage to Robyn?" a third fan asked.
"All those years, Robyn has been getting the table scraps." I was nearly falling off my sofa when I heard Kody saying that," a fourth Reddit user remarked.
Robyn Brown appears to be trying to change her persona
Most recently, Robyn Brown has presented herself as more timid than in previous seasons of Sister Wives. She regularly says how "confused" she is regarding the breakdown of her family and presents herself as innocent of any wrongdoing that led to this turn of events.
She's shown signs of regret over Kody's failed marriages. Robyn also claimed she felt "tricked" into joining a polygamist family that was supposed to be united but was not.
Robyn will never directly attack another wife this season. Instead, she tries to get her preferred results while keeping her hands clean of any situation that could damage her reputation further.
However, that tactic didn't work so well as the season unfolded. It was revealed this season that Robyn instigated a fight between the Brown family siblings during a group text regarding a Christmas gift exchange. She went as far as to remove her children from the family tradition, further estranging them from their siblings.
It appears Robyn Brown, not Kody Brown, wears the pants in their relationship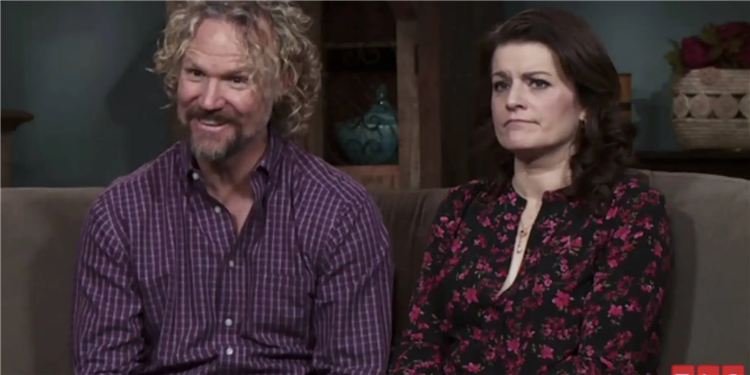 Despite Kody Brown's claims that Robyn was the only wife who was fundamentally loyal to him, it appears she wears the pants in their relationship. On camera, it appears Robyn uses tears and cries of being victimized to play to Kody Brown's defense of her. He has often spoken of Robyn not being treated fairly by other wives, and her victimization plays into the narcissistic tendencies displayed in the TLC series.
There have also been other instances when blabbermouth Kody reveals tidbits about the other wives that Robyn could have only told him. However, Kody appears blinded by love and the physical relationship he shares with his legal wife.
Kody talked about his and Robyn's "romantic tension" during an episode where Meri Brown, Kody's first legal wife, tried to explain why she was moving her clothing business to her bed and breakfast in Parowan, Utah. In that cringeworthy moment, Kody noted that he tries to hide the sexual connection he feels toward Robyn from the other wives.
However, for a woman who appears to believe she's always in the right, Robyn Brown hasn't posted on social media in years. The Sister Wives star likely fears the backlash she will receive if she opens up on the platform.