Sister Wives
'Sister Wives': When Did Christine and Janelle Brown's Friendship Really Begin?
Janelle Brown is closing the door on her plural marriage, but she is leaving it with one good friend. Christine Brown and Janelle Brown weren't always close, though.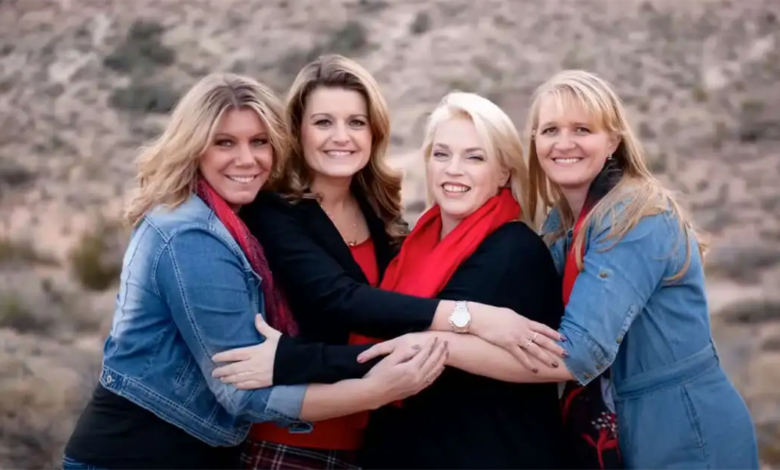 Christine Brown and Janelle Brown have developed a meaningful friendship in recent years. Despite the duo relying on each other heavily before Sister Wives premiered on TLC, both admit that a friendship didn't exactly come easily at first. So, when did Christine and Janelle grow closer? Their relationship only developed once both Christine and Janelle left Kody Brown behind.
Christine and Janelle both admitted to issues with the other during their early marriages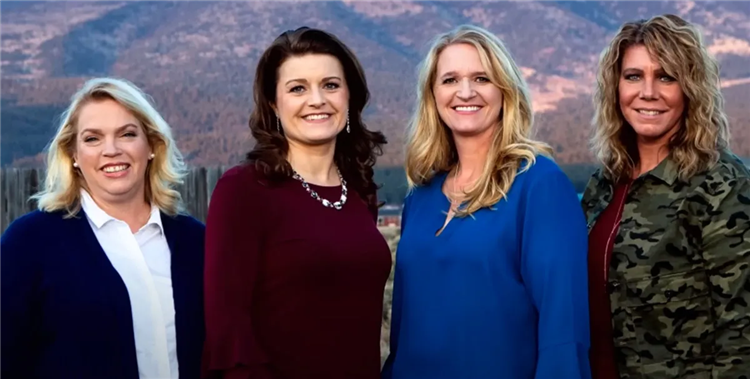 Janelle might be well-suited to polygamy, but she did struggle in her marriage to Kody Brown. Living and working with her sister wives seemed to be a much bigger issue in her marriage than her romantic relationship with Kody, though. Janelle Brown admitted to thinking of Christine as a "princess" during the early years of the Brown family's plural journey. She also suggested she initially felt displaced and uneasy about Christine and how she altered the family dynamic. Eventually, they became friendly, but it didn't happen right away, and there appears to have been many more years of tension than friendship in their plural union.
While Janelle never explicitly stated she left Kody because of Christine at any point, Kody did point out that Janelle separated from the family multiple times over issues with her sister wives. He did not specifically name Meri Brown as the culprit of the problem. One would think if Meri had been the issue each time, he would have pointed to that specific sister wives relationship as the cause of tension. Since he didn't, it is easy to surmise there were problems involving Christine, too.
When did Christine and Janelle Brown grow closer?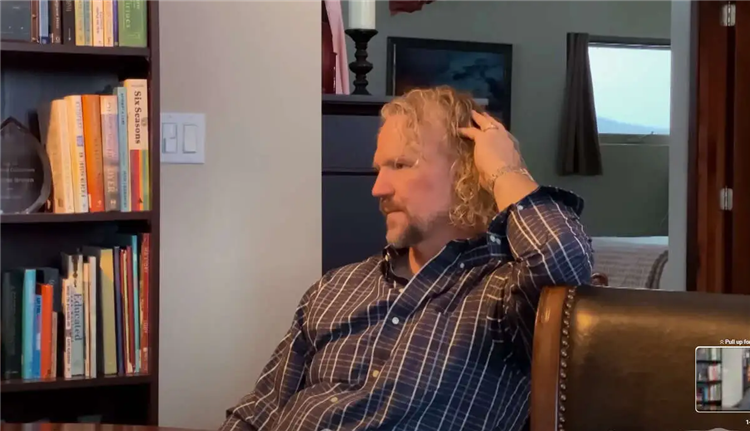 Janelle Brown married Kody Brown in 1993. Christine joined the family a year later. While Christine helped raise many of Janelle's children while she worked full-time, the duo didn't seem close in 2010 when Sister Wives
 began. In fact, they appeared to have a "working" relationship more than anything while living in Lehi, Utah, and then in Las Vegas, Nevada.
Christine and Janelle Brown appeared to really develop their friendship after their move to Flagstaff, Arizona, despite being physically further apart than they had been in years. The friendship deepened after Christine opted to leave Kody Brown in November 2021. The spiritual divorce might not be the only reason they are constantly together now, despite living hours apart. The former sister wives both work for MLM company, Plexus.
Kody suggested the duo's friendship was "pathetic"
Kody Brown was lambasted by Sister Wives fans on social media after he suggested Janelle's closeness to Christine was "pathetic." He posited that he was afraid to talk to Janelle because he didn't want things getting back to Christine, who he believes has a great deal of influence over Janelle now. Some viewers argued that Kody was simply angry that Janelle was willing to interact with Christine but failed to make an effort with her other sister wives.
Kody's concerns about the friendship might not be entirely misguided. He isn't wrong. Christine does have a vested interest in ensuring Janelle does not consider reconciling with Kody. The mother of six, who left Kody in 2021 and has since remarried, seemed absolutely thrilled when Janelle told her she and Kody were separating. Christine's critics wonder if Christine might have an ulterior motive for her sudden interest in fostering a "best friends" relationship with Janelle when there wasn't one there for most of the years of their plural marriage.