NCIS
NCIS LA finale drops heartbreaking nod to Sam Hanna's late wife in touching sneak peek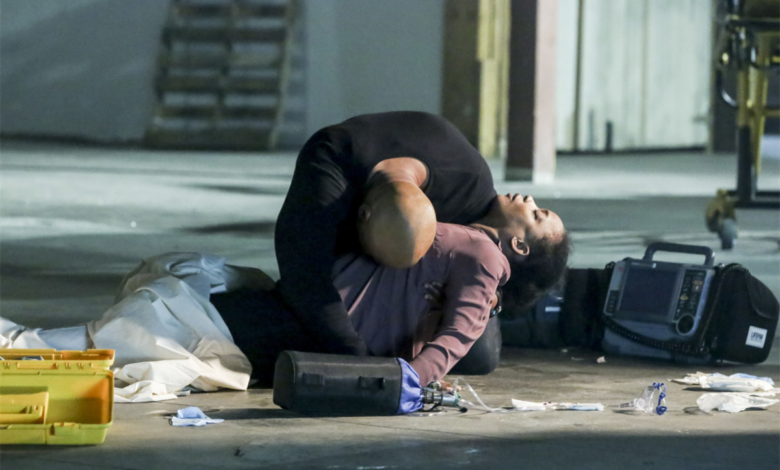 With just over a week until the season 14 finale, NCIS LA released a moving sneak peek at the penultimate episode which will feature a touching tribute to Michelle Hanna.
Ahead of the finale, insightful sneak peek clips have been released and provided a major glimpse into the last two episodes.
As well as Callen (played by Chris O'Donnell) and Anna Kolcheck's (Bar Paly) long-awaited wedding, fans will see other characters reflect on their past.
This was teased during a heart-warming and honest conversation between Callen and his partner Sam Hanna (LL Cool J).
As they were seated in the car, the duo interrupted each other, which prompted Sam to respond: "Go ahead."
Callen said: "Honestly what I was going to say will not be as important as what you were going to say, so please."
Sam smiled as he remarked: "You know I hate when you do that, right? It's a classic Callen stalling tact."
After some thought, Callen asked: "Do you think I'm doing the right thing?"
"It doesn't matter what I think, or anyone else for that matter," Sam continued: "But yes I think you're doing the right thing."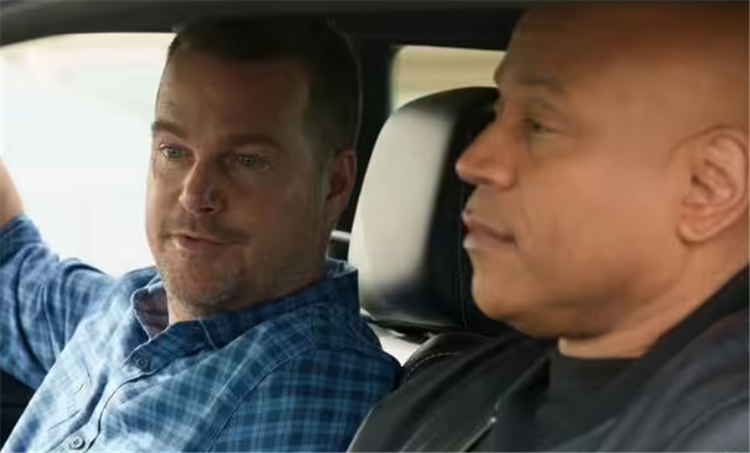 The agent admitted: "It's just hard to believe, G Callen, nomad, the lone wolf, the shadow about to be a married man.
As they chuckled, Callen asked his partner if he planned his own wedding.
Sam reflected: "Are you kidding me, you knew Michelle. I was lucky she let me attend.
"That woman was nothing if not a taskmaster," after a moment of silence he added: "Wow, a long time ago."
NCIS LA fans will remember Sam's late wife Michelle (Aunjanue Ellis), a CIA agent who had recently returned to the workforce after raising her children.
The couple first met while they were working on a mission at the task force and eventually had two children together, Kamran Hanna (Layla Crawford) and Aiden Hanna (Tye White).
However, tragedy struck in the season eight episode, Uncaged after Michelle was kidnapped by the infamous terrorist, Tahir Khaled (Anslem Richardson).
Despite his efforts and help from the FBI, CIA and NCIS, Sam was unable to save his wife and she was brutally murdered.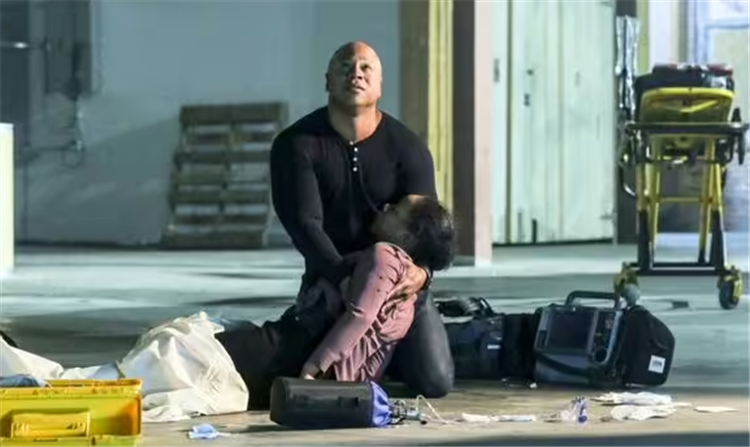 NCIS Los Angeles season 14 continues Sundays on CBS in the USA