NCIS Hawaii
NCIS: Los Angeles
Original NCIS: Los Angeles Character To Appear In Hawai'i Season 3
After making a cameo in the season 2 finale, it's confirmed that an original NCIS: Los Angeles character will be a part of NCIS Hawai'i season 3.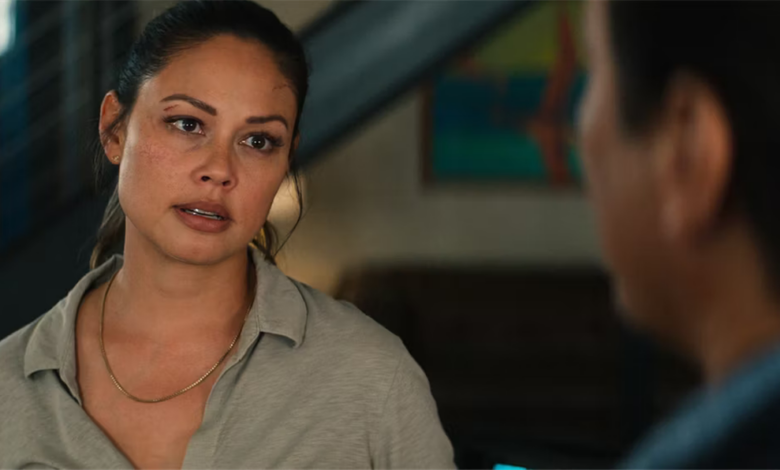 An original NCIS: Los Angeles character will be a part of NCIS: Hawai'i season 3. After the rare achievement of hitting more than 323 episodes, the LA spinoff came to an end with season 14. The celebratory final installment featured a wedding, which doubled as the chance for the characters to share some meaningful last scenes together. But at least one familiar face will continue as part of the larger NCIS universe.
After a surprise appearance in the season 2 finale, titled "Dres Irae", TVLine has confirmed that original NCIS: Los Angeles character Sam Hanna (LL Cool J) will appear in a recurring guest capacity for NCIS: Hawai'i season 3. Vanessa Lachey, the lead star of the Hawai'i spinoff, shared that she was excited for the "amazing opportunity to continue evolving the NCIS franchise." Lachey had previously worked with LL Cool J in the big NCIS crossover event.
How Does NCIS Hawai'i Bring In Sam Hanna?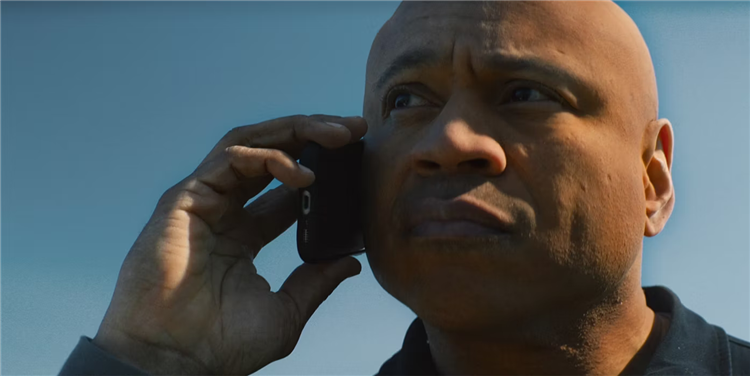 The first half of the NCIS Hawai'i season 2 finale deals with the rescue of Special Agent in Charge Jane Tennant (Lachey). Tennant was already in the process of escaping her captors, but a well-timed sniper shot from Hanna helped to ensure Tennant's safety. The two share a moment over the phone, with Tennant expressing her gratitude and Hanna casually shrugging it off by saying that he was "just doing his job
." The characters end their call with Hanna offering to help Tennant if she ever needs it.
The finale does pick up a thread from the NCIS: LA season 14 finale, making reference to the Morocco mission to save Hetty. Hanna mentions that he was close enough to Tennant's location in Venzula to assist as the sniper. As the Hawai'i episode came to a close, there was the hint that Agent John Swift (Henry Ian Cusick) might be the one to ask for Hanna's help as a way of occasionally involving the Los Angeles vet.
There's no word yet on if other NCIS: LA characters will also appear as part of NCIS Hawai'i season 3. But given Sam's recurring presence, it's possible that there will at least be mentions of what G. Callen (Chris O'Donnell) and Anna Kolcheck (Bar Poly) have been doing since their wedding. And perhaps, they could also appear in NCIS Hawai'i down the line.