NCIS
NCIS: Los Angeles
"Things Would've Been Different": NCIS: LA Season 14 Finale Changes After Cancellation Explained
NCIS: Los Angeles showrunner R. Scott Gemmill shares what would've happened if the series continued after season 14, mentioning a few big changes.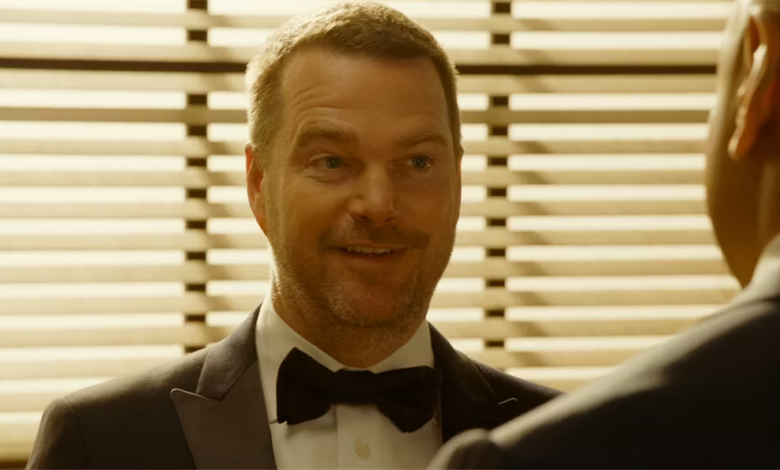 NCIS: Los Angeles showrunner R. Scott Gemmill discusses what would have happened if the long-running series continued beyond season 14. Concluding with wedding bells and a lot of emotion, the NCIS: LA series finale saw the much-awaited wedding of Chris O'Donnell's G. Callen and Bar Poly's Anna Kolcheck. That storyline allowed for the popular procedural to take a bit of a victory lap, gathering its ensemble together and allowing them to share some meaningful last scenes together.
In a post-finale interview with TV Insider, Gemmill was asked about what the NCIS: Los Angeles season 14 finale would have looked like if it wasn't also written as a series-ender. In his response, included below, the showrunner and executive producer indicates that the Callen and Anna wedding wouldn't have happened yet. He also indicates a big change connected to Kensi (Daniela Ruah):
I'm not sure. I think we probably would still be talking about wedding plans and I don't know if Kensi had gotten pregnant. I think a lot of things would've been different, to be honest, because some of those have repercussions down the line that we would've had to deal with.
Why NCIS: Los Angeles Was Canceled (& Could It Return?)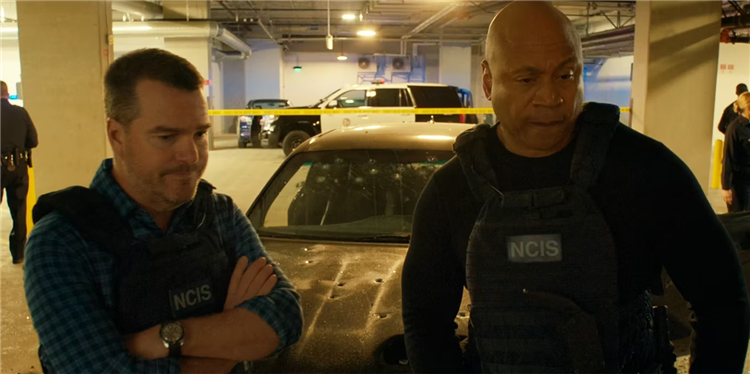 NCIS: Los Angeles has a unique legacy. Concluding with 323 episodes, the NCIS spinoff built up a loyal audience during that time. The decision to end the series 
was reportedly financially motivated by CBS, taking into account the drama's significant price tag, but the news was delivered with enough time to allow showrunner R. Scott Gemmill the opportunity to craft a satisfying ending. Gemmill mentions the finale's big wedding, for instance, which was one way the series provided closure.
One reason for hope is to look at programming decisions at CBS. NCIS: Los Angeles has the distinction of being the fifth longest-running scripted primetime series for the network, coming in behind Gunsmoke, Lassie, CSI, Criminal Minds, and the original NCIS. Among those, two titles — CSI and Criminal Minds — have both received revivals. But even if that doesn't happen, there is another way for the LA team to reappear within the larger NCIS franchise.
Considering the fact that the original NCIS has been renewed, alongside NCIS: Hawaiʻi, it's possible that fan favorites from NCIS: Los Angeles could pop up as part of future crossovers. At least for the time being, however, Gemmill and the rest of the writing team have crafted a goodbye that fulfilled many of the audience's wishes that have built up over the course of several seasons. It's a fitting farewell for a spinoff with a quietly impressive legacy.