Sister Wives
Sister Wives: Meri Brown's Child Leon Reveals MASSIVE MAKEOVER In Pride Month! [See Photo]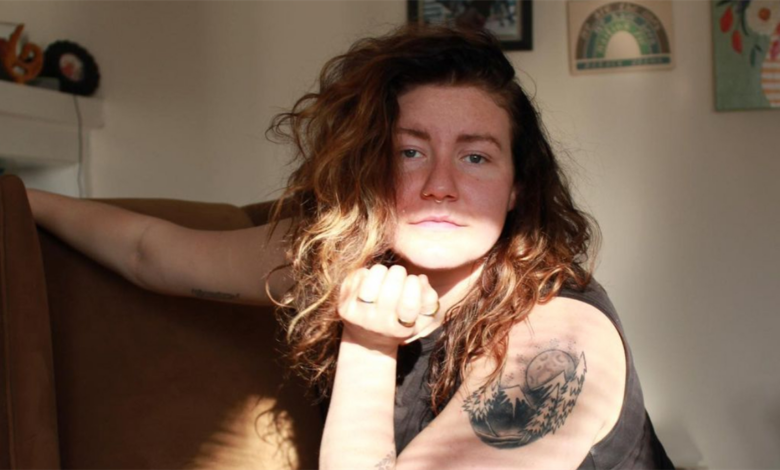 Leon Brown, the only child of Sister Wives stars Meri and Kody Brown, has a new look for Pride month. The 27-year-old, who came out as transgender in June 2022, showed off their fresh haircut on Instagram. Their new hairstyle follows their gender-affirming surgery in January 2023. They announced the news to their followers in a TikTok video in which they were shirtless and delighted. The video was later removed from the internet, but only after it gained thousands of views and comments. Fans are eager to get a closer look at Leon's new hair makeover. Keep on reading to learn more.
Sister Wives: Leon Brown Flaunts Her New Hairstyle In Pride Month!
Back in the day, Leon Brown had long brunette hair that touched their shoulders. Fans witnessed Loe with a pulled-back bun or loose ponytails. After their gender surgery, the celebrity cut their hair short and dyed it blonde. Leon stated they felt more confident in their appearance. Their new hairstyle is both a personal statement and a celebration of Pride Month. The buzz cut has chopped sides that represent their pride and uniqueness.
The Sister Wives star posted an Instagram snapshot of their haircut, thanking @queerinyourhair for providing them with the perfect and most euphoric pride month cut. They were likewise dressed in a black tank top with gold chains. The youngster grinned brightly in the photo and looked more beautiful than ever. Leon's journey of coming out as transgender and undergoing gender-affirming surgery has not been easy. They grew up in a polygamous family with strict gender roles. Leo realized that they did not recognize as a girl very early on, but continued to be socialized as a woman until recently.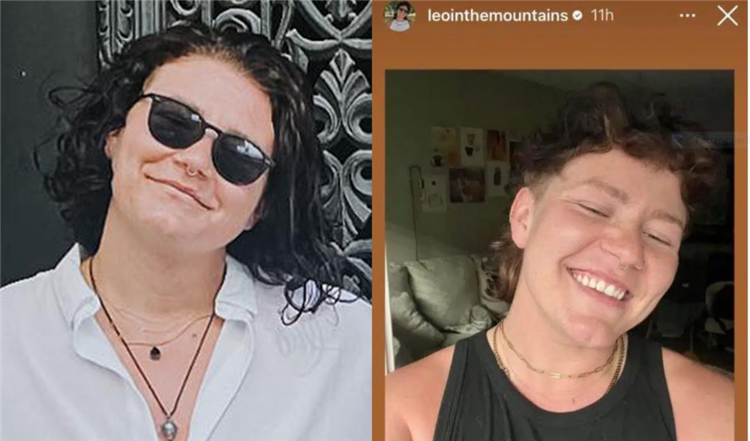 Leo's parents, Meri and Kody, have supported their child's gender change. Meri posted a message of love and acceptance for Leon on International Transgender Day. She said that she saw them, loved them, and got them. Kody also expressed his respect for Leon's choices in his statements. Leon's new haircut received a lot of positive reactions from their fans on Instagram. Many of the viewers complimented the star on how incredible they looked and how proud they were of them. They also said they loved their haircut and were happy for the celebrity and Audrey. Ultimately, they thanked Leon for sharing their journey and called them an inspiration.
Sister Wives: Meri Brown Shows Love & Support For Leon On Transgender Day!
Meri Brown, one of the stars of Sister Wives, is proud of her child Leon Brown, who came out as transgender in June 2022. On March 31, 2023, International Transgender Day of Visibility, Meri shared a photo of Leon and their partner Audrey Kriss on her Instagram story. She wrote that she saw them, loved them, and got them. She also added a sticker that said to protect trans kids.