Blue Bloods
Blue Bloods' Will Estes Originally Hated The Idea Of Jamie And Eddie Together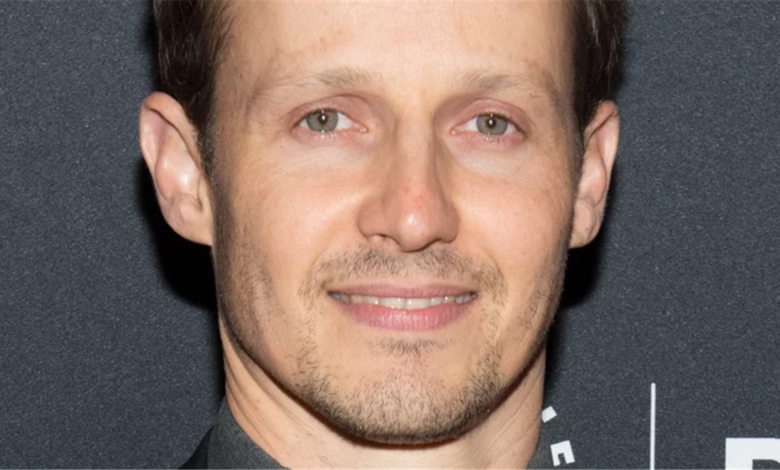 As "Blue Bloods" charges ahead with what has, so far, been a thrilling 13th season of primetime, procedural drama, longtime fans appear to be as invested in the action as ever. So too are series creatives, who conjure compelling ways to torment Frank Reagan (Tom Selleck) and his extended crime-fighting family. That's been especially true for the Reagan family's "golden boy," Jamie (Will Estes), who took a bullet while on the job early in the season and was nearly left paralyzed.
That scare impacted Jamie's on and off-the-job partner, Eddie Janko-Reagan (Vanessa Ray). To the delight of "Blue Bloods" fandom (per PopCulture), that duo has been going strong for a while now, and they even married three seasons ago. Jamie's near-death experience has understandably led to some major changes for Jamie and Eddie both at home and at work. However, there's little reason to suspect the couple won't work through those changes and come out closer than ever.
Despite the fact that Eddie and Jamie have become one of the strongest couples on "Blood Bloods," Will Estes was not initially a big fan of the pairing. In fact, the actor claims he originally hated the idea of Eddie and Jamie getting together.
Estes believed the storyline would be zapped of tension once Jamie and Eddie got together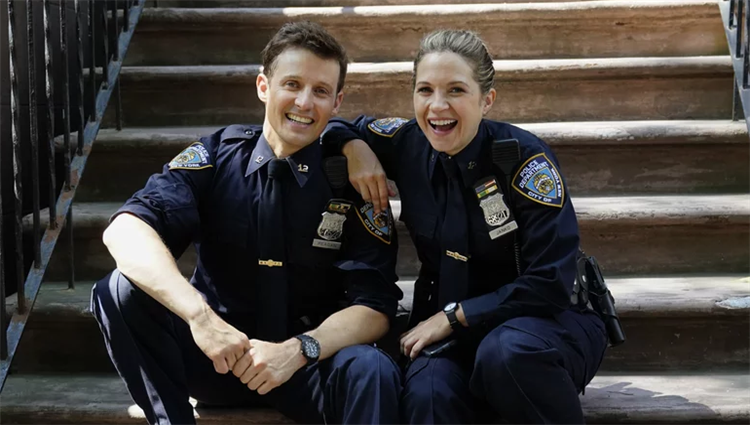 Will Estes made that unexpected revelation during a 2021 interview with Glitter Magazine. He did so in answer to a question about what he likes best about the relationship, first noting, "I never wanted them to get together. I hated the idea." Estes then offered some sound reasoning as to why he was so against the relationship. "I thought it would be the end of the storyline," he said. "We would be missing the lesson from shows like 'The X-Files,' where the two characters wanting to be together but not wanting to cross the line provided tension and drama to explore."
However, it would seem that Estes has since done a complete 180 on the subject. Estes' dramatic turnaround clearly has a lot to do with his working relationship with Vanessa Ray, of which he said, "Working with Vanessa is one of my favorite things about 'Blue Bloods.'"
It's a good thing the actors get along so well, as Estes goes on to admit he's probably shared more screen time with Ray than he has with any other actor he's ever worked with, including his extended "Blue Bloods" family. Given how much Estes and Ray enjoy working together and how prominent their story has become on "Blue Bloods," fans will surely be seeing plenty of the power couple as long as the series is on the air.