NCIS
NCIS: Los Angeles
'NCIS: LA' Series Finale Sneak Peek: Callen Thanks Sam for 'Always Being There' (Exclusive)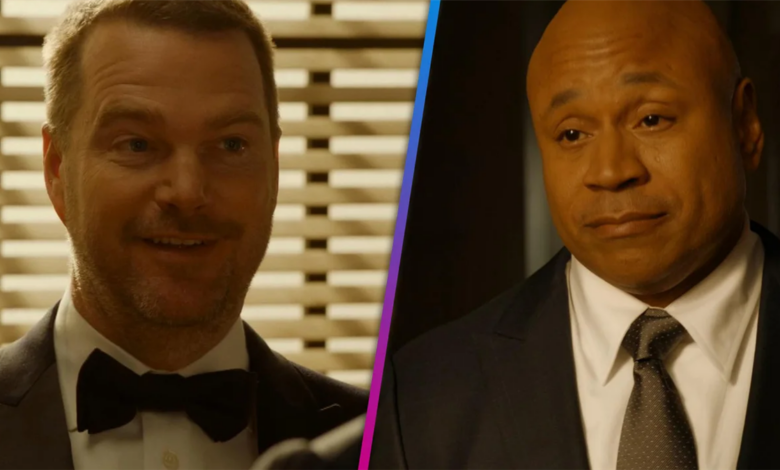 NCIS: LA is signing off.
The long-running CBS drama, led by Chris O'Donnell and LL Cool J, closes its doors for good after 14 seasons on Sunday when it airs its series finale. Titled "New Beginnings Part Two," the second hour of a two-part swan song, the NCIS team continues to assist the ATF in its investigation into the stolen military-grade weapons, all while Callen (O'Donnell) and Anna (Bar Paly) decide on an impromptu wedding.
ET exclusively debuts a first look from the final episode, which features a sweet moment between Callen and Sam (LL Cool J) on the former's wedding day as they reflect on all they've been through together as partners and friends.
"Thank you for being my best man," Callen opens the scene as he and Sam, dressed in tailored suits, walk down an empty hallway.
"I'm honored to do so," Sam replies.
As Callen turns the page and begins a new life with Anna, he can't help but reminisce on everything they've gone through over the years.
"I would not be here today if it wasn't for you," Callen says genuinely.
"No, you would not," Sam quips.
"Aren't you going to say you wouldn't be here without me either?" Callen asks.
"Well, I don't want to lie to you, especially on your wedding day," Sam jokingly answers back.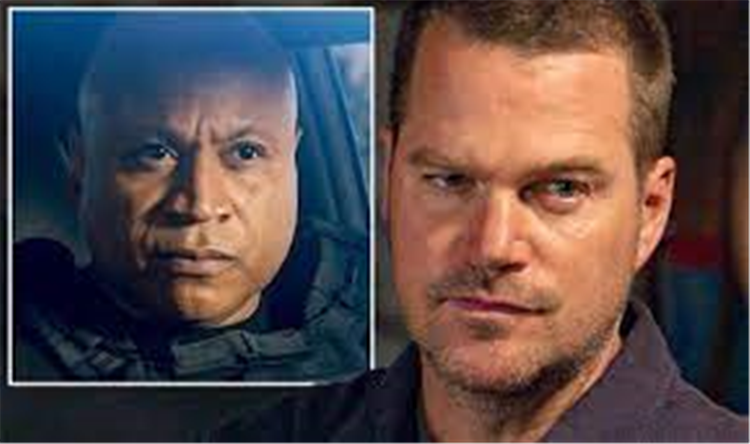 As the pair have a laugh, things get serious and heartfelt when Sam agrees that he wouldn't be where he was either without Callen by his side.
"I love you, man," Callen says, prompting Sam to reply in a classic Sam way, "I know! I love you too."
The two embrace in a hug as Callen expresses his gratitude to Sam once more: "Thank you for always being there."
ET spoke to the NCIS: LA cast in March as they reflected on saying goodbye after a 14-season run.
"It was an amazing run. I'm just so grateful. So grateful for the opportunity and the success and the fans tuning in and for the friends that I made along the way," O'Donnell said.
"There were a lot of emotions. People were definitely feeling it," LL Cool J said of their "bittersweet" last day on set. "At the same time, there was a lot of gratitude. Because we know that we put a lot of work in. We know that we put together a body of work, a body of art that people can watch and enjoy for many, many years to come."
Co-star Gerald McRaney credited the writers for ending the series in a satisfying way for longtime viewers. "I think the writers did a very good job of wrapping this show up," he said of the final episode. "They've always been good but a lot of the shows that I've seen here lately, when they come to an end, they just stop. This one has an ending and it has a beautiful ending."
The series finale of NCIS: LA airs Sunday, May 21 at 9 p.m. ET/PT on CBS, followed by A Salute to NCIS: Los Angeles, an Entertainment Tonight primetime special hosted by Kevin Frazier, at 10 p.m. ET/PT.